Is This Real Life?: 7 Documentaries or Docu-Series to Stream This Fall
If you didn't think you had enough TV to watch this season, fear not! There is a a whole new list of shows and films to stream in the world of documentaries and docu-series. From tales of the Vietnam War, to the life of one of the 20th century's most iconic writers, to a look into the world of polar bears, there's so much of the real world to explore.
Here's a list of some of the best true stories you can check out over the next month on a variety of streaming outlets.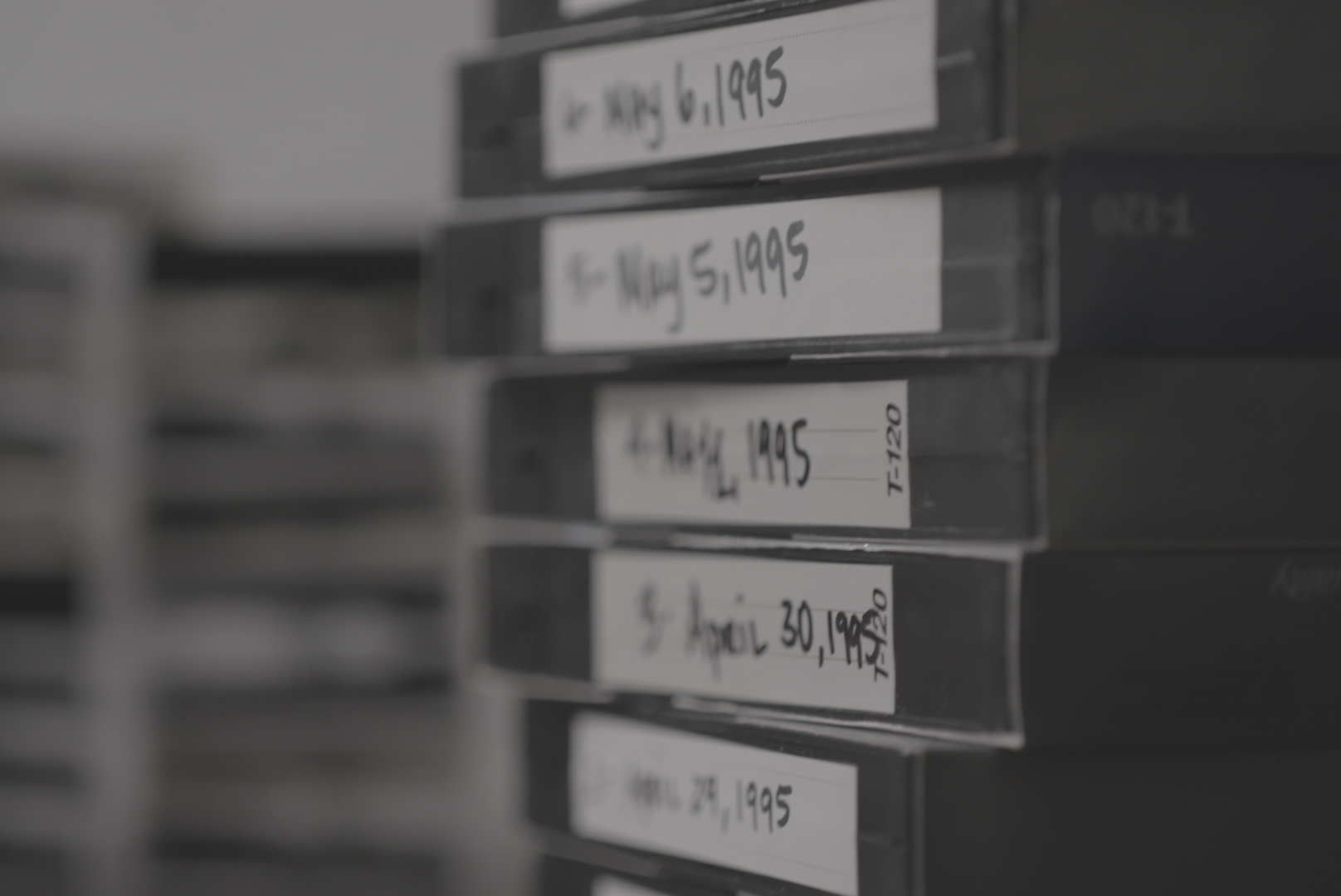 The Confession Tapes (Netflix) — Streaming Now
It seems crazy to believe that people confess to crimes they haven't committed, but it happens in the United States justice system, and frequently enough for there to be a series exploring the problem. Six individuals who are currently serving time discuss how their confessions came about and explore the corruption inside the investigation rooms. If you're wondering what exactly marks a breaking point in people, this series will show you how they got there.
The Vietnam War (PBS) — Streaming Now
The era of peace and love was fighting against a war that the Baby Boomer generation can't forget. In the latest project from Ken Burns and Lynn Novick, which first aired on PBS' broadcast network in September, anti-war protestors and veterans alike—as well as Vietnamese fighters and civilians from both sides of the conflict—are given a chance to reflect on what the war in Vietnam really was and how it has irreversibly shaped American history. Burns and Novak also put retired and active soldiers together to reflect on the emotional effects that battlegrounds have on our troops. More features, like interviews with those behind the score of the film, are also available online.
Humans of New York: The Series (Facebook Watch) — Streaming Now
In 2010, photographer Brandon Stanton started the Humans of New York photo project to exhibit what it's like to be a part of the real New York City. Seven years later, he compiled some of his most touching video interviews to release to fans so they can hear more behind their favorite photos, including some never-before-seen moments. You be the judge whether or not these are heartwarming tales or just another click-bait sensation.
Long Shot (Netflix) — Streaming Now
What do Larry David, baseball, and crime-solving have in common? All three are elements of Jacob LaMendola's documentary following the story of Juan Catalan, a man who was convicted of a murder he did not commit. His alibi is held together by his being at a Los Angeles Dodgers' game where an episode of Curb Your Enthusiasm was being shot. The odds of one man being captured on film in a crowd of more than 50,000 just might be enough to bring him home to his family.
The Disappearance of Maura Murray (Oxygen) — Streaming Now
In 2004, Maura Murray's car crashed on a rural road in New Hampshire, and she was never seen again. What happened? This new series explores the theories and investigations behind the young woman's disappearance. It also includes numerous interviews with her family members discussing what they think happened to the bright, ambitious college student. Dark new secrets are revealed, the police are questioned, and new details come to light in the mystery.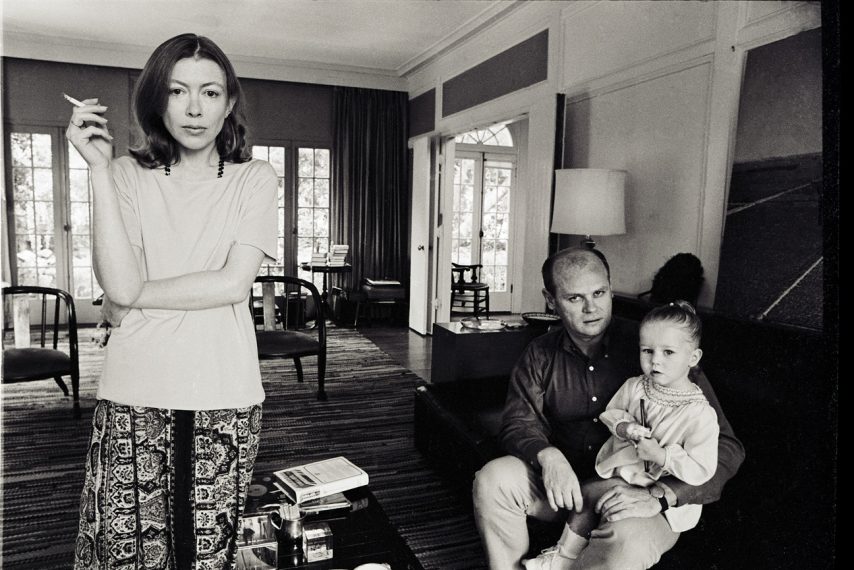 Joan Didion: The Center Will Not Hold (Netflix) — Premieres Oct 27
One of the most distinguished writers of our generation opens up to her nephew, Griffin Dunne, in a candid story documenting her rise to notability and the struggle along the way. From her poignant criticism of culture in the 1960s to the emotional loss of her husband and daughter that inspired her personal essays, Didion changed the face of American writing. She takes off her big glasses and tells us what it's like to be a defining figure, and how it all started with a notebook from her mother.
Polar Bear Town (Smithsonian Channel) — Season 2 Premieres November 16; Stream Season 1 now
Churchill, Manitoba, gets a visit from 1,000 polar bears each and every year. It even becomes a tourist event! See the bears on their migratory journey, helped out by veteran guides and conservation officers, and search for hidden dens. Efforts are also made by locals and experts to make sure that both humans and bears remain safe during this hectic time.