Without Rami Malek, 'Mr. Robot' Would've Been a Failure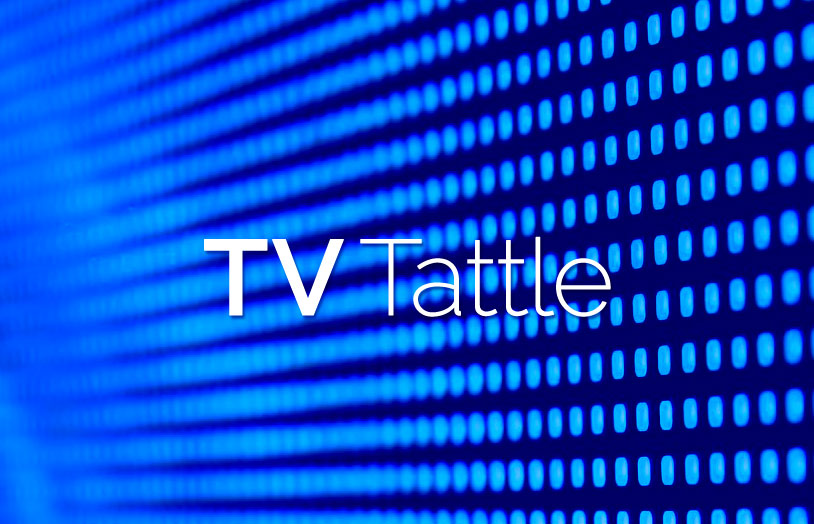 "Take away Malek and the whole show implodes," says Tim Goodman, who cites all the ways the USA series should've failed. He adds that without Malek, "It doesn't, not even for five minutes, work. You can't put Jon Hamm in that role and have a show. You can't put — well, I've done this little exercise on down the line like obsessively — anyone else in that role and have it work. It can't be pictured. So two things are at play here. Not only is Malek absolute perfection in the same way that Tatiana Maslany is for Orphan Black, but he represents the ultimate exclamation point about the importance of casting." PLUS: Mr. Robot is eerily realistic, here's your Mr. Robot conspiracy field guide, Mr. Robot's visual aesthetic succeeds by being confrontational and in your face, what other shows should learn from Mr. Robot, how Mr. Robot's cinematographer conveys loneliness, and Mr. Robot killed capitalism, the centerpiece of prestige TV.
Kermit's breakup with Miss Piggy and his dating of new pig Denise were part of the 11-minute pilot presentation that was screened at Comic-Con and posted to YouTube on July 20. Yet the People report on Tuesday that Kermit was dating Denise was treated like it was just revealed this week. Why? Because the media love being in on the "elaborate marketing game" that is being used to promote The Muppets. PLUS: What's up with this Muppet "tabloid nonsense"?, and The Muppets try to get Agents of S.H.I.E.L.D. spoilers.
"We want  the viewer to have a sense of excitement and a little hint of danger. I think those are good qualities to have in a host," says co-producer Reginald Hudlin. "It is a high-wire act obviously and a lot of (potential hosts) are 'I'm not ready for that kind of challenge.' But we think there is an exciting  list of possibilities that could kill it."
Watch Cookie Monster star in When Cookie Met Sally. PLUS: Sesame Street spoofed Donald Trump with "Donald Grump" in 2005.
Watch the Republican presidential candidate respond to Colbert bashing him for raffling off a Late Show debut ticket. PLUS: Colbert and J.J. Abrams will chat on stage at the Montclair Film Festival.
A special episode next week will revolve around Farkle Minkus and whether he has autism spectrum disorder.
Astin will play President of the United States Nick Nolte's assistant, while Lowell will play Nolte's son.
Check out more of Noah's promos, including one where Noah takes John Hodgman's mustache.
The home was redesigned in 2007 with the goal to ""create a work of art within a work of art."
The former Two and a Half Men star turns the Big 5-0 on Thursday.
"I couldn't imagine a world in which Meredith could go a month and be able to speak or breathe — or [even] six months," Rhimes says. "I needed time to pass for her to even be in a place where I felt like she could have a conversation."
"It took hundreds and hundreds of people, and weeks and months of work," Emilia Clarke says of the Season 5 scene in a new featurette. PLUS: Read 11 leadership lessons from Game of Thrones.
Even though it's a month away, there's already talk of a VMAs-inspired skit for the season opener.
Simone Missick will play the young female lead, an ex-NYPD officer who gets a bionic arm from Tony Stark.
The chances of Apple being a game-changer in the already crowded TV landscape is slim.
Ebert deserves better in the big-screen film Russ & Roger Go Beyond.
The "Cash Music Television" tribute will mark the 12th anniversary of the country legend's death.
From Carnivàle to Hannibal.
The Ben and Kate alum will play a character named Tall Nathan on the FXX series.
The Mindy Project-inspired Umami Burger can be had in New York and L.A. for $13.