6 TV Characters We'd Like to See as the Next 'Bachelor'
As addicting and dramatic as The Bachelor is, some Bachelors featured over the years have been disappointingly lackluster or just plain irritating (we're looking at you, Brad Womack). It's not as though the world is lacking in potential Bachelors; the TV world itself is full of handsome, eligible bachelors who would contribute to a compelling season. In fact, here are 6 TV characters we'd like to see as the next Bachelor.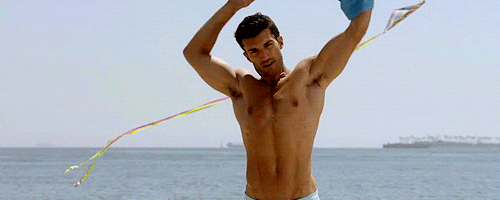 Age: 36
Occupation: Shared Owner of The Marbella Hotel
He may be a baby daddy of three, but this playboy-turned-family man would steal America's heart as the next Bachelor. If his sharp jawline and dazzling smile wasn't enough, his kindness and insight will make you swoon. Rafael is practically perfect—sans all the lies and family secrets, which nevertheless would contribute to a very entertaining season.
Age: 29
Occupation: Co-Leader of The 100
Bellamy demonstrates his natural leadership capabilities every opportunity he gets. He's aggressive and abrasive—except when it comes to his sister, who brings out the softer side of him. Imagine nine female contestants trying to crack a bad boy's hard exterior through silly group dates and competitions.We can hear the hearts breaking already.
Josh, Younger
Age: 26
Occupation: Tattoo Artist
As a millennial bachelor, Josh would revamp The Bachelor. Instead of cocktail parties, island trips and hot tub dates, Josh would prefer a speakeasy or perhaps an outdoor music festival and exchange the rose ceremony with glasses of kombucha. A hipster, millennial version of The Bachelor would be refreshing, but beach dates are still a must, just to see Josh's many tattoos and hot bod.
Age: 22
Occupation: King of the North
Jon Snow did not resurrect from the dead to live life alone. So when he's not busy being commander of the Night Watch or rallying the kingdom for war, Jon could be the next eligible bachelor from Winterfell. Although he swore an oath to not take on a lover, what was once broken for Ygritte could be broken again for the right woman. Not to mention, he of all people is entitled to a break from the dramatic turmoil of Westeros.
James Van Der Beek, Don't Trust the B—- In Apartment 23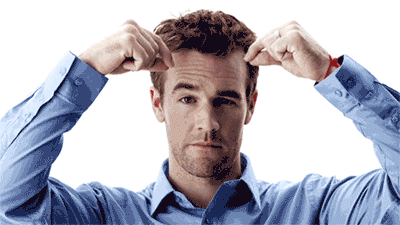 Age: 35
Occupation: Actor
James Van Der Beek would be the more entertaining version of self-centered Season 18 bachelor Juan Pablo Galavis. A competition all about the former Dawson's Creek star would boost his ego through the roof and break Kim K's record for most arrogant reality TV star. Van Der Beek knows how to milk it for the camera and will do so for more views. Even if all the women come to hate him, he would undoubtedly become the producers' favorite.
Kenneth Parcell, 30 Rock
Age: Immortal
Occupation: NBC Page
Hear us out on this one: Kenneth wouldn't be considered your typical Bachelor in terms of appearance, physique, personality, etc., but he would certainly be the nicest and cheeriest. He would selflessly make the show all about the women and would enjoy the experience every step of the way. The elimination process might be difficult since "choosing is a sin," but Kenneth could always come back for another season, being immortal and all.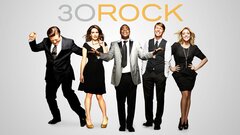 30 Rock
where to stream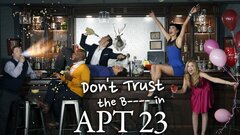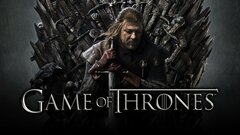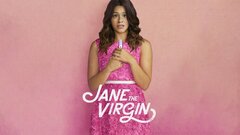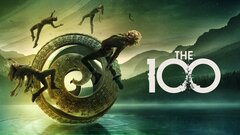 The 100
where to stream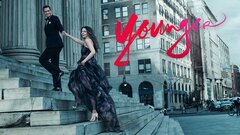 Younger
where to stream