5 Things You Don't Know About 'Poldark's Aidan Turner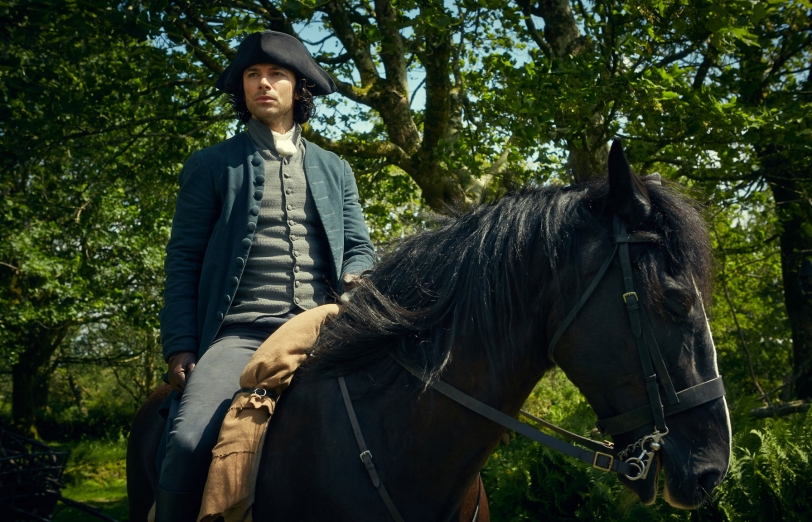 You can hardly accuse Aidan Turner of being typecast. The 32-year-old Irish actor has portrayed a dwarf in the Hobbit trilogy, a vampire in the U.K. TV series Being Human, and a werewolf in the 2013 film The Mortal Instruments: City of Bones. For his latest role, Turner is getting more down-to-earth—literally—as a dashing copper miner in Masterpiece's Poldark, a lush adaptation of the Winston Graham novels set in 18th-century Cornwall. Here, we test his mettle.
1. He's not your average good guy. On last week's premiere, Captain Ross Poldark returned home after fighting for England in the American Revolutionary War, only to discover his father dead, his family mining business in ruins, and the love of his life engaged to his cousin. Now, he must claw his way back to prosperity, flaws and all. "The thing I related to is that he's not just a hero," says Turner. "He's benevolent and courageous, but he's also a drinker, has a healthy disregard for the law, and finds himself miffed by a love triangle. He's a rebel."
2. He works hard for the money. Poldark goes skinny-dipping in this week's episode, revealing rock-solid assets. "Ross's physicality is a part of this job. It wouldn't have worked if I had a soft beer belly," Turner insists. He did some mental heavy lifting to prep for the part, too: "I studied the technology in old Cornish mines," he says. "Other than me, who's going to buy that book?"
3. He never looks a gift horse in the mouth. Especially if it's a Hobbit stunt pony in New Zealand. "There were so many surreal moments during that shoot that it feels like gloating to talk about it," Turner says of playing Kíli in the J.R.R. Tolkien adaptations. "[Director] Peter Jackson would kick us out of a helicopter onto the side of a cliff and hand us swords."
4. He isn't into AC/DC. As a teenager, Turner spent summers helping out his electrician dad. "I realized quickly that it's far too much hard work for me," he says. Instead, he pursued acting. His first gig? An Irish egg commercial in 2001.
5. So, he thinks he can dance. "All my moves are insane!" jokes Turner, who competed for 10 years on the international ballroom and Latin dance circuits. Unsurprisingly, he welcomes the occasional chance to show off his skills in Poldark: "There aren't that many tango or waltzing nights around, you know?"
Poldark, Sunday, 9/8c, PBS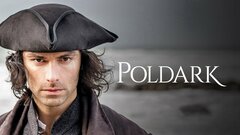 Poldark
where to stream
Powered by