WWE Legend 'Rowdy' Roddy Piper Dies at 61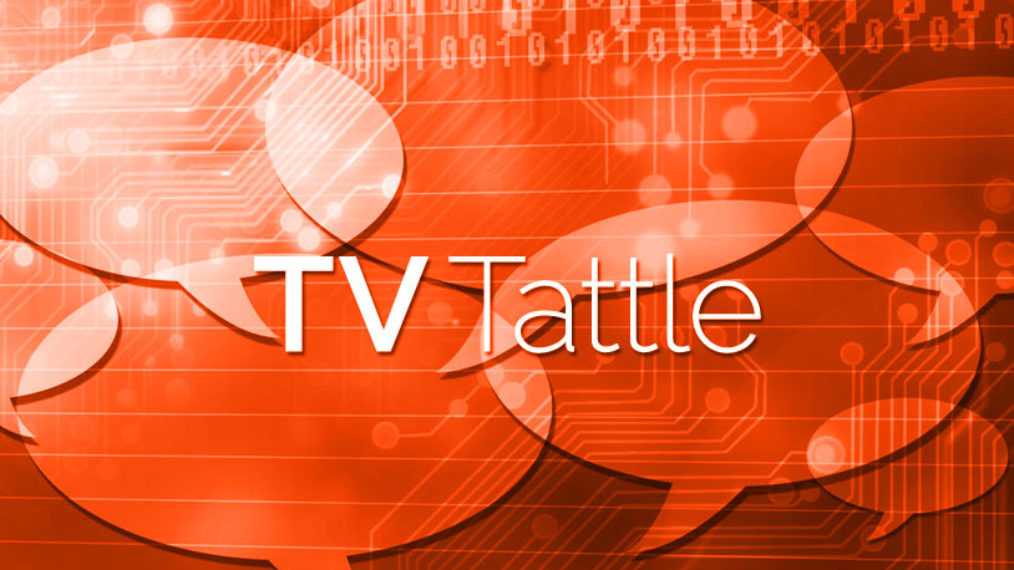 The wrestler, who was born Roderick George Toombs, died in his sleep last night from cardiac arrest. Piper is such a WWE fixture that he even wrestled Hulk Hogan and Mr. T in the first Wrestlemania.
Politico reports that Stewart's post-Daily Show plans include a September visit to Capitol Hill to lobby on behalf of a bill "extending an expiring law that provides billions of dollars in medical health benefits for the police, firefighters and other emergency rescue workers who spent time at Ground Zero, as well as survivors of the 2001 terrorist attacks."
"I certainly think that at the moment the show is kind of tarnished," exec producer Tom Werner of Carsey-Warner says of Bill Cosby's rape allegations. "But hopefully people can distinguish between the show and Bill. I think about all the great episodes that we've done and the impact that it had. I'm certainly hoping that people can continue to watch it."
The Hollywood Reporter says a deal is still in place to reboot Xena: Warrior Princess, and NBC would like to have Lawless involved in some capacity. At the TV press tour, Lawless, who was promoting Ash vs. Evil Dead, said of the Xena reboot: "I'd love to see it happen, and I know that NBC wants to do it but they're just trying to find a way and a time."
Spanning from 1865 to 1890, the docudrama The West will be paired with Hell on Wheels and tell the stories of such notable figures as Wyatt Earp and Billy the Kid. PLUS: AMC renews Making of the Mob, and martial-arts drama Into the Badlands will debut this fall after The Walking Dead.
"People ask me how much blood there is going to be," he said at the TV Critics Association press tour. "I went blind the other day shooting a scene. I've been gagged once and went blind."
"Boy, your sons grow up fast when you don't see them for 20yrs," Stamos tweeted.
She'll play an attorney on Season 2 of the ABC series.
The Marvel/Netflix series unveiled a new logo on its Twitter account.
They'll debut one week earlier than announced, on Oct. 12.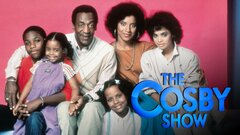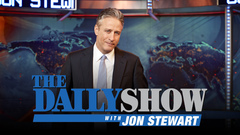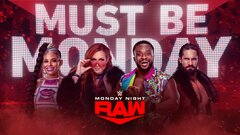 WWE Raw
where to stream