AMC Heads West with Robert Redford, Confirms 15-Episode Second Season of 'Fear the Walking Dead'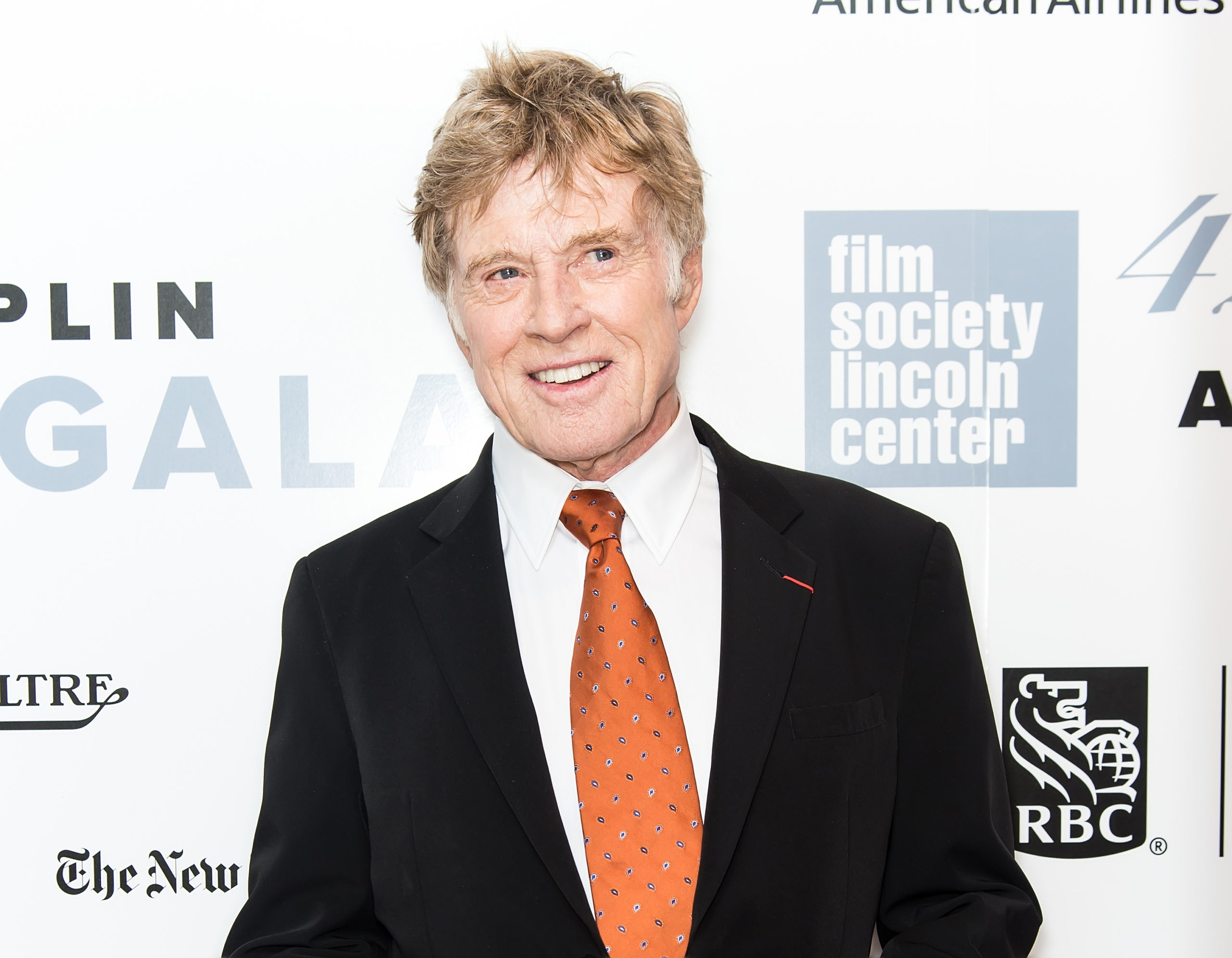 AMC is once again heading west, this time with Robert Redford.
Redford's Sundance Productions is collaborating with Stephen David Entertainment (The Men Who Built America) on the new docudrama The West. AMC has given a direct-to-series order for the show, which will premiere in summer 2016 with eight one-hour episodes.
AMC will pair The West with the final seven episodes of Hell on Wheels. A mix of drama scenes, documentary footage and effects, The West will span the years between 1865 and 1890 and tell the stories of familiar names like Jesse James, Billy the Kid, Wyatt Earp, Crazy Horse and Sitting Bull. Actors who've done western films in the past, like James Caan, Tom Selleck and Kiefer Sutherland, will also be interviewed.
"Whether it was Broken Trail, new episodes of Hell on Wheels or a Saturday movie event, at AMC we love the western, and we can't wait to expand our commitment to it with Robert Redford by our side," said AMC and SundanceTV president Charlie Collier.
The West was announced Friday afternoon during AMC's portion of the Television Critics Association press tour. Also at the event, AMC announced that Season 2 of Fear the Walking Dead, set to air next year, will span 15 episodes. (The show had already been greenlighted for two seasons, but AMC hadn't confirmed the second season order until now. Season 1 consists of 6 episodes.)
Additionally, AMC announced a premiere date for its new martial arts drama Into the Badlands: Sunday, Nov. 15 at 10/9c, coinciding with the martial arts film event "AMC FightFest."
Meanwhile, in conjunction with The West, AMC has also ordered a second season of another Stephen David Entertainment series, The Making of the Mob. Eight more episodes will air in 2016, focused on Chicago mobsters like Al Capone.
Earlier in the day, AMC announced the second season order of robot drama Humans.
More TCA Coverage