Jessa Duggar defends brother Josh, admits: 'I was one of the victims'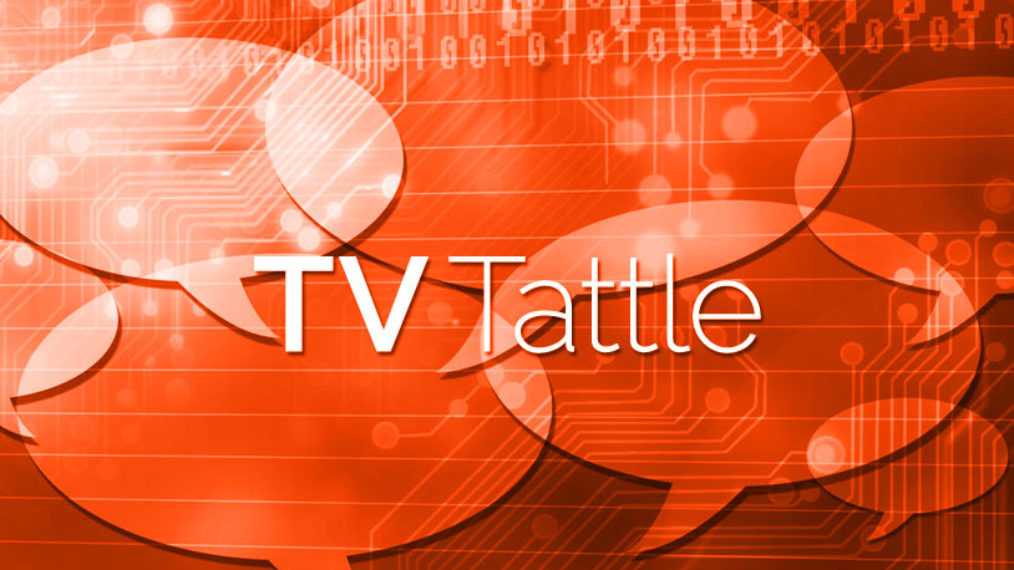 Jessa Duggar defends brother Josh, admits: "I was one of the victims"
Both Jill and Jessa Duggar were molested by their older brother, it was revealed during Megyn Kelly's interview with the 19 Kids and Counting family. "I do want to speak up in his defense against people who are calling him a child molester or a pedophile or a rapist, some people are saying," Jessa told Kelly. "I'm like, 'That is so overboard and a lie really.' I mean people get mad at me for saying that, but I can say this because I was one of the victims." PLUS: Why 19 Kids and Counting will likely not be canceled. UPDATE: Duggars cast themselves as martyrs in Fox News interview.
George R.R. Martin: Why sexual violence against women is part of Game of Thrones
"I'm writing about war, which what almost all epic fantasy is about," he says. "But if you're going to write about war, and you just want to include all the cool battles and heroes killing a lot of orcs and things like that and you don't portray (sexual violence), then there's something fundamentally dishonest about that. Rape, unfortunately, is still a part of war today."
Watch the trailer for Sharknado 3: Oh Hell No!
"Not again," says Ian Ziering.
Community's Dan Harmon: It would be much easier to do a movie than another season
Harmon points out that Ken Jeong and Gillian Jacobs are busy shooting their new comedies, so it might be harder to bring the cast together for a 7th season. it would be a lot easier to put together a movie project and get them all on board than to say, "Let's give it one more season!'" he says. PLUS: It's time to let Community go.
Entourage: A timeline of how the critically acclaimed comedy became so hated
The HBO comedy got some great reviews when it launched in 2004. But as it hit 2008, the critics started pouncing, complaining that nothing was actually happening. PLUS: Peter Dinklage and Larry David are among those who made Entourage cameos, and why an Entourage movie had to be made.
Will Ferrell and Kristen Wiig got the idea for a Lifetime movie while filming Anchorman 2
A Deadly Adoption was filmed last fall with the original title Adopting Tara.
Hot in Cleveland: An appreciation
The TV Land sitcom ends tonight after six seasons and 130 episodes. Hot in Cleveland became a place where past network TV stars could congregate.
Families of serial killers to meet families of their victims on Monster in My Family
Premiering July 1, the Lifetime Movie Network series, will be facilitated by the daughter of a serial killer.
Letterman has grown a beard in retirement
As Stephen Colbert has shaved off his beard, David Letterman was spotted Wednesday in NYC sporting a new beard.
Gabourey Sidibe is writing her memoir
The Empire star says: "I've been writing since I was a child, and have always had so many stories to tell that are too long, shady, and impolite to share in interviews."
Jessica Szohr and Natalie Martinez join Kingdom
They'll recur on the second season of the DirecTV MMA series.
Kerry Washington's dream Scandal guest-stars are Rihanna, Beyonce and Michelle Obama
"That's my dream team," she says.
James Corden: "We'd be so stupid" to move my show to 11:35 for summer
"I don't want to," The Late Late Show host says in a wide-ranging interview about his two months on the air. "I have no interest. What could possibly come from it? If it goes really well, then I'm just bummed in September. And if it goes terribly, then I'm the guy, 'Ah, well he can't do it,' when in fact we're only 25 shows in. It's ridiculously early days for our show."