Paula Patton Talks 'Somewhere Between': 'A Heart-Wrenching Thrill Ride'
Second chances are a nice notion to fix a ­mistake or right a wrong—but what about stopping a a horrifying, life-changing event? That's what news producer Laura Price (Paula Patton, above) experiences in the new ABC thriller Somewhere Between. After an unimaginable loss, Laura ­miraculously wakes up a week earlier and attempts to change her family's fate. Patton previews the edge-of-your-seat drama.
Time travel is a big part of the show's setup, but would you call this a sci-fi adventure?
It's definitely not sci-fi. Sure, it takes the surreal idea of going back in time, but then looks at what happens as you get a second chance—and, of course, how that ­becomes a domino effect. The story is a heart-wrenching thrill ride.
Is there an upside to the drama Laura goes through?
When you meet Laura, she's trying very hard to be somebody who she thinks people would like and to fit in to some idea of normalcy because she didn't grow up with any of that. Then, as she has to deal with life-and-death issues, out comes her animalistic nature. I think she scares herself once she discovers who she truly is.
Do you connect with the character?
There are elements that aren't like me at all. She becomes a bit vengeful, and that's not in my nature, but was an ­interesting thing to play. She's got a big heart and she is quite vulnerable, and I guess I'm those things…sometimes. [Laughs]
What do you think of the notion of getting a do-over?
You probably don't want to. You learn so much from your experiences, even the bad ones.
In this exclusive first look, Nico (Devon Sawa) has to decide if he should stick to damning testimony against his in-prison brother.
Somewhere Between, Series Premiere, Monday, July 24, 10/9c, ABC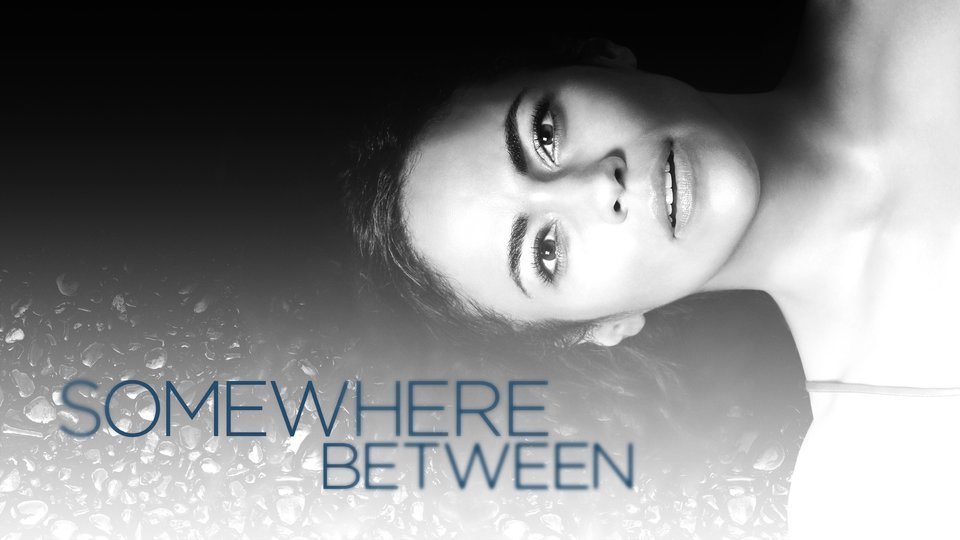 Powered by