'Somewhere Between' Sneak Peek: How Does Paula Patton's Laura Know What She Knows?
How does someone like Paula Patton's Laura Price explain how she traveled back in time and now has a knowledge of what's going to happen in ABC's new drama Somewhere Between?
That's the problem she faces in Tuesday's episode when she and Nico (Devon Sawa)—who are both trying to change fate, meet with Captain Kendra Sarneau (Samantha Ferris)—who questions what they both know and how they know it. So what will Laura do? Sometimes the truth—as crazy as it may sound—is the best approach.
See Also
In Amazon's latest drama series, we'll find that 1930s Hollywood isn't as different from today as we may think!
Check out the clip from Tuesday's episode where Laura continues to try to stop fate from destroying her life and those near and dear to her.

Somewhere Between,Tuesdays, 10/9c, ABC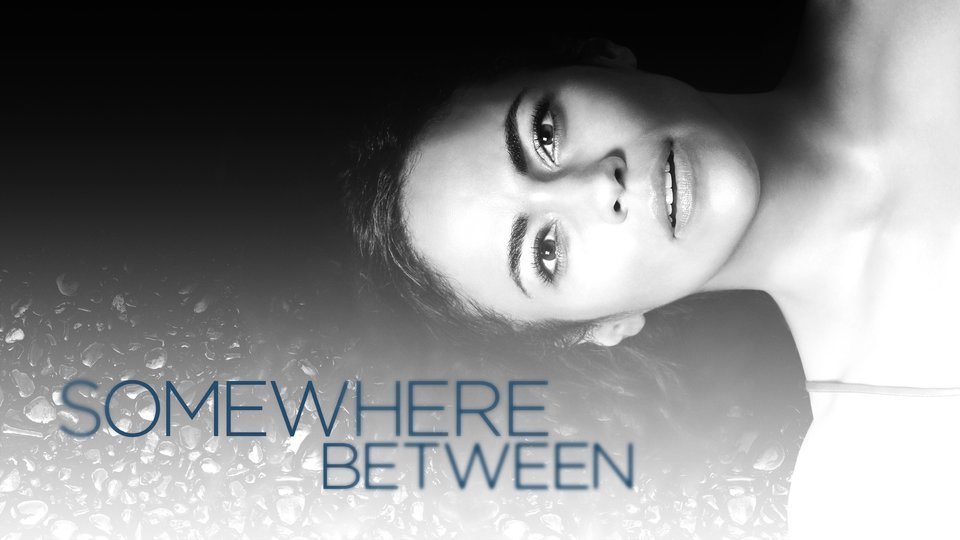 Powered by