Texas Rising: Miniseries Takes History Beyond the Alamo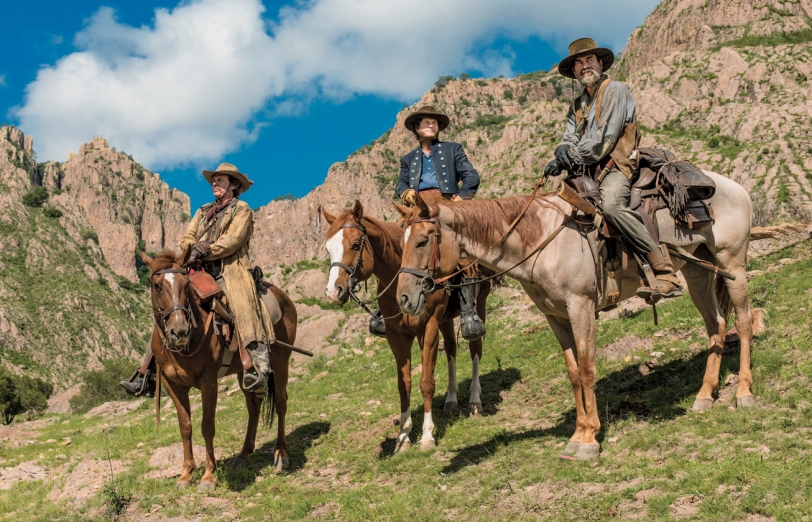 We all remember the Alamo. Many movies and TV shows have recounted the tragic story of the roughly 200 freedom fighters slaughtered by the Mexican army at the old San Antonio mission. History's Texas Rising, a rousing 10-hour miniseries from two of the executive producers behind the network's 2012 ratings buster Hatfields & McCoys, tells the story of what happens after the infamous massacre (albeit with some embellishment).
"People know the Texans got their ass kicked at the Alamo in 1836," says executive producer Leslie Greif. "But they don't know that Texas was part of Mexico and that most of the fighters weren't American." Much like the colonists six decades prior, the people of Texas, both Anglo and Spanish-speaking, wanted to free themselves from an oppressive ruler, in this case the tyrannical Mexican president Antonio Lopez de Santa Anna (Olivier Martinez).
"Our story," says Greif, "is about the beginning of the Texas fight for independence." Leading the rebellion: Sam Houston (Bill Paxton), the strong-willed 1812 War hero; his right-hand man, Texas Ranger Erastus "Deaf" Smith (Jeffrey Dean Morgan); and Emily West (Cynthia Addai-Robinson), a free woman of color who became known in legend—and song—as the Yellow Rose of Texas.
And though the Texas Revolution may be new to some viewers, the miniseries is set squarely among the archetypes of the Old West: farmers, cowboys, Native Americans, gunslingers, the military, land swindlers, and, most colorfully, the fledgling Rangers, who became Houston's elite soldiers. "We wanted to create a great sweeping Western saga," Greif says. The series was filmed on the rugged plains of Durango, Mexico (the location of several of John Wayne's films, including The Sons of Katie Elder), and to evoke the expansive vistas of a classic Western, director Roland Joffé (The Killing Fields, The Mission) shot the series in widescreen CinemaScope, a first for TV.
But while many Westerns clearly delineate the good guys from the bad, Greif insists the miniseries is more balanced. "We look at the period from three different perspectives: that of the Mexicans, the Texas settlers, and the local Comanche tribes," he says. "Everybody was fighting for land they thought was theirs. They were not really bad. It just depends whose side you were on."
Texas Rising, Series premiere, Monday, May 25 9/8c, History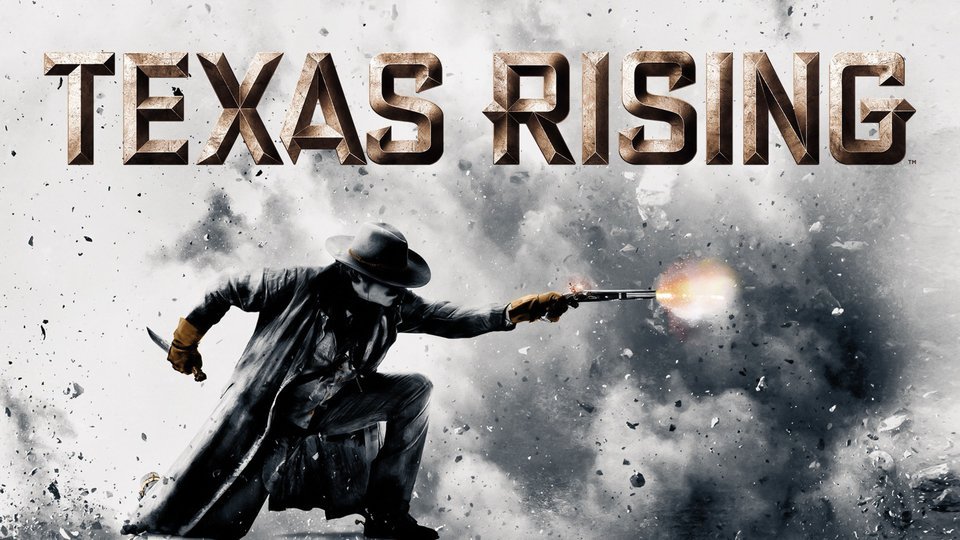 Powered by