Comic Relief? Showtime's 'I'm Dying Up Here' Examines the Hollywood Stand-Up Scene of the 1970s
One night you're hot, the next you're not. Showtime's sprawling new drama series I'm Dying Up Here—executive produced by Jim Carrey—is a tart yet soulful look at the maddening roller-coaster world of stand-up comics. This isn't today's scene, mind you, where there are comedy clubs galore in every major city. This show is set in Hollywood in 1973, and there is really only one place to hone your chops—on stage at Goldie's, a watering hole inspired by the legendary Sunset Strip club the Comedy Store. If you're killing it at Goldie's, you might land yourself a few minutes on Merv Griffin's talk show or, better yet, Johnny Carson's. But if you get up to that microphone and really suck—or you're just having a rare off night—it could be all over in a heartbeat.
"There were so few opportunities for stand-up comics back in the early '70s that the anxiety was high and the competition fierce," says creator Dave Flebotte (Masters of Sex). "Comedy was also changing drastically at the time, veering away from Henny Youngman–type one-liners into darker, more personal territory with guys like George Carlin and Richard Pryor railing against social injustice. It's an amazing time in entertainment history."
See Also
'Crashing' tells the story of a nice guy trying to make it as a stand-up comedian.
So who decides who gets a shot on Goldie's stage? Goldie, of course. Played by Oscar winner Melissa Leo and loosely based on Comedy Store owner Mitzi Shore (mother of actor Pauly), this irascible, foul-mouthed Earth Mama "is a child of vaudevillians and supremely confident in her opinion of what's funny and what's not," Leo says. "Goldie is operating in a man's world, successfully doing something no one had ever done before." Ari Graynor (Bad Teacher) plays Cassie, the club's sole female star, who attempts to mine laughs out of her parents' deaths. "The women in comedy at the time—Phyllis Diller, Totie Fields, Joan Rivers—had to be self-deprecating and joke about husbands and housework in order to be palatable to men," says Graynor. "These days, very little is taboo. But for a comic like Cassie to stand up in 1973 and chisel away at gender roles and tell her personal truth? It wasn't just risky. It was shocking!"
I'm Dying Up Here, Sunday, June 4, 10/9c, Showtime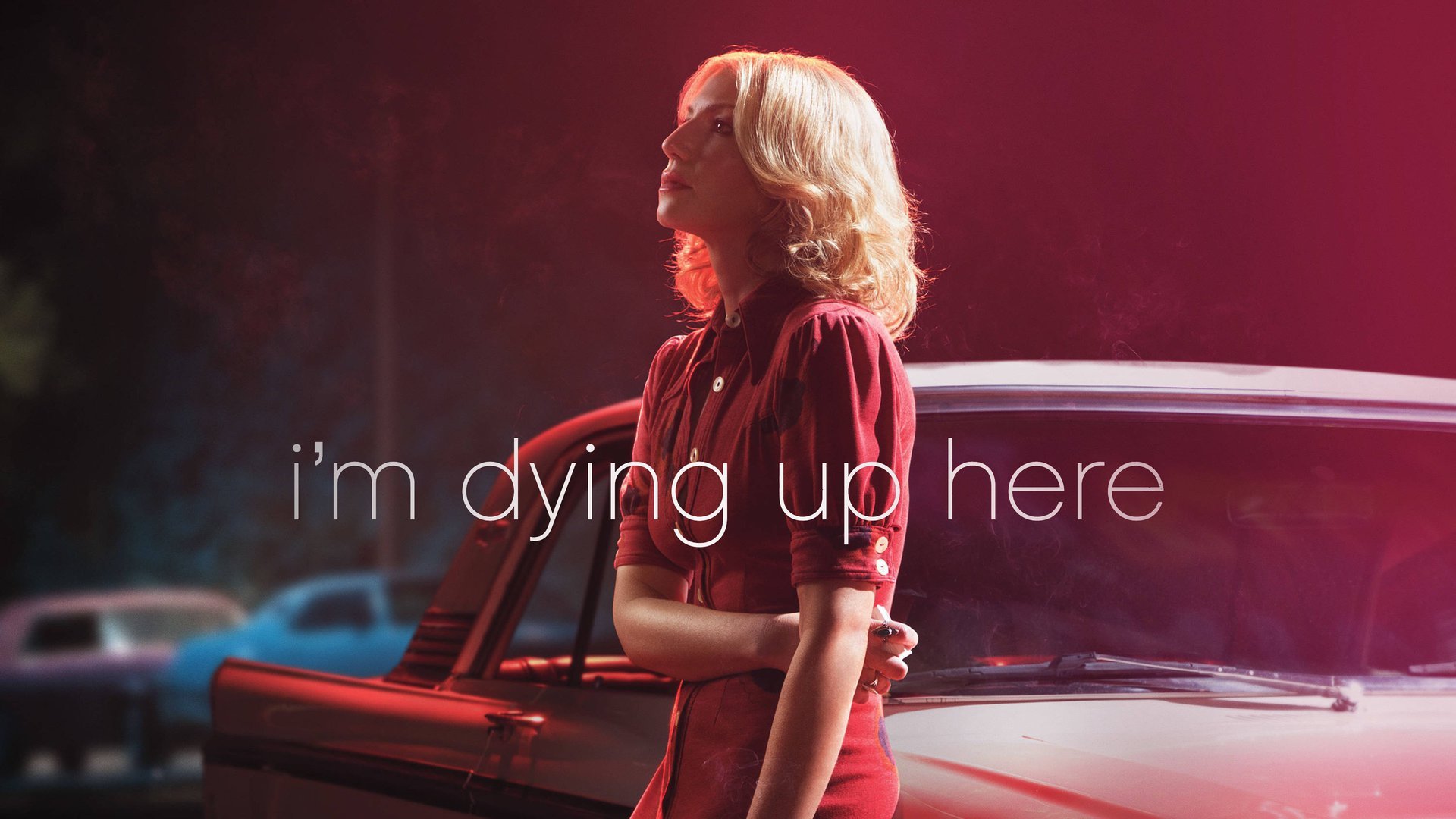 Powered by