First Look: MAD Magazine Has No Hucks to Give in Its '20 Dumbest' List (PHOTO)
What, MAD worry?
Please, the satirical magazine — which enjoyed a creative reboot earlier this year—has never given a hoot about offending anyone. Over the course of its 66 years of clowning on everything from politics to pop culture to itself (hell, they've skewered TV Guide Magazine so many times, we've lost count but never the pride!), MAD Magazine has been a safe haven for sick and twisted comedy, gross-out gag columns, spot-on spoofs of movies, TV and sports, and laser-sharp commentary on the weird world we live in.
See Also
We're talking presents perfect for TV fans, gamers and even those lucky few who still have the time to read.
So obviously, there's an embarrassment of riches for them to elect into their annual year-end issue saluting the "20 Dumbest People, Events and Things of 2018." And thanks to our friends over at the iconic publication, we have your exclusive first look at one of their, uh, winners?
Fittingly, the piece is a spoof of I'm Dying Up Here, Showtime's recently canceled dramedy about stand-up comics who were often complete messes at the mic. We won't name the subject of the slam because rumor has it, if you say it three times, she insults the press.
What do you think? Would you watch this show? And how about that ranking? If this is 19, just imagine how harsh things get moving down the list!
MAD Magazine's "20 Dumbest People, Events and Things of 2018" will be available on newsstands Wednesday, Dec. 12. And trust us, the cover image is one for the record books.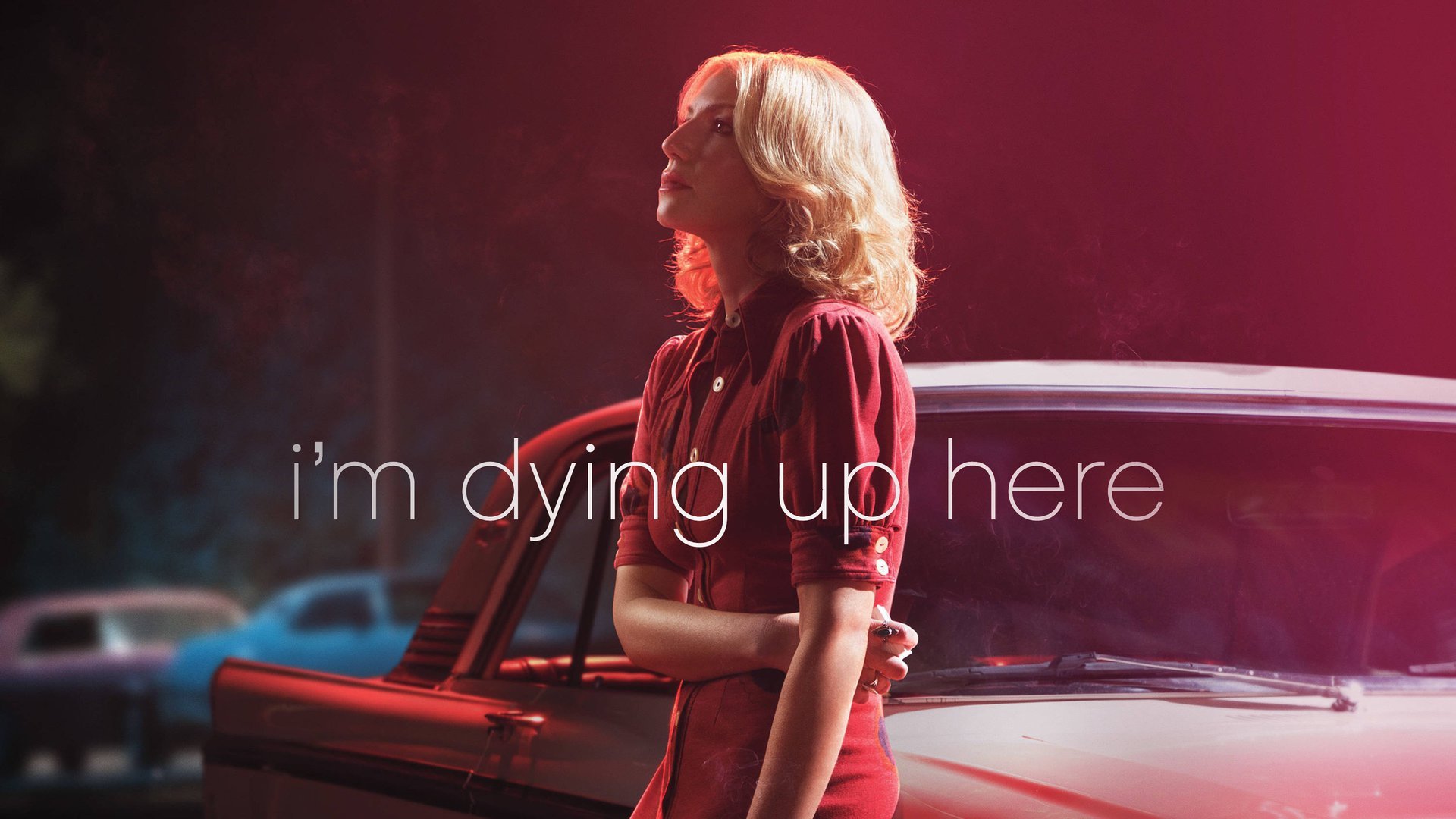 Powered by