This Week in Cheers & Jeers (March 19): 'Star,' 'This Is Us,' 'The Bachelor,' 'Feud'
Did the Star season finale shine? Can we fight our love for Feud? Is Nick's new romance doomed to become a Bachelor footnote? Was the much-anticipated This Is Us season finale everything people hoped for?
We teamed up with our friends at the Celebrity Page to share some love, side-eye and shames from the world of TV, and we invite you to share your opinions on these picks or whatever you're watching in the comments section below!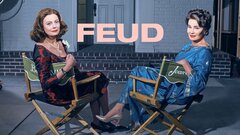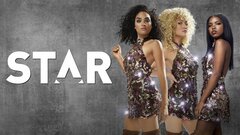 Star
where to stream