5 TV Feminists We Love
The TV landscape has always been packed with strong women, from Lucille Ball and Mary Tyler Moore to Maude and Murphy Brown. But it's only in the last few years that we've really started to see female characters on TV identify as feminists—and not as a joke. March is Women's History Month, so we're paying tribute to five of our favorite TV feminists.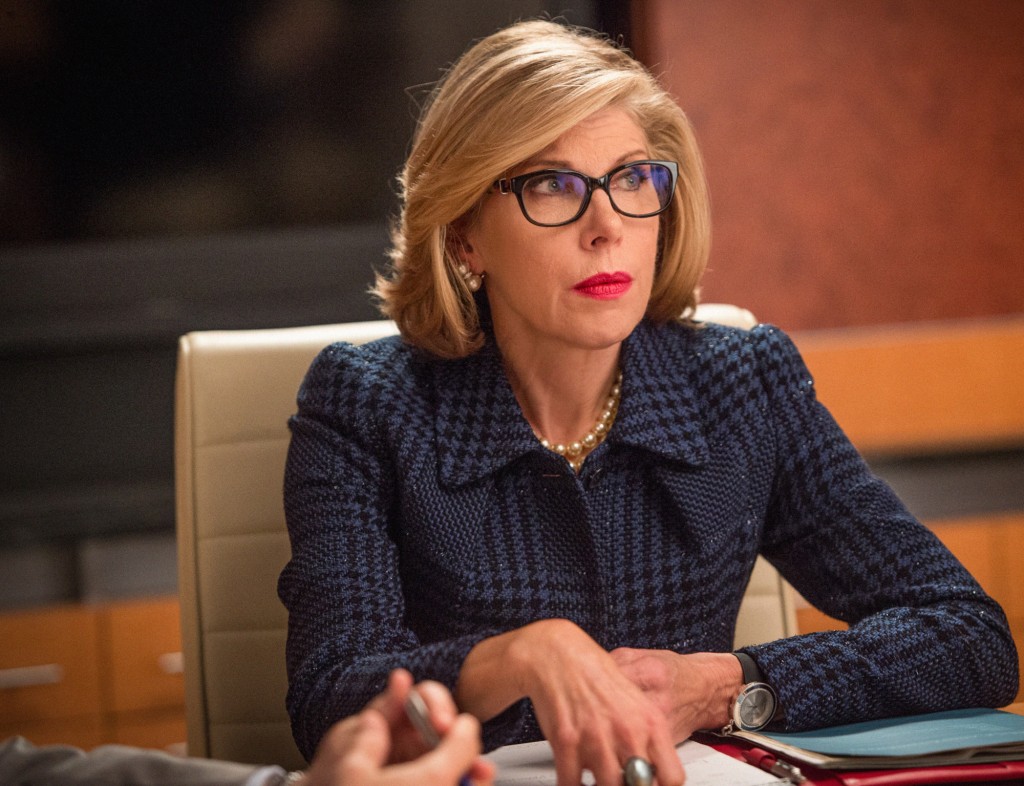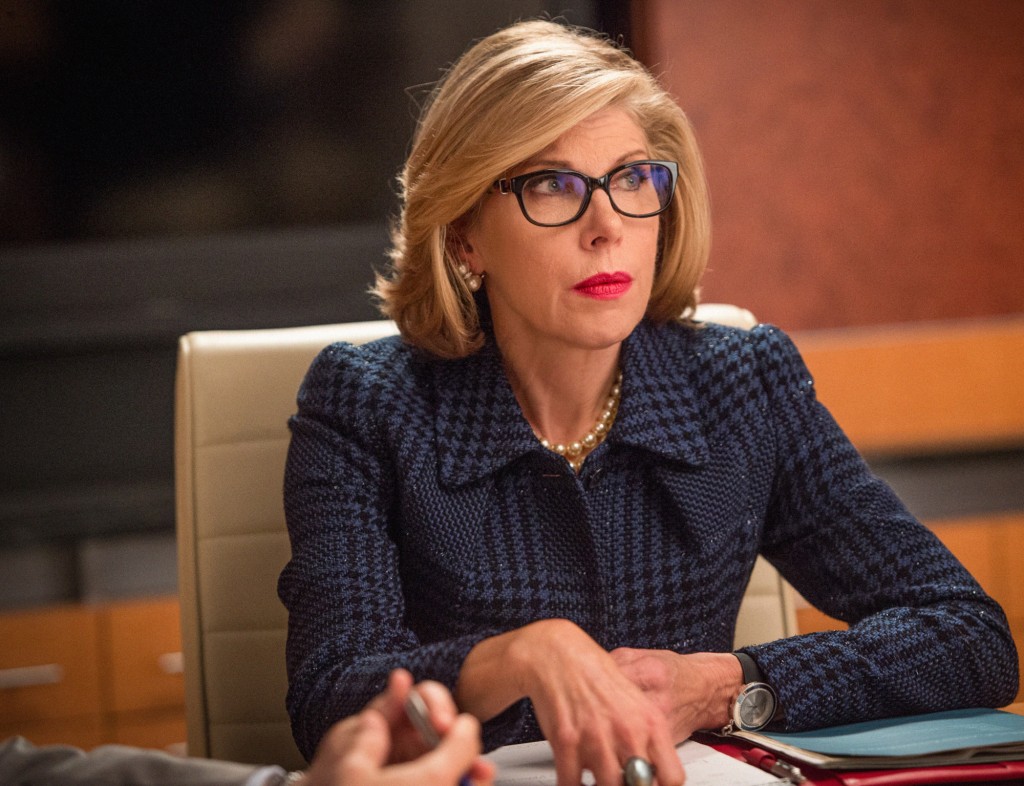 Diane Lockhart
The Good Fight
Christine Baranski's mature, influential, tough-as-nails character is the gold standard for a certain kind of feminist. She's the kind of woman who knows the rules of the game and is going to reshape the system from the inside. Sure there's some Second Wave white privilege to deal with, but Diane isn't a woman who shies away from conflict or tough questions, always hoping to be on the right side of history, as we'll hopefully see on The Good Fight.
Dr. Rainbow "Bow" Johnson
Black-ish
Golden Globe winner Tracee Ellis Ross's character only just "came out" as a feminist last year, when a lesbian wedding sparked a debate about Dr. Rainbow Johnson's decision not to take her husband's last name—which just happened to be Johnson as well. Sure, she could have name-checked some influential black feminists like Alice Walker or bell hooks along with Gloria Steinem and Betty Friedan, but Dr. Bow represents the sort of everywoman for whom career and family are equally important.
Hannah Horvath
Girls
If Diane Lockhart represents an aspirational, grown-up feminism, Hannah Horvath's is the still unformed, post-collegiate variety that's more academic than practical. So much of the comedy on Girls comes from Hannah's good-on-paper ideals rubbing up against both the real world and her own immaturity and un-examined privilege. That's something the show and creator/star Lena Dunham have been criticized for, but the truth is it's also a period that pretty much all young feminists go through at some point.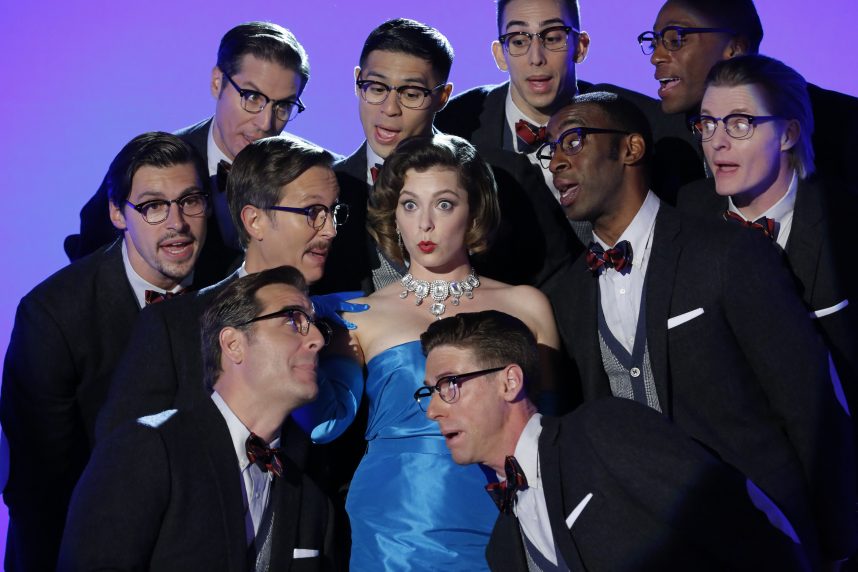 Rebecca Bunch
Crazy Ex-Girlfriend
She's not exactly what you'd call a role model, but Rachel Bloom's slightly—to put it charitably—unhinged character's politics at least are in the right place. From name-checking Roxane Gay repeatedly this season to consistently tossing off critiques of the patriarchy in casual conversation, Rebecca may not have the most solid grip on reality, but she definitely has a solid understanding of feminism.
Leslie Knope
Parks and Recreation
In these troubled times, with trust in the government at an all-time low, it's bolstering to look back at Parks and Rec and remember Leslie Knope's sunny, indefatigable feminism. An unfailing optimist who knows how to get things done and believes in government's ability to make people's lives better, Amy Poehler's character is the feminist she-ro we need right now. Whenever the news out of Washington gets you down, just ask yourself: What would Leslie Knope do?