'Sleepy Hollow' Boss on Giving Ichabod Closure
Warning: This post contains spoilers for the January 27 episode of Sleepy Hollow. Please do not read ahead if you haven't watched the hour.
Sleepy Hollow's Ichabod Crane (Tom Mison) faced his guilt in Friday's episode.
After being cocooned by a demon that fed on guilt, Crane's subconscious put him on trial for the death of Abbie Mills (Nicole Beharie) and laid out all of the ways he's failed the people in his life as he attempted to save the world. Leading the charge? Crane's son, Henry (John Noble), who was killed at the end of Season 2.
RELATED: John Noble on his Sleepy Hollow return
The hour marked the first episode of Noble's return arc to Sleepy Hollow, a move that originated after he and Mison reconnected at a comic convention. However, Henry's fate made working him back into the show a bit complicated. "We were so excited about bringing John Noble back, but that presents a lot of challenges because the character was dead—and was dead at Crane's hand," executive producer Clifton Campbell explains. "The first thing you think about when you think of an action like that is the tremendous amount of guilt that Crane would still be carrying. When you extrapolate out from that, where does that end? How many other relationships that are so vital to defining Crane have fallen by the wayside during his fight for the supernatural and what's the real price? And once we started to think about that, it became natural to have Henry Parrish take it to Crane in a setting that would be very relatable in terms of it being an investigation, a criminal proceeding about the death of Abbie Mills, to see what's at the heart of that despair."
RELATED: Ichabod Loses His Head in New Sleepy Hollow Key Art
Though the demon was hoping to ultimately drive Crane to commit suicide, he was able to resist—due in part to new Witness Molly's (Oona Yaffe) voice reaching his subconscious and reminding him he wasn't alone. "It very definitely brings some closure to him," Campbell allows. "What it does, more importantly, is remind him he's not alone in this. It shows in the new team and the new sense of family that is starting to take root. And that plays throughout the rest of the season and he passes on these lessons and is able to use that to pull the team in. And for them all to find, similarly, a deeper meaning for what it is they're doing, now that they're all seemingly having to pay one price or another."
Sleepy Hollow, Fridays, 9/8c, Fox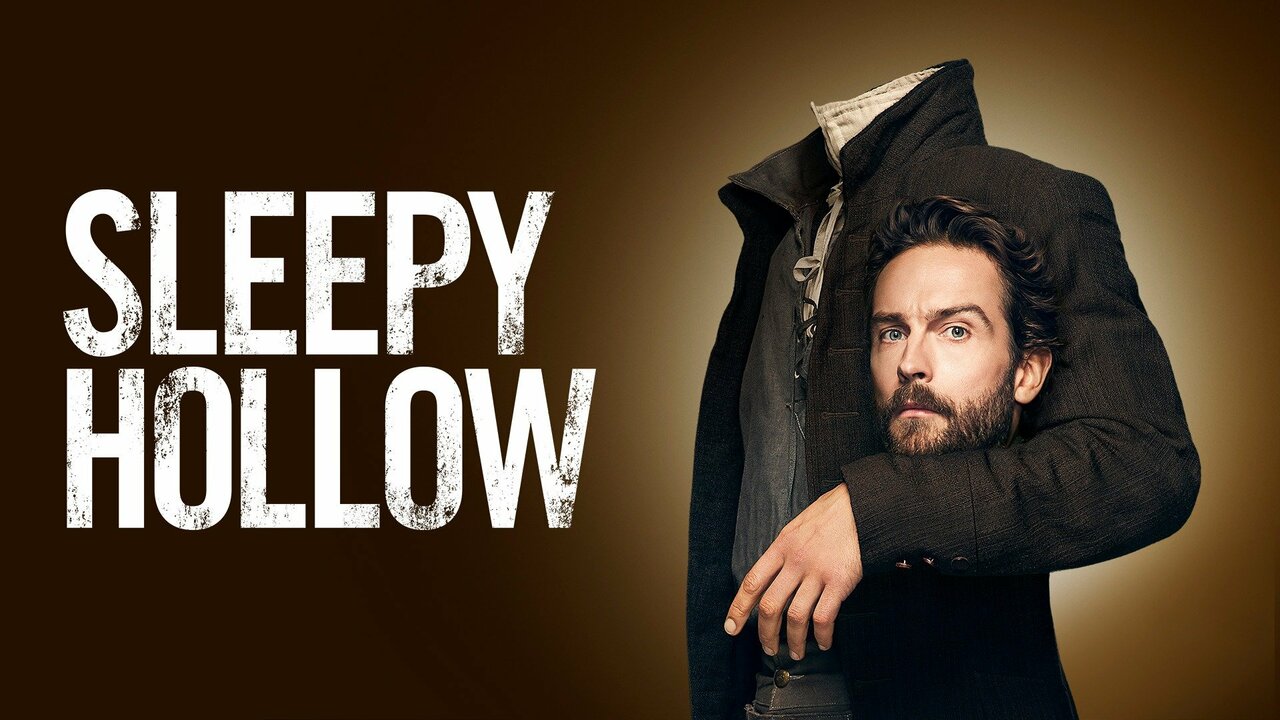 Powered by