'Sleepy Hollow's Big Reveal Raises a 'Lot of Questions'
Warning: this post contains major spoilers for the January 13 episode of Sleepy Hollow. Please don't read ahead if you haven't watched the hour.
Sleepy Hollow viewers have met the newest Witness.
As was teased at the end of the season premiere, Molly (Oona Yaffe) is the new Witness, which Ichabod discovered thanks to a vision. Initially, he didn't know who the mysterious young girl he saw was, but when he saw the background of Diana's (Janina Gavankar) phone, he realized she was Molly's mother.
For her part, the new responsibility was taking its toll on Molly—she had been silent for weeks. After she met Ichabod, she was able to speak again. Later, she explained to her mother, "I don't know what it was. Why I didn't want to say anything. I just felt strange. Like a shadow walked over my shadow. Like a friend was gone."
RELATED: The Molly Mystery Propels Sleepy Hollow Forward in Season 4 Premiere
Initially, Ichabod had planned to tell Diana the truth about Molly, but he opted to give the two of them a bit of normalcy before their lives had to be turned upside down. However, the logistics of what having a child as a Witness means for the team is still very much up in the air. "Are we supposed to fight monsters with a ten-year-old girl? Do you disrupt her life? How do you tell her?" executive producer Albert Kim ponders. "And it obviously has a huge impact on Diana when she finds out. And she doesn't find out right away either."
There's an added complication: "In the previous seasons, Crane's partner—his emotional partner and fellow Witness—were one in the same person; that's not the case [now]," Kim says. "Crane's partner is Diana, but the Witness is someone else. When that is separated, what happens? It helped us put into relief the question of what it meant to be a Witness and what their duty is and what they were fated to do and how they were fated to do it. That's a lot of what we explore throughout the season. It was interesting, fun, and it raised a lot of questions we hadn't thought of before."
RELATED: John Noble Previews His Sleepy Hollow Return (PHOTO)
With Molly's pivotal role in the show, finding the perfect actress who could handle what would be asked of her was a big priority for the producers going into Season 4. "Casting that, we knew was going to be vital," Kim says. "We saw a lot of really good, talented young actors. And then we saw Oona, and she's not a trained actor. But she was so natural in her audition."
"It's funny, a lot of times when you watch kid actors, they're a little mannered," he continues. "With Oona, there's none of that. She's so much fun and charismatic. She was a contestant on Masterchef Junior, and she was kind of the breakout star that year. If you watch any of her clips, she's just magnetic. That's what drew us to her. We were extremely lucky to get her. That was a big deal, when you have a child actor as one of our regulars."
Sleepy Hollow, Fridays, 9/8c, Fox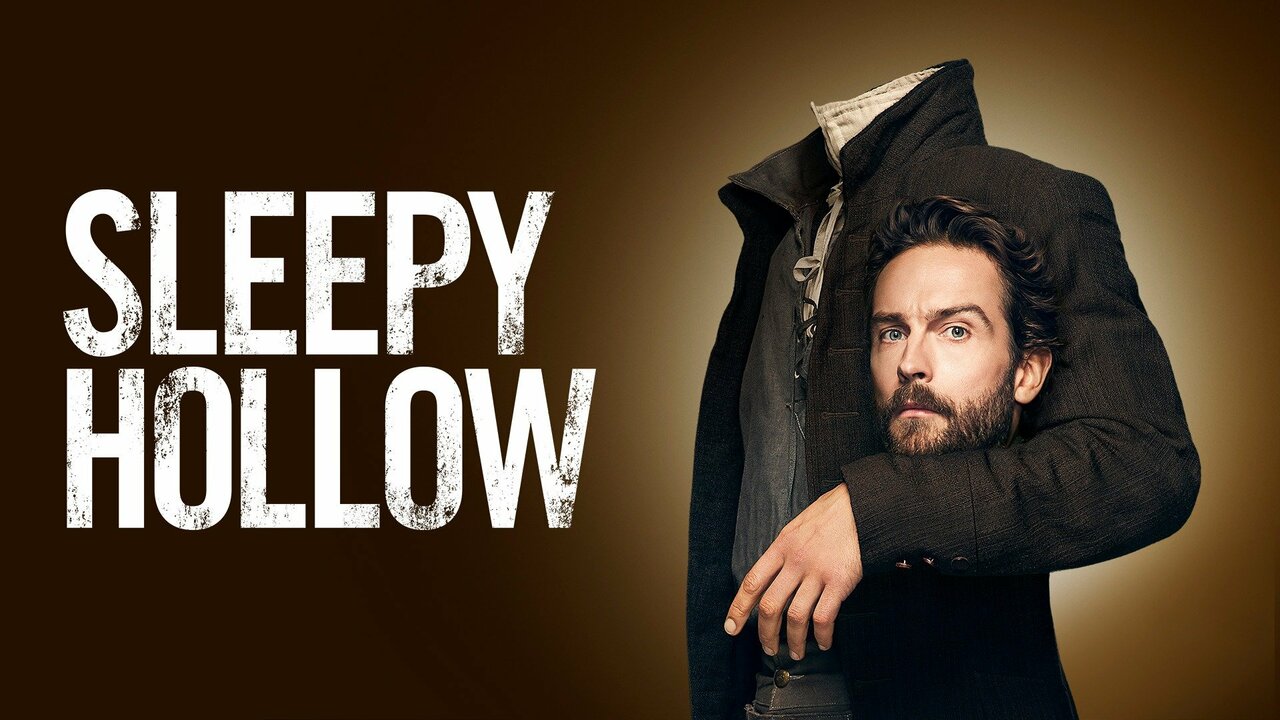 Powered by