Lisa Rinna Reveals Shocking Reason She Left 'Real Housewives of Beverly Hills'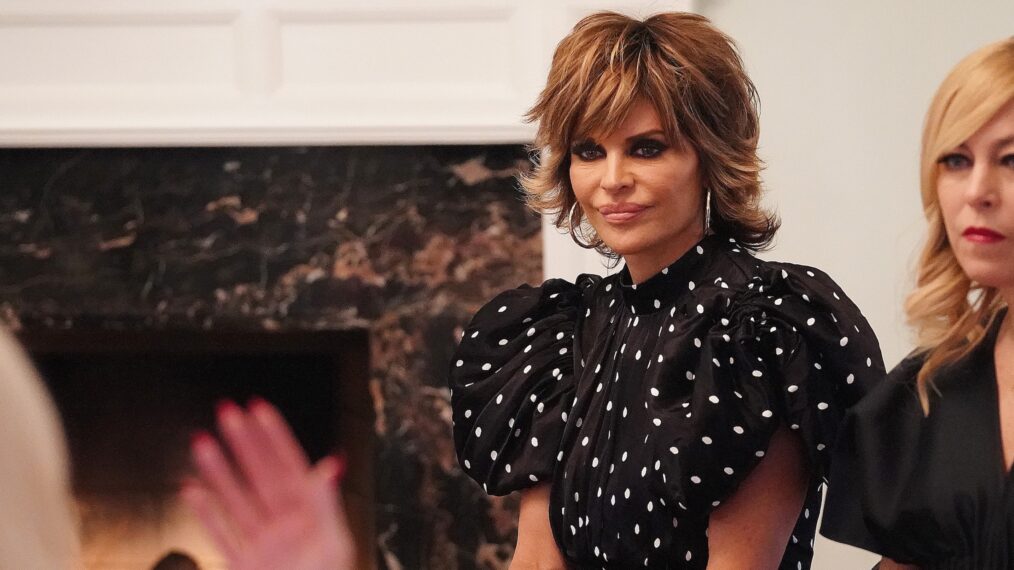 Lisa Rinna has opened up about her decision to exit The Real Housewives of Beverly Hills after eight seasons, revealing that she received "death threats" from some viewers.
In an interview with The Evening Standard, the Days of our Lives alum spoke about the reactions to her on the Bravo reality show, saying, "I think the world itself has gotten so volatile that the response doesn't match what we're doing."
She continued, "I didn't want to live like that. I don't think that's healthy. The way the fan base reacts to the show now is not how it was when I first started. I mean, we were getting death threats."
"Some of the most horrible things I've ever seen in print in my life, and it's a reality show! It's a stupid show!" Rinna added. "I thought: 'It's time to go.' I'm not sure how much longer that can exist in the zeitgeist, to be honest with you."
Rinna, who played Billie Reed on the NBC daytime soap opera Days of Our Lives and Taylor McBride on Fox's TV drama Melrose Place, joined RHOBH in 2014 for the show's fifth season. She announced she was leaving the reality series back in January.
The Veronica Mars actress said that a vision of her late mother led to her final decision to depart the series. "It's so wild because half the world will believe this, half the world will say, 'That's so weird,'" she told the Evening Standard. "I was sleeping, and I heard her say to me, 'It's time for you to go.'"
She added, "I told a psychic, and she said, 'Oh yeah, she's come to me and told me that. She wants you to be happy and follow your dream, but she says it's time for you to go.' I've never told anybody that except for the psychic. I'm guided by my mom, for sure."
The Real Housewives of Beverly Hills, Wednesdays, 8/7c, Bravo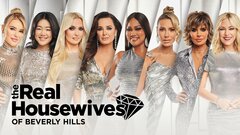 Powered by