'The Night Agent' Renewed for Season 2 at Netflix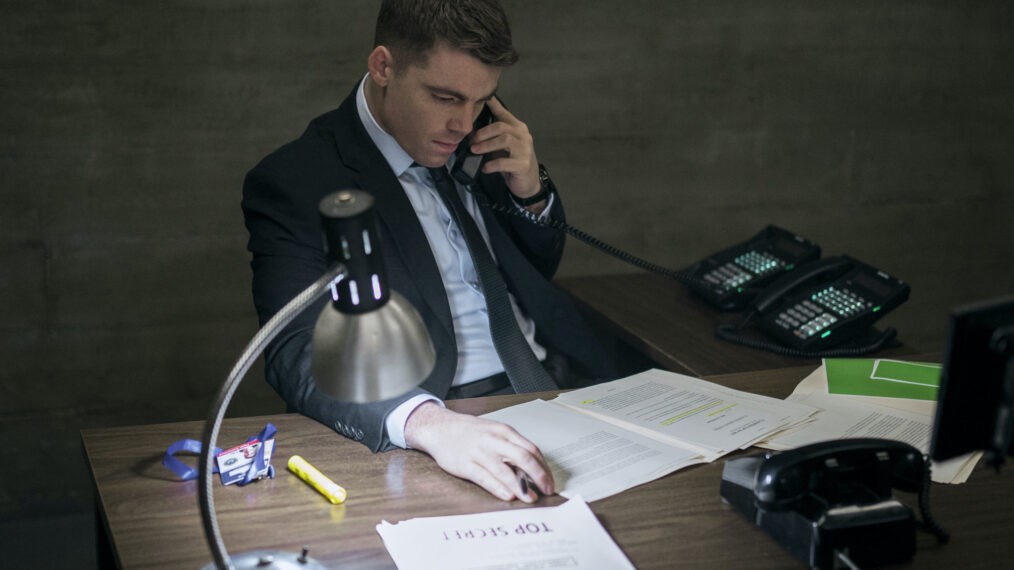 The Night Agent  is headed back to Netflix.
The action thriller series, starring Gabriel Basso and Luciane Buchanan, will return for a second season consisting of 10 episodes.
"The last week has been a whirlwind as we've finally been able to share The Night Agent with the world, said Creator, Showrunner, and Executive Producer Shawn Ryan."To see the tremendous reaction to the show has been a great joy and is a credit to our cast, our writers, our directors, our crew and our partners at Sony Pictures Television and Netflix. We couldn't be any prouder or more excited to get cracking on Season 2 to share the further adventures of Night Action with our newfound fans."
The show premiered on March 23 and earned a spot on Netflix's Top 10, debuting with the number 1 spot on the English TV List with 168.7 million hours viewed, making it the most viewed title on the streamer that week.  The action-thriller ranked #3 for the premiere week of viewing across all Season 1 TV and appeared in the Top 10 in 93 countries.
"We're proud to see The Night Agent deliver a breakout performance and become instantly embraced around the world," says Jinny Howe, Vice President of Drama at the streamer. "Shawn Ryan has created a spy thriller sensation that viewers cannot get enough of, with a stellar cast featuring Gabriel Basso, Luciane Buchanan, and Hong Chau, and we're here to bring them more of the action and suspense they love."
Katherine Pope, President of Sony Pictures Television, concluded, "We are thrilled to see The Night Agent become an instant global sensation and we can't wait to continue telling this story with our remarkable cast, creative leader, Shawn Ryan, and our wonderful partners at Netflix."
The Night Agent also stars Hong Chau (fresh off of her Oscar nomination for The Whale), Robert Patrick, Sarah Desjardins, Fola Evans-Akingbola, Eve Harlow, Enrique Murciano, Phoenix Raei, and DB Woodside.
The Night Agent, Streaming Now, Netflix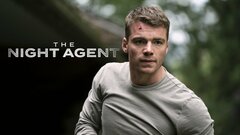 Powered by