'The Resident' Almost Brought Back Morris Chestnut in Season 5 — What Would've Happened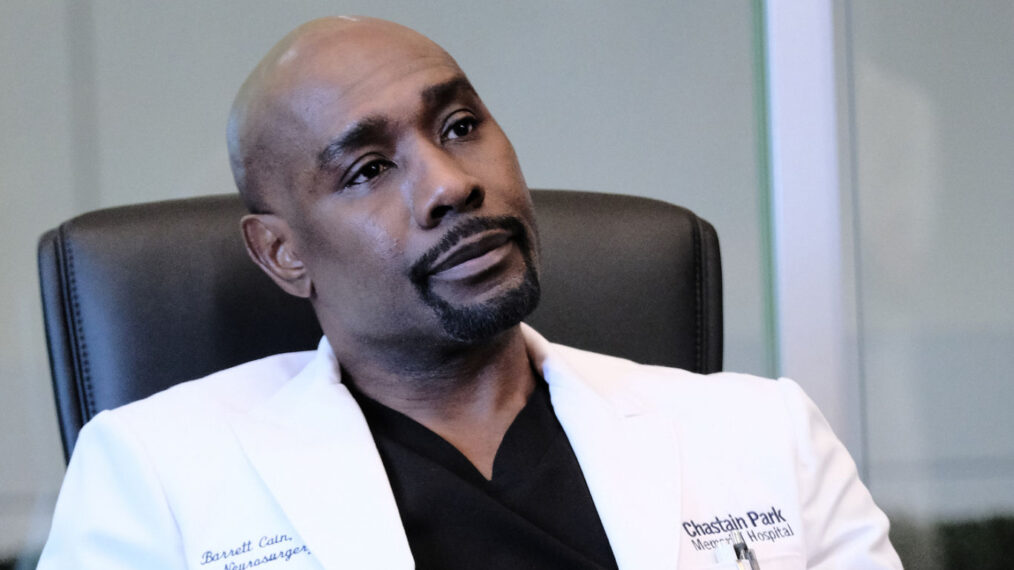 The Resident's sixth season may have just ended, but we're already looking ahead — if the Fox medical drama is renewed, that is. And not only could we "possibly" see a familiar face again, according to showrunner Andrew Chapman, but we almost did in Season 5.
Morris Chestnut, who played neurosurgeon Dr. Barrett Cain in Seasons 3 and 4, could return if the series continues. "We love Morris, he certainly loves the show, and we've talked to him a bunch about coming back," Chapman tells TV Insider. "We almost brought him in for a three or four-episode run in Season 5, but his timing was no good; he was on something else, and then this past season, we just didn't have room for him. So possibly."
But what would we have seen in Season 5 if Cain had returned?
"In an alternate universe, Billie's [Jessica Lucas] son [Miles Fowler's Trevor] would come back from working at a pharmaceutical company and be tempted by [Cain], who had been running clinical trials at another hospital," Chapman reveals. "We would run a story about the temptations of big pharma money, and the big pharma money would have been represented by [Cain] as a surgeon who also cared deeply about money and sort of a little bit of the temptations of the dark side of pharma."
Cain was last seen in the Season 4 finale, explaining a meeting with a recruiter from Johns Hopkins to Billie. While he was grateful for Chastain's care, it wasn't "enough to make peanuts for the rest of my life." Still, he did say, "I will never do something that benefits me but is wrong for the patients ever again." Then, in the Season 5 premiere, Bell (Bruce Greenwood) commented to Kit (Jane Leeves) that he heard Cain was "raking in the coin at Johns Hopkins."
But going forward, Chapman says they have their eyes on something else regarding doctors at Chastain. "We don't need more male doctors, we need more female doctors. We brought in Andrew [McCarthy as Dr. Ian Sullivan], we brought in Ian [Anthony Dale as Dr. James Yamada], so that's two more guys," he says. "We'd love to bring in some women."
Let's just hope we get to see that.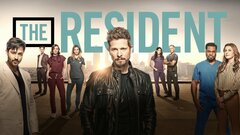 Powered by