Todd Chrisley to Give 'No Holds Bar Interview' Before Prison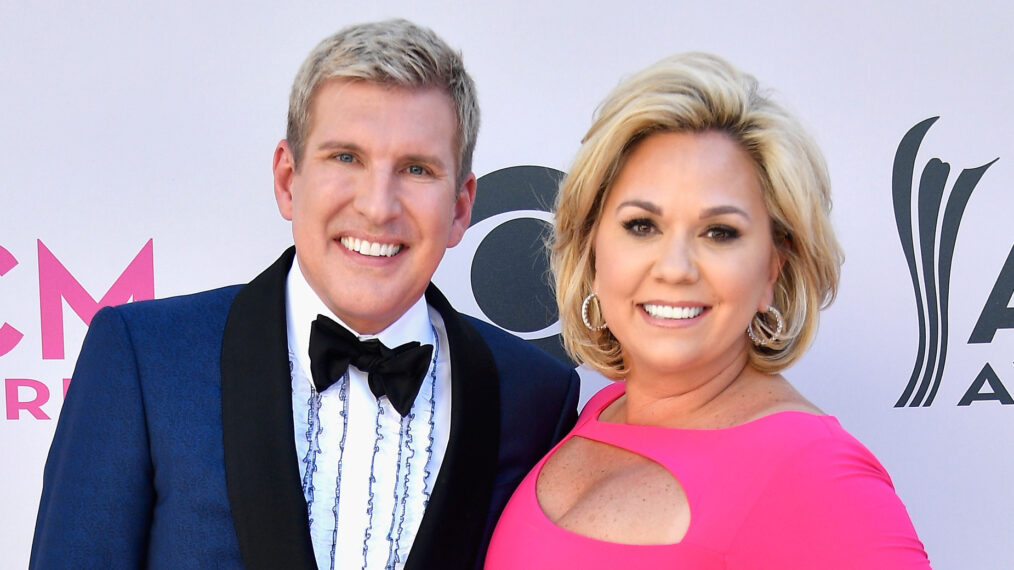 Before he reports to federal prison on January 17, Todd Chrisley will give a "no holds bar interview" to… his own son.
The Chrisley Knows Best patriarch announced the interview in a December 29 episode of his Chrisley Confessions podcast, saying he'll sit down for the chat with 24-year-old son Chase Chrisley sometime this week. A release date for the interview was not shared, but Todd promised he will get into "all the hard questions" about his and wife Julie Chrisley's prison sentence and trusts his son to be "capable" of conducting the talk. Chase is a reality TV star, actor, and model.
"I am looking forward to that interview, not because it's going to be a softball interview," Todd said to Chase on the podcast. "You have said, 'Am I allowed to ask all of the hard questions?' And I said, 'You can ask me anything. I am your daddy.'"
"Nothing is off-limits. It's a no holds bar interview," he later added.
Todd noted the conversation will be in a Q&A format (as 100% of interviews are…) and feature questions from fans. Chase said in the podcast that there will be "uncomfortable questions" asked, to which Todd added, "It's not uncomfortable for us because we know the truth."
"Other people that wants to interview [me] might say, 'I know this is probably an uncomfortable question' — no, we're good with the truth," he continued. "The truth is not uncomfortable for us."
One truth is that Todd and Julie were convicted on multiple accounts of bank fraud and tax evasion in June. They received a combined 19 years prison sentence in November (Todd 12, Julie seven) and will both serve a 16-month probation. Todd will carry out his sentence at the Federal Prison Camp Pensacola in Florida, and Julie will carry out hers at the Federal Correctional Institution in Marianna, Florida.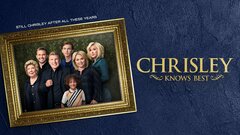 Powered by