CBS's 'The Good Fight' Drops F-Bombs and Plenty of Skin…But Only Online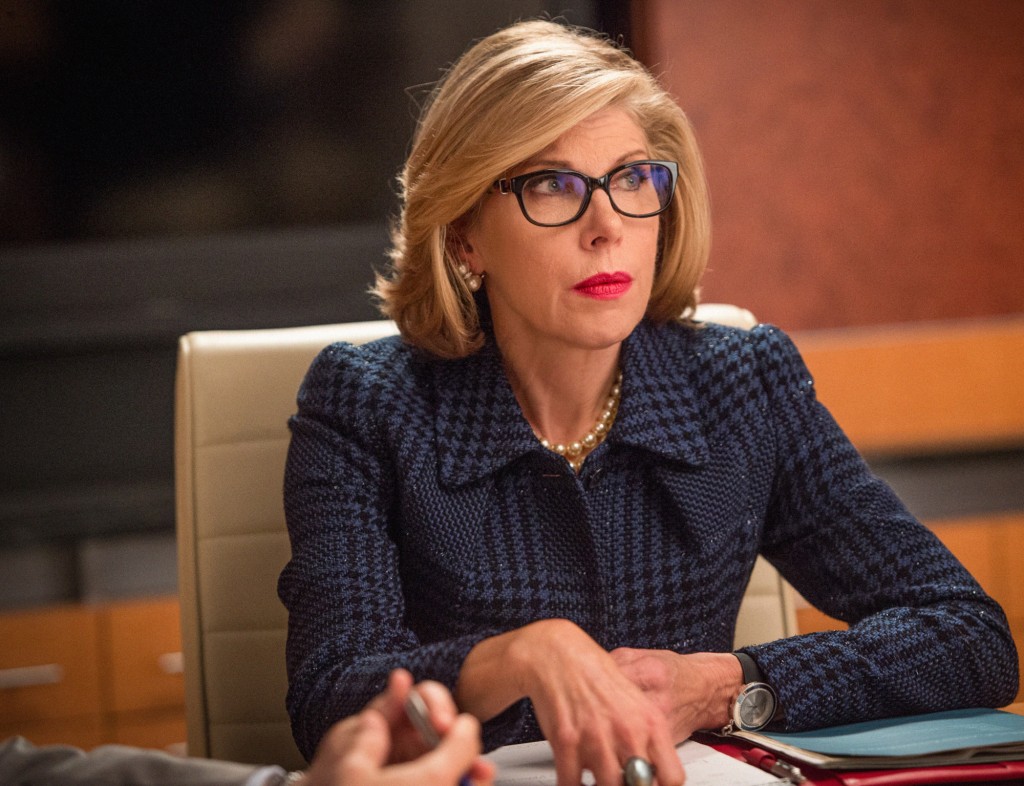 The Good Fight is getting a fighting chance to bring viewers to CBS All Access. When The Good Wife spin-off bows on the network's nascent streaming service on February 19th, it will also air on CBS…with a few tweaks. "There will be a cleaner version for air" on the network, said executive producer Robert King of the ongoing dramas of Christine Baranski's Diane Lockhart, which will feature both f-bombs and bare flesh in its online edition. It was also announced that the second episode will be made available immediately after the pilot airs online with subsequent episodes being released on a weekly basis.
Calling it a continuation and a new chapter, Baranski explained that "The Good Fight really jumps off from where The Good Wife ended in a very interesting way" following a Madoff-like crisis. "She is at the top of her game when this show starts…then halfway through the pilot, I lose so much." As she attempts to rebuild her personal and professional life, Lockhart will join an all-black law firm alongside Cush Jumbo's Lucca Quinn from Wife and enter a whole new world of legal cases. In addition, King confirmed that the country's current political situation will also play into the tone and stories.
RELATED: 2017 Winter TCA: TV's Biggest Stars Pose in Our Portrait Studio
While we can expect to hear some Trump references as well as other familiar faces from Wife, don't expect Julianna Margulies' Alicia Florek to pop in. "We talked to Julianna about her relationship with the show and we kind of agreed that The Good Wife ended that part of the story," noted King, while his wife and co-EP Michelle King noted that the tight 10-episode season and large ensemble (which also includes Justin Bartha and Delroy Lindo) doesn't leave a lot of room for the Floreks.
We'll see if that's a Good thing next month.
The Good Fight, series premiere Sunday Feb. 19th, 8/7c CBS and CBS All Access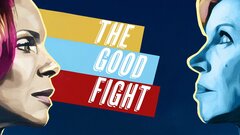 Powered by