A 'Good Wife' Spin-Off at CBS All Access is Close to Being a Done Deal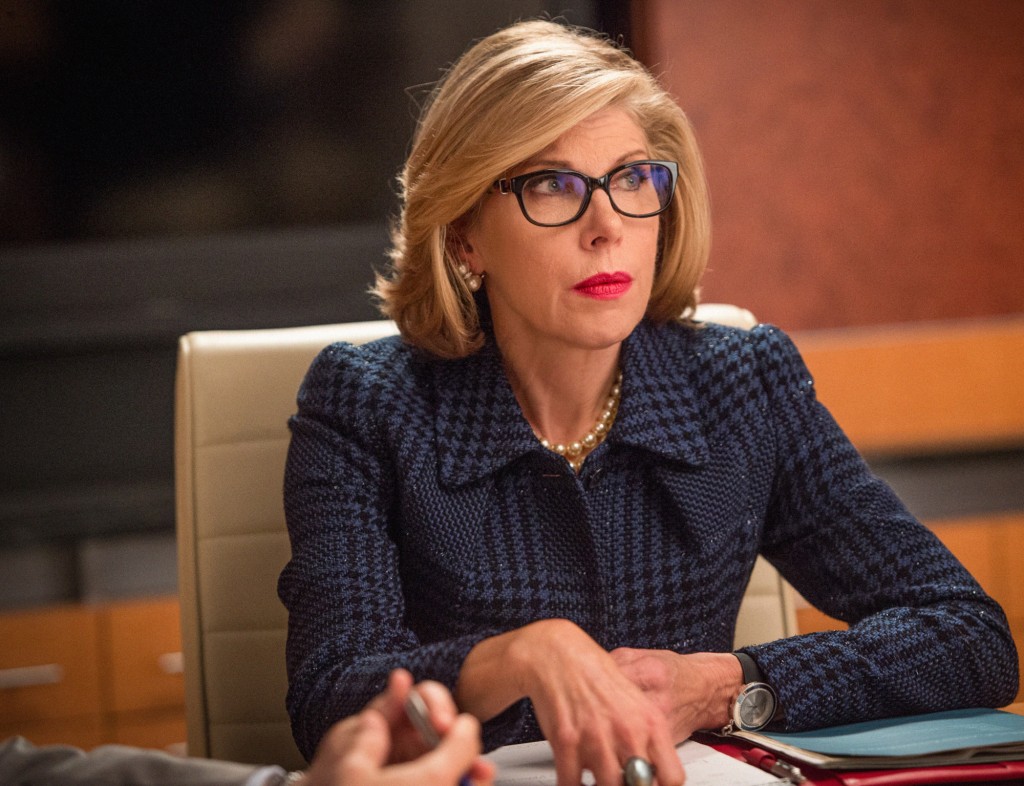 After hearing this news, you might want to whip out the credit card to add one more streaming service to your portfolio.
THR and other news sites are reporting that Christine Baranski and Cush Jumbo are close to a deal to reprise their characters from The Good Wife in a spin-off that will stream on CBS' All Access service. According to these reports, Robert and Michelle King are negotiating to executive produce and write the first episode of the series, but would not continue on after that.
RELATED: The Good Wife Series Finale: Alicia's Evolution, Will's Death, and All Those Relationships
This would be the second high-profile show to stream exclusively on CBS All Access; a new Star Trek is set to debut on the $6/month service in January. With the addition of a Baranski-led spin-off of the Eye's just-departed prestige drama, the network is making a serious push to make All Access a viable streaming service that plays more than just CBS shows and local news. And, they're aiming for different audiences with their shows, which is another move that signifies a major subscriber push.
With all these streaming services having such good programming, when will "cutting the cord" cost just as much as having the cord in the first place?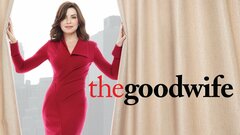 Powered by