TV Insider's Top 25 of the Week (March 21-27): 'Bridgerton,' the Oscars & More
Bookmark this page, because TV Insider is providing you with a handy weekly list. With so much on TV — including new and standout episodes in primetime, streaming premieres, movies, and specials — we're hoping to make it a bit easier for you to keep track of everything you don't want to miss. Every Monday, on our Shows page, we keep track of the 25 shows that excite us for the week ahead. Read on for what to watch the week of March 21-27.
Dear readers, with another season of love about to begin, how could anything but Bridgerton top our scandal sheet list this week? The Netflix series based on Julia Quinn's novels shifts gears to tell Anthony (Jonathan Bailey) and Kate's (Simone Ashley) story (March 25). Speaking of adaptations, Paramount+ brings a video game to the small screen with Halo (March 24), starring Pablo Schreiber as Master Chief, a cybernetically enhanced super-soldier who defends humanity from the Covenant.
See Also
There's a lot on Penelope Featherington's plate as the actress previews challenges for her character.
On the topic of shows that will have everyone talking, this year's Oscars (March 27 on ABC) are already doing just that. Whether it's the multiple hosts (Amy Schumer, Regina Hall, and Wanda Sykes) or the categories that won't be part of the telecast, you might be tuning in to see something other than who walks away with a win.
Donald Glover's Atlanta returns (March 24 on FX) after three years and will follow the group as they travel Europe in the middle of a successful tour. Speaking of coming back, 9-1-1 rejoins spinoff Lone Star to go back-to-back on Mondays (March 21 on Fox) after going on hiatus in December, and the 118 has a high-Speed rescue on its hands. Also reuniting this week are One Tree Hill stars Hilarie Burton and Bethany Joy Lenz with Sophia Bush on her medical drama Good Sam (March 23 on CBS).
Returning to our list from last week are Sanditon (was #1) and Outlander (was #15).
Which other shows make our Top 25 of the week? And where do all of these shows, movies, and specials fall in our must-see rankings? Click here to find out, then sound off in the comments with your buzziest shows of the week.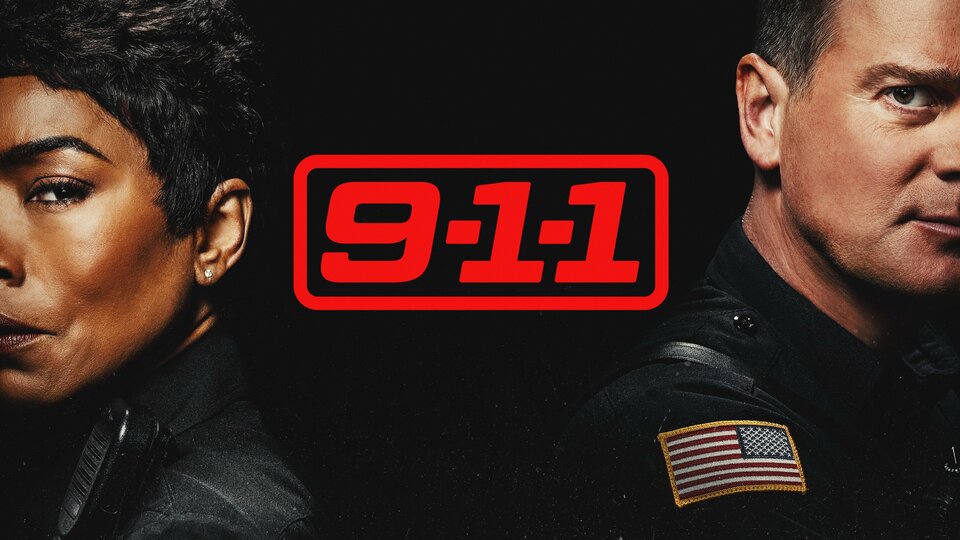 9-1-1
where to stream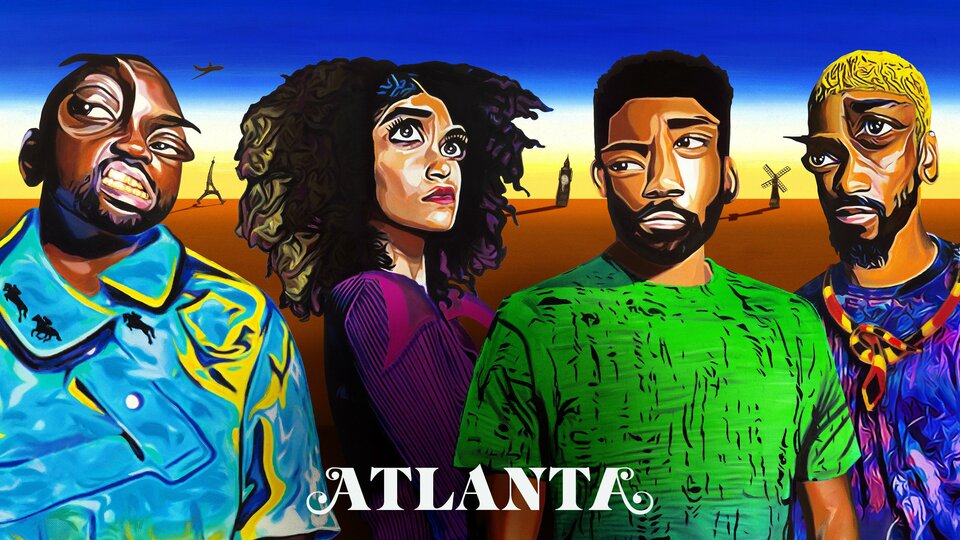 Atlanta
where to stream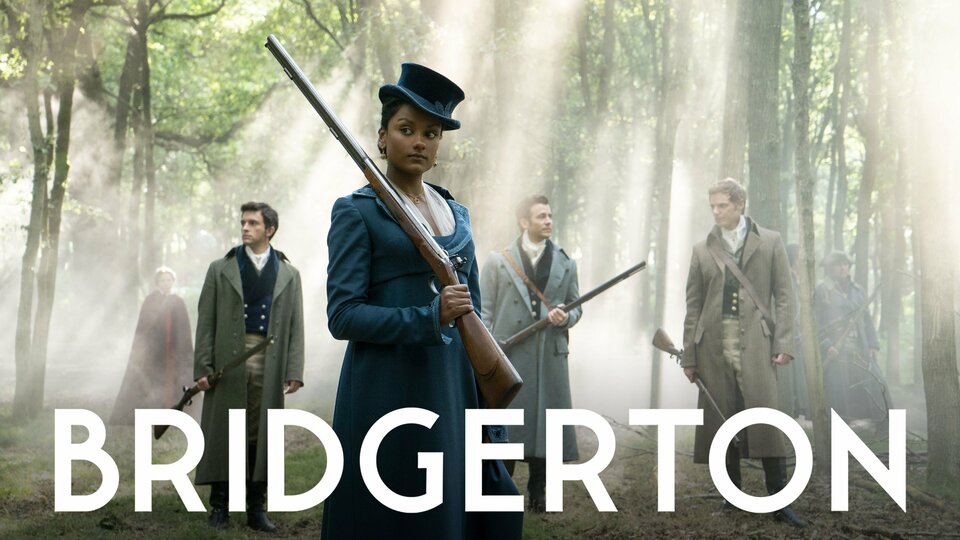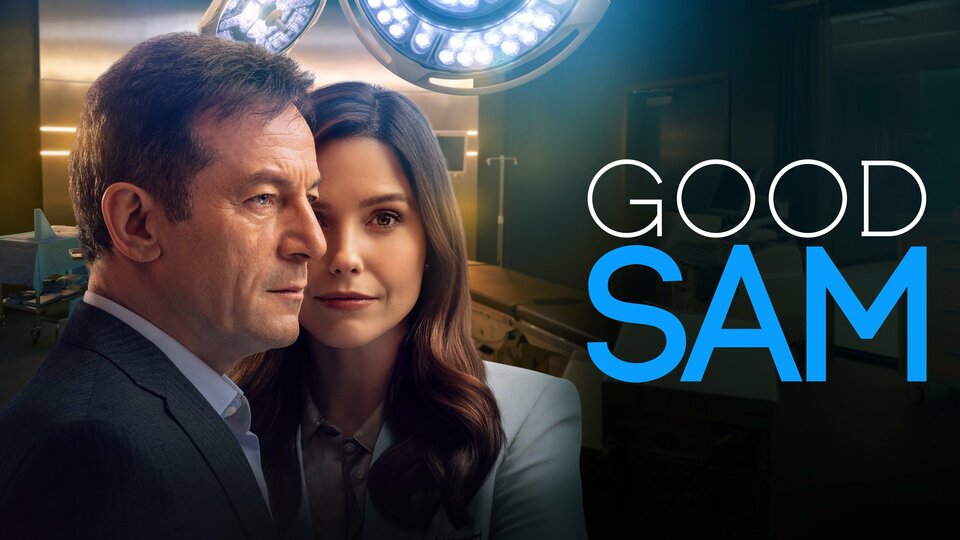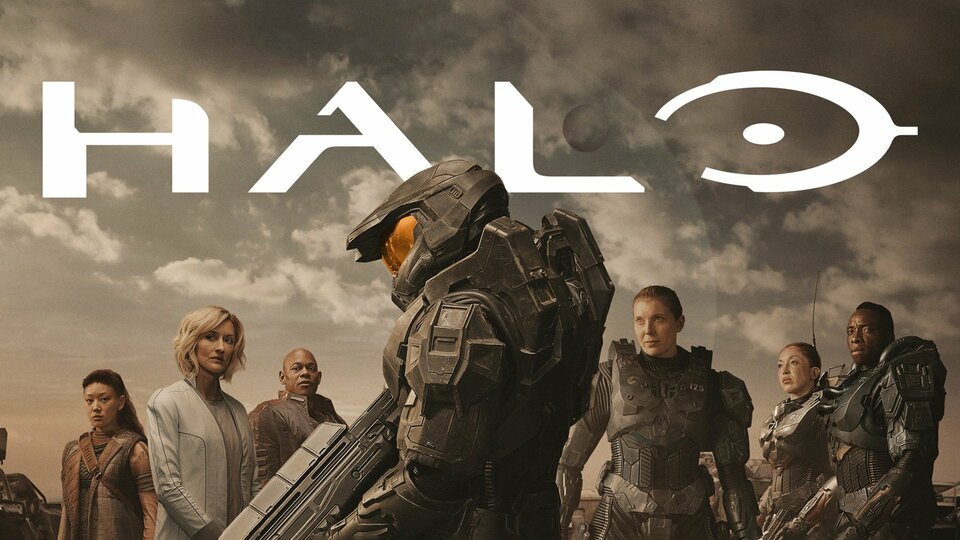 Halo
where to stream