7 Reasons 'The Village' Deserved a Second Season (PHOTOS)
The Village might have only been 10 episodes, but that was enough to introduce viewers to a new kind of family worth watching. Unfortunately, fans won't be able to tune in to see more of the building's residents because NBC canceled the series.
The drama began when Nick (Warren Christie) moved into the building, and little did the others know, he turns out to be the father of one of the other residents. What followed was a complicated tale of the truth, lies, and consequences as the family tried to figure out how to make things work.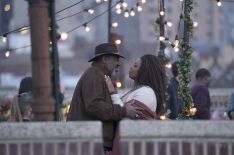 See Also
Meet the characters behind the NYC-set series.
But the show wasn't just about those three figuring things out. Their neighbors had their own problems, and fortunately for everyone involved, this community was a family, one that helped its own, no matter what.
The series finale aired May 21 and had a quiet but hopeful ending. (We were, however, worried about Patricia's surgery and baby Cooper's health.) Now we won't have the chance to see what would have happened next.
Click through the gallery above to see why NBC should have renewed the drama.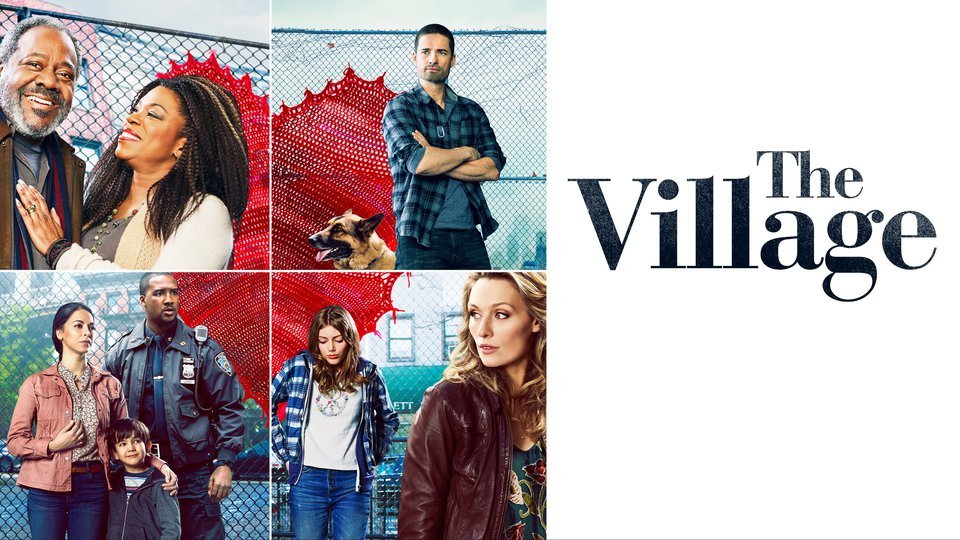 Powered by