Sneak Peek at 'Siren's Return for Season 3 on Freeform (PHOTOS)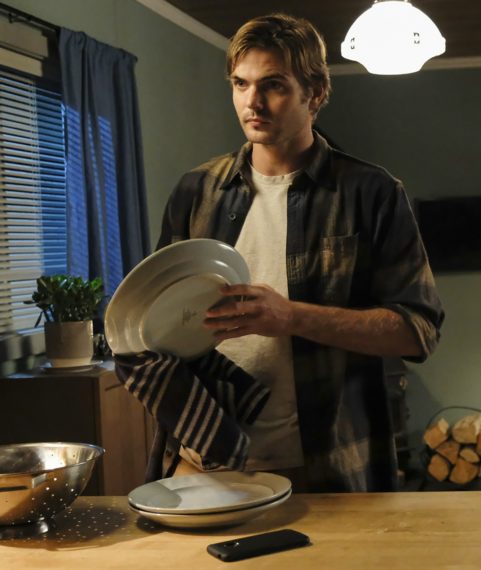 Freeform's series Siren returns for its third season on Thursday, April 2 with back-to-back new episodes, taking us back to Bristol Cove, a coastal town known for its legend of once being home to mermaids.
On the first episode, "Borders," an old friend visits Helen, while a new mermaid arrives leaving Ryn questioning their motives. Maddie learns the truth behind Ian's death, and Ben fights for his mother's treatments. Meanwhile, Xander is inspired to take on more responsibility.
In the second episode directly following the premiere, titled "Revelations," another mysterious death is uncovered in Bristol Cove, and Ryn suspects Tia. Maddie befriends a new acquaintance in Seattle and Helen warns the hybrids of trouble. Plus, Xander begins training and Ted revisits the past.
The series stars Alex Roe, Eline Powell, Fola Evans-Akingbola, Ian Verdun and Rena Owen.
Siren, Season 3 Premiere, Thursday, April 2, 9/8c, Freeform