8 Questions We Want Answered in 'Rick and Morty' Season 5
Everyone's favorite animated intergalactic sci-fi comedy is back! Adult Swim's Rick and Morty is finally premiering its fifth season on June 20. It's been a wild ride full of twists and turns over the years, and we can't wait to see where the duo takes us next.
Despite the standalone nature of many of the show's episodes, the overarching narrative is equally compelling as we follow the outlandish adventures of drunk scientist/grandfather Rick Sanchez (voiced by co-creator Justin Roiland) and the Smith family — particularly Rick's grandson Morty (also Roiland). From new characters to old mysteries, fans could be in for a lot of surprises when the extremely dysfunctional family returns to our screens.
See Also
Plus, find out the premiere date for the animated cult hit comedy.
Scroll down to see which burning questions we hope get answered in the newest season.
Rick and Morty, Season 5 Premiere, Sunday, June 20, 11/10c, Adult Swim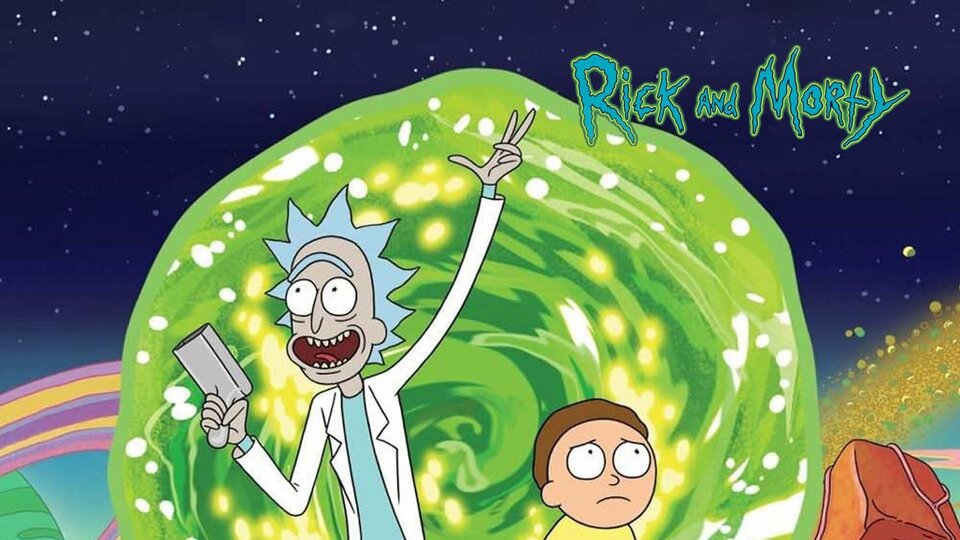 Powered by