'Married at First Sight': Which Couples Are Still Together?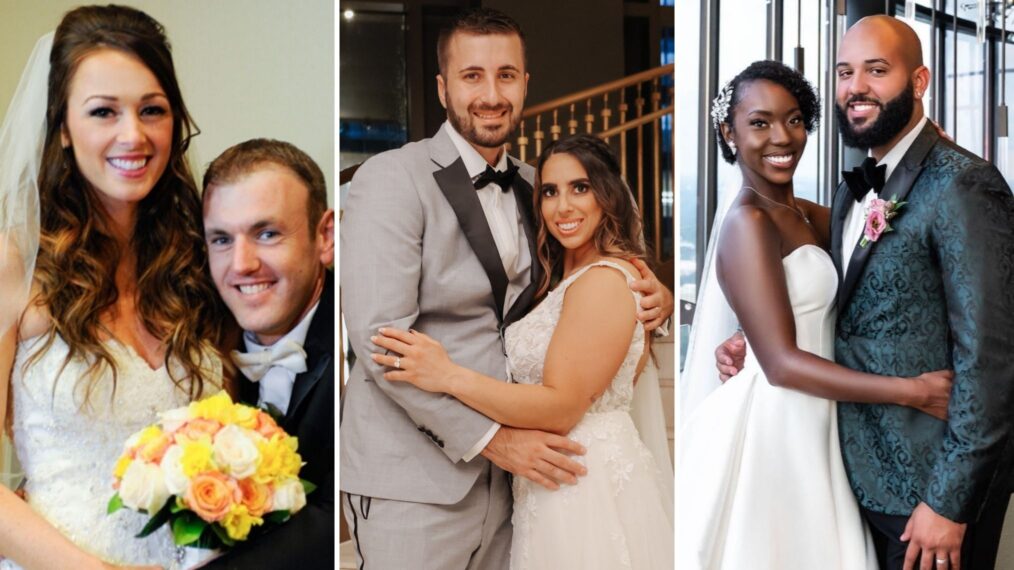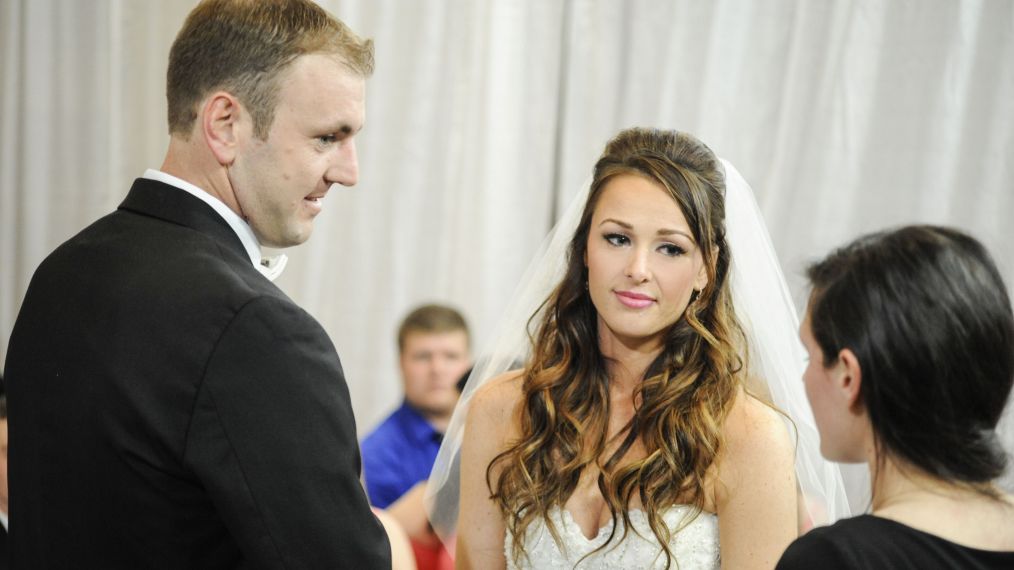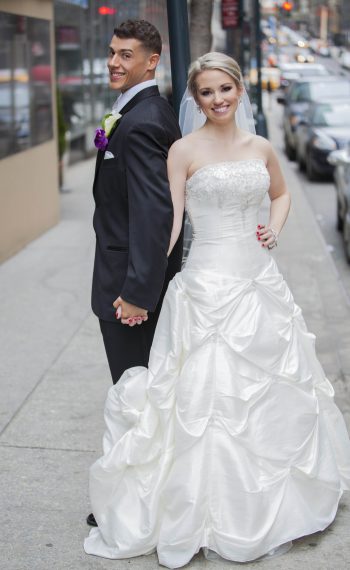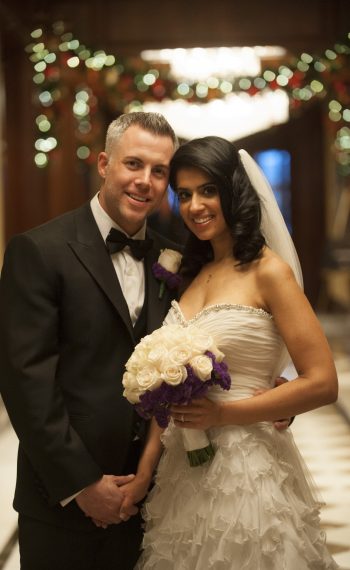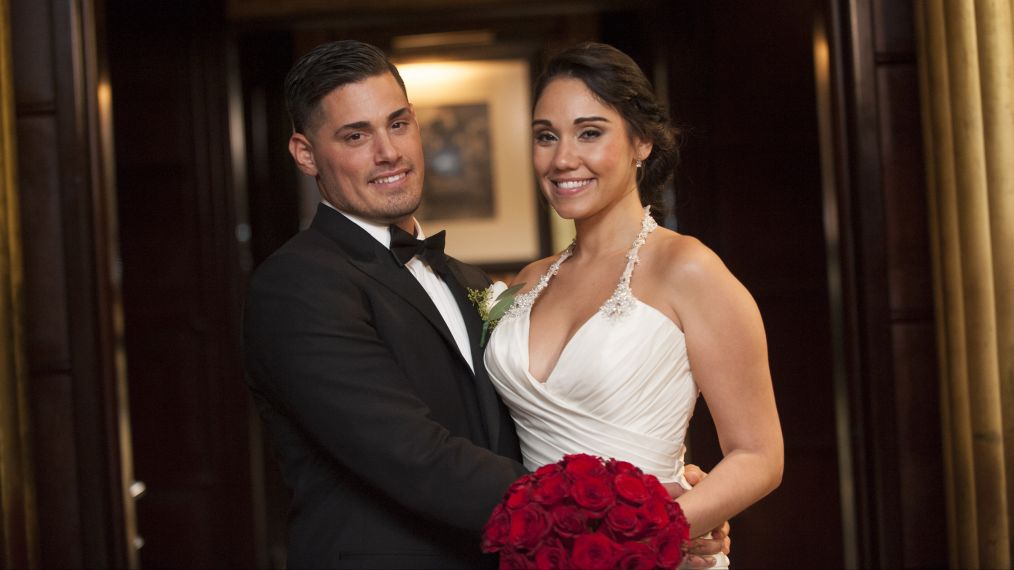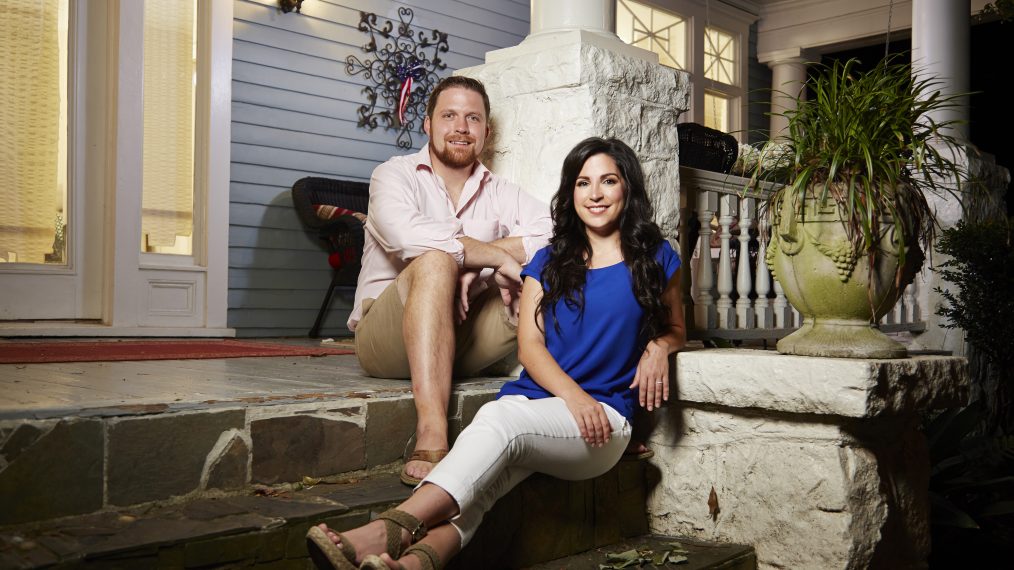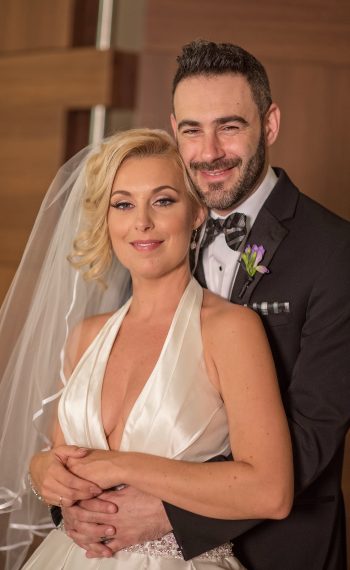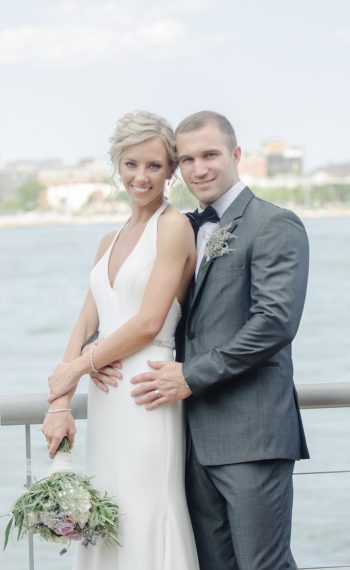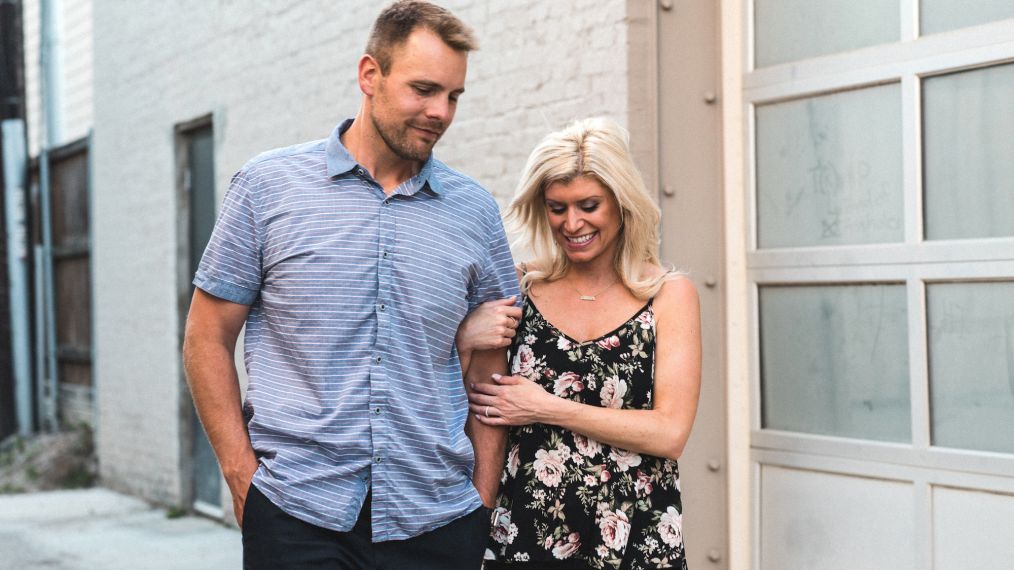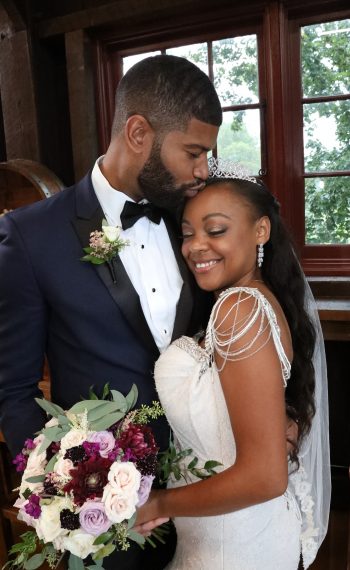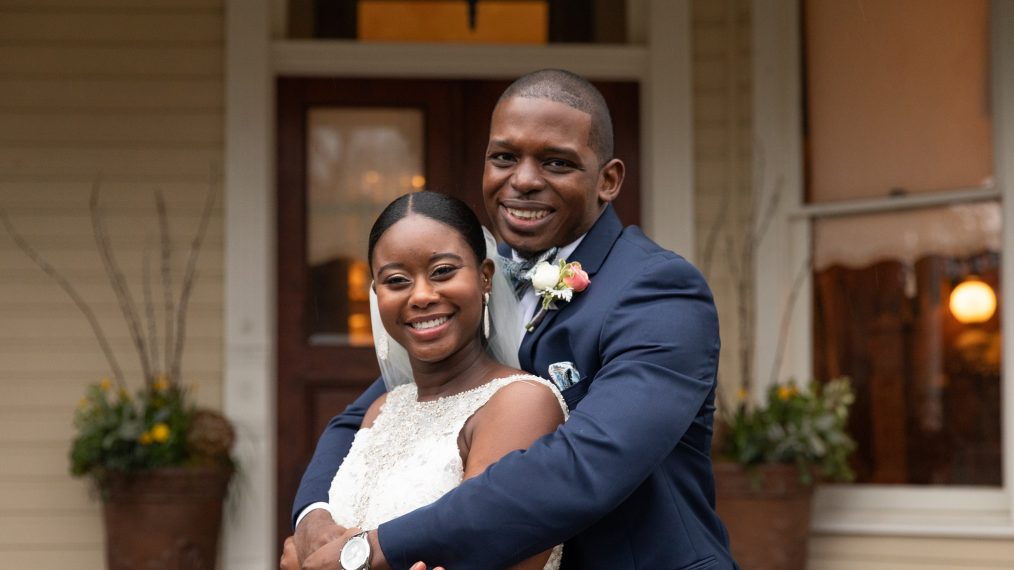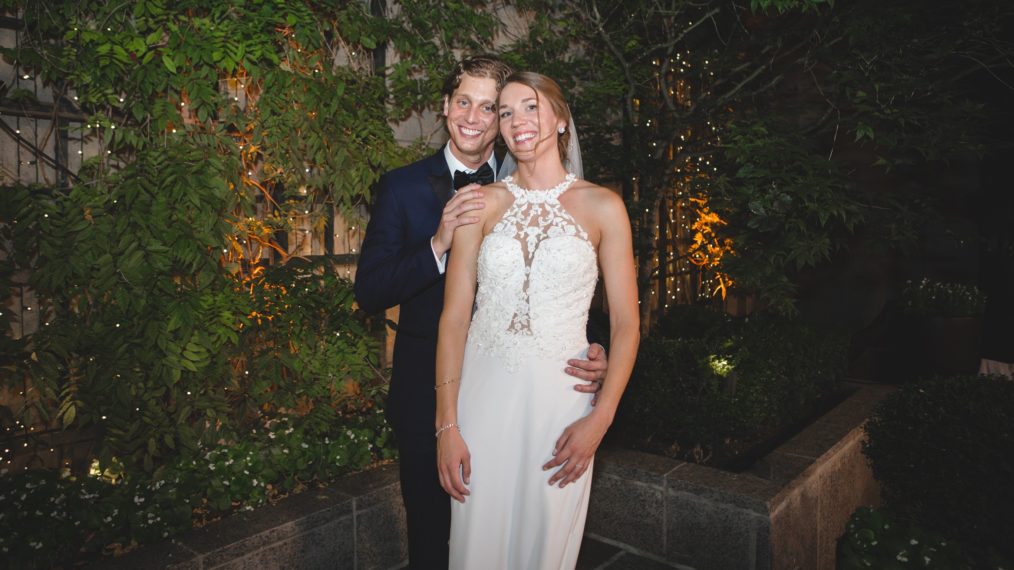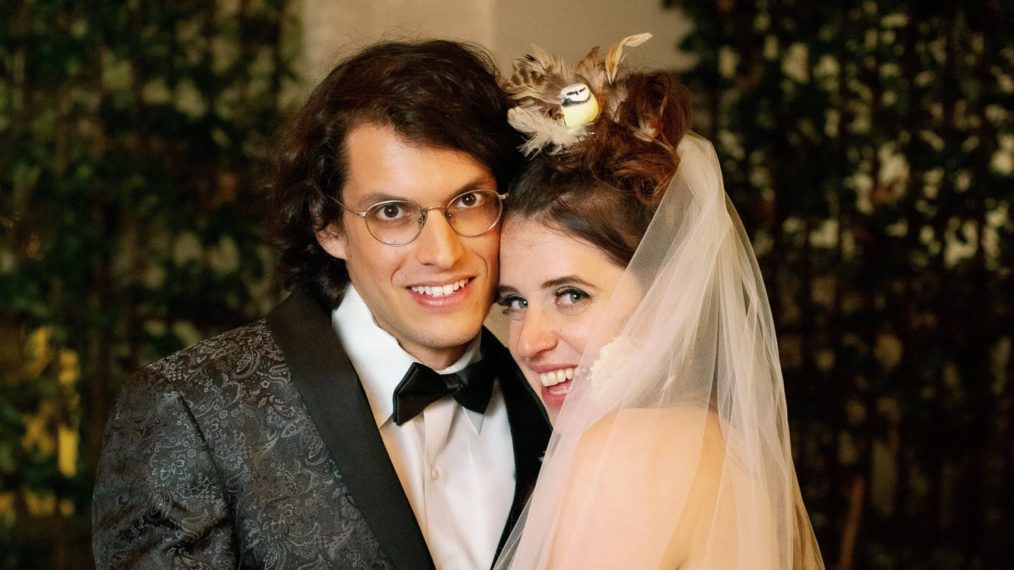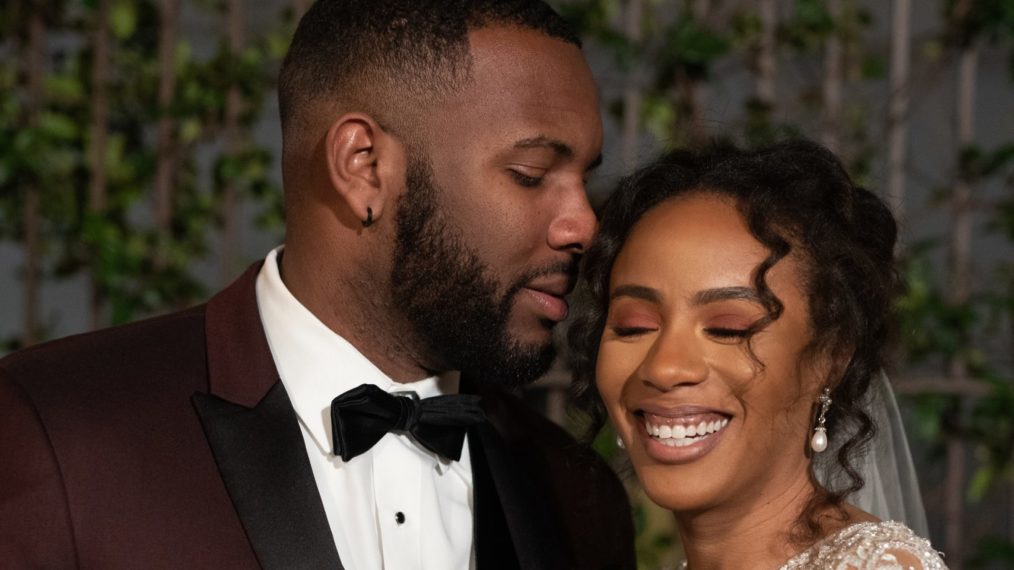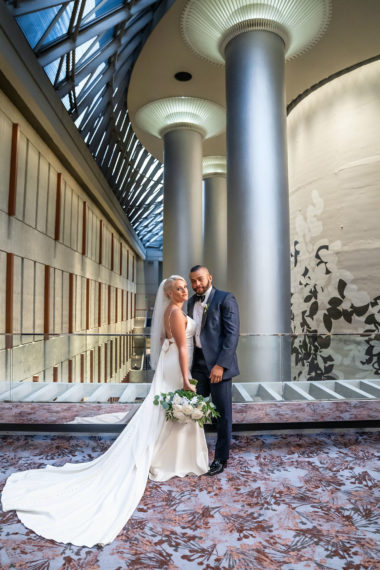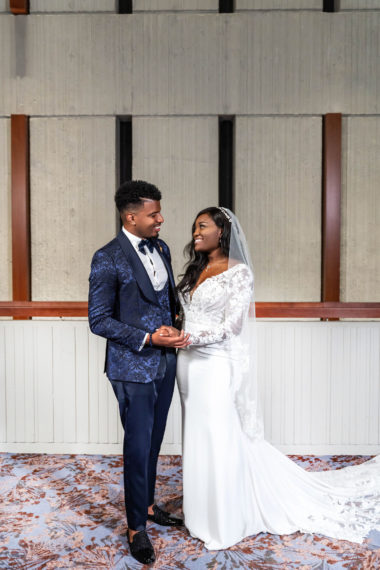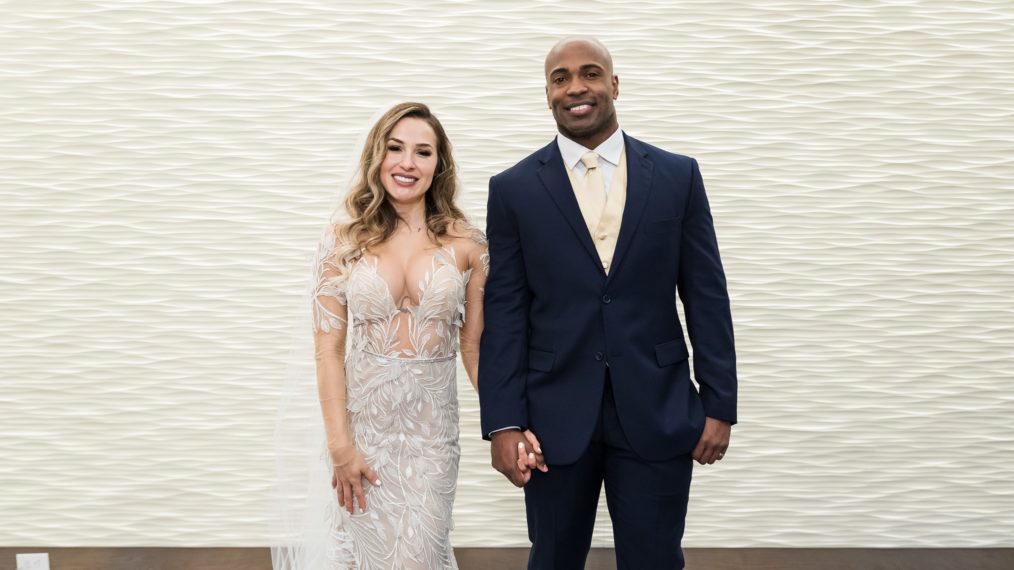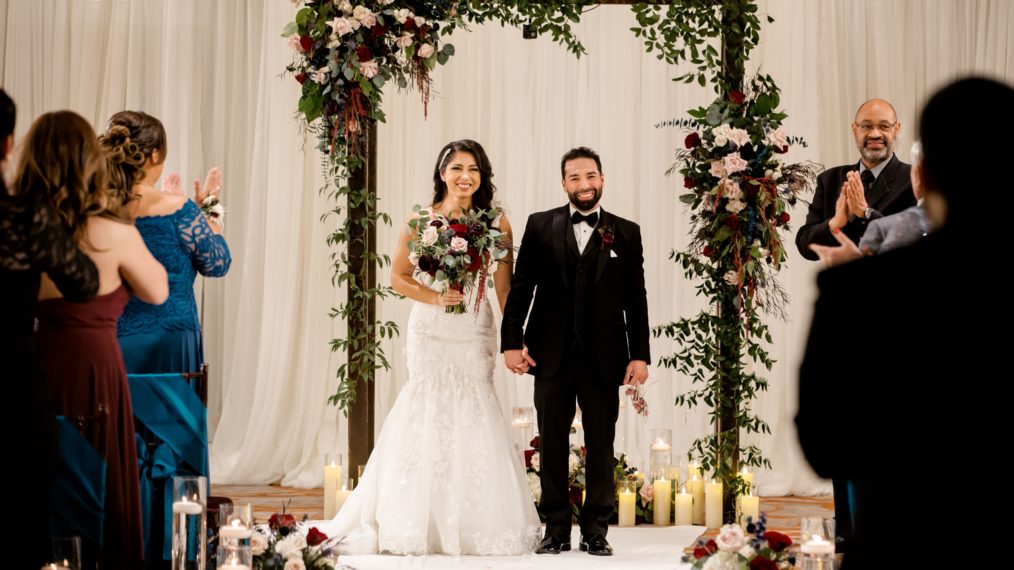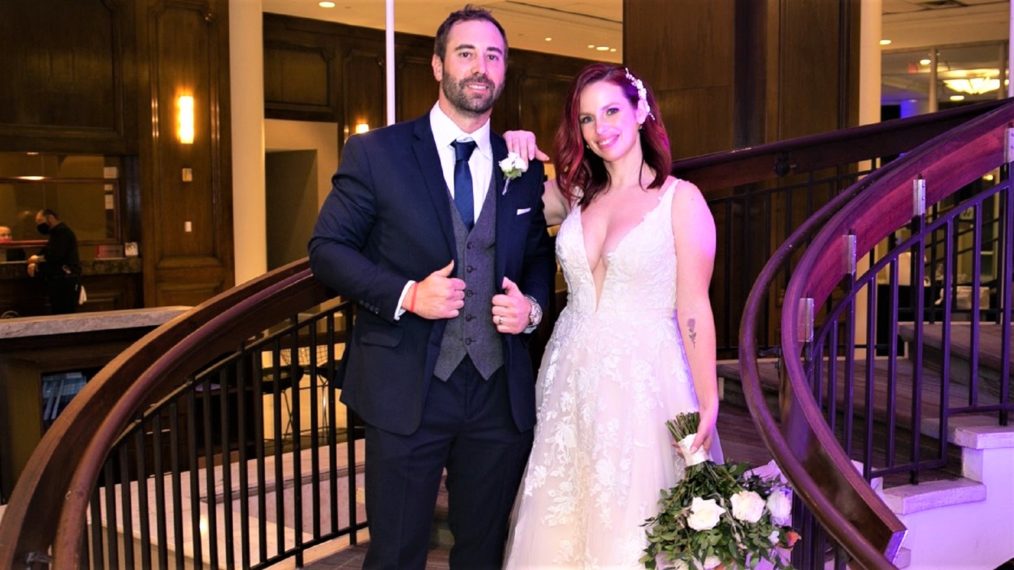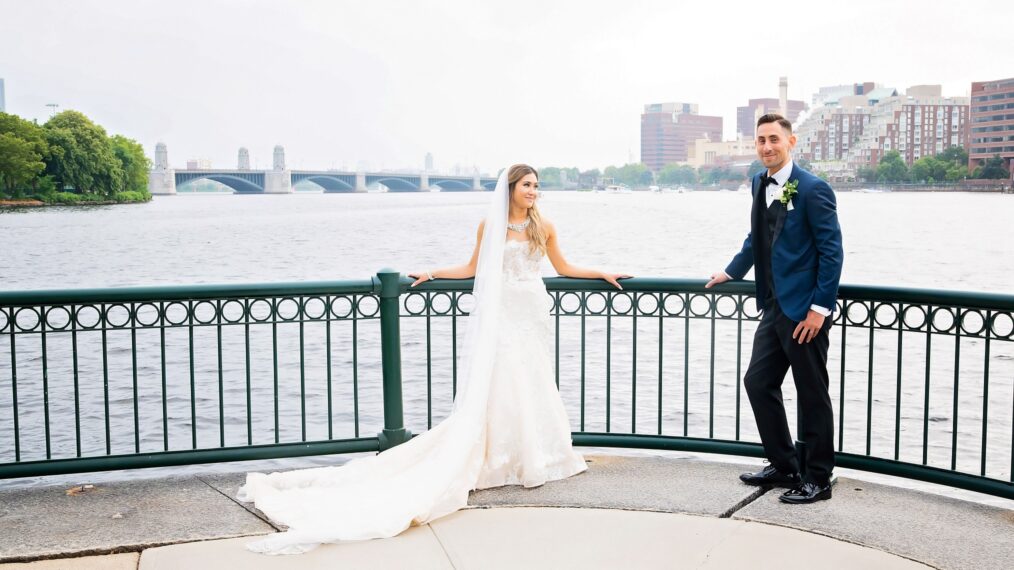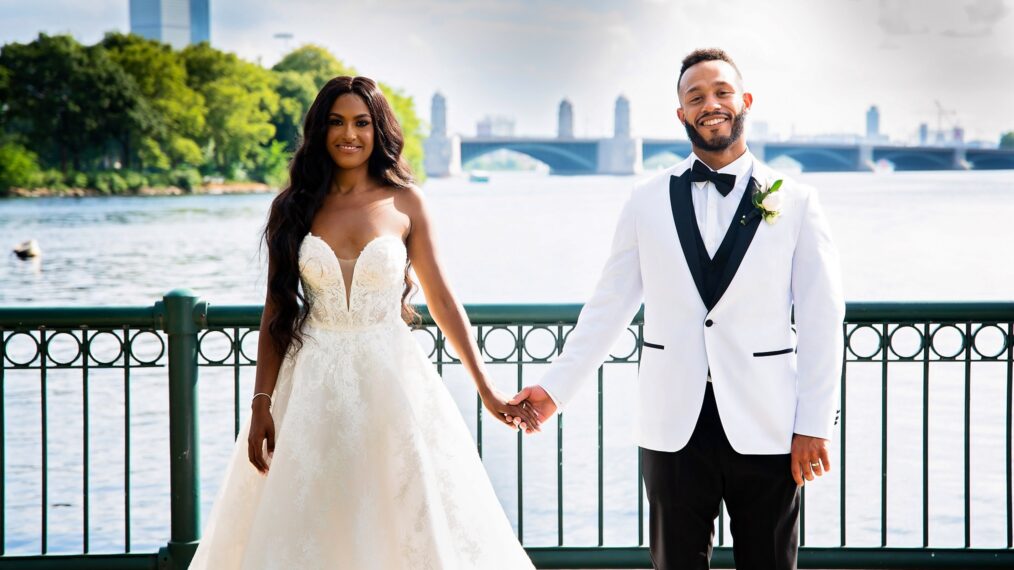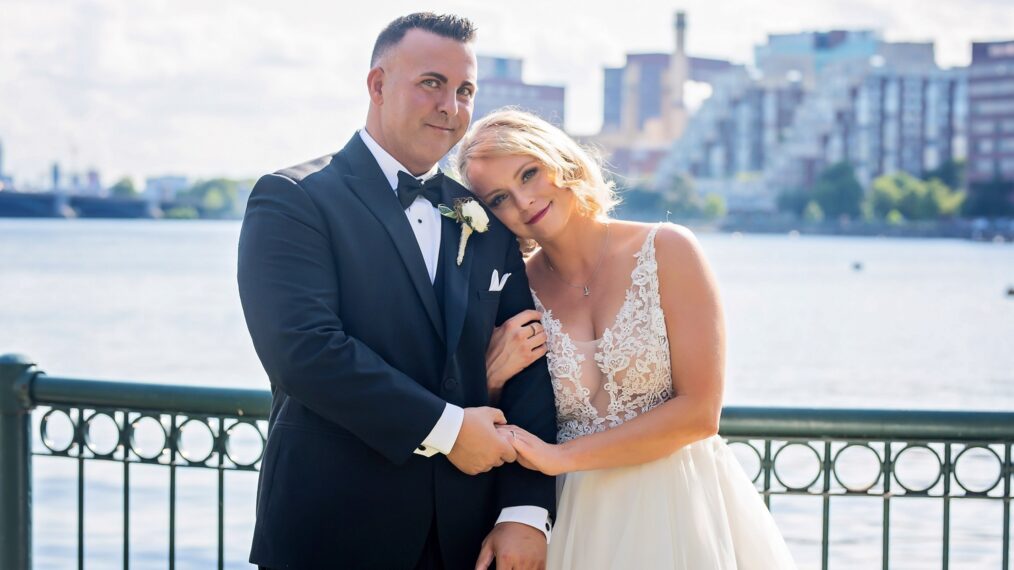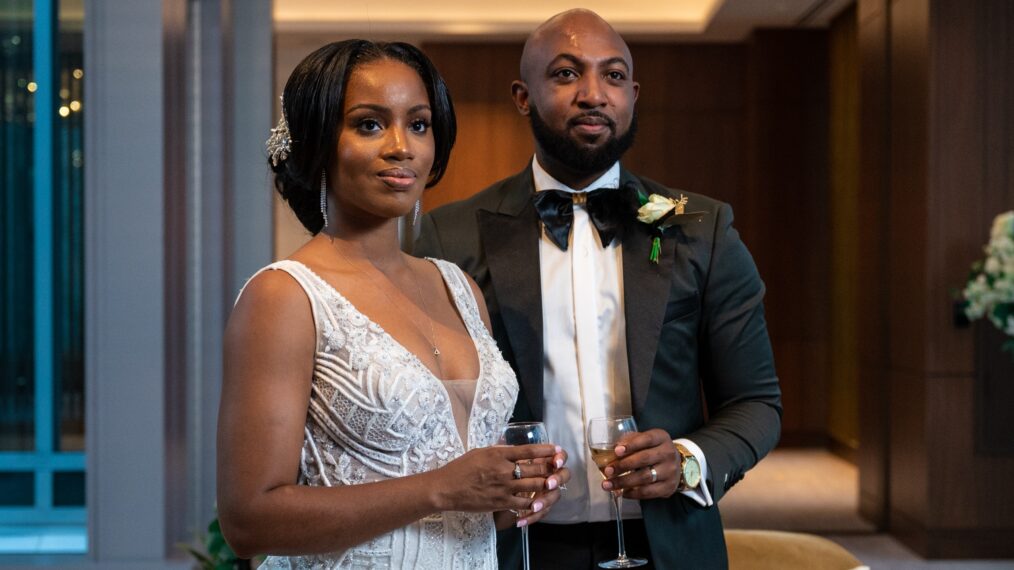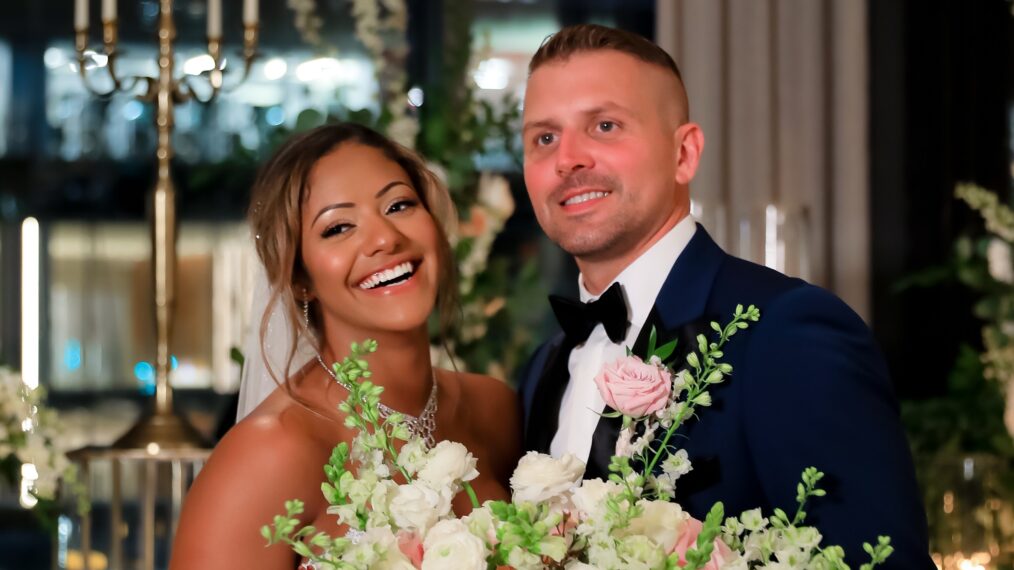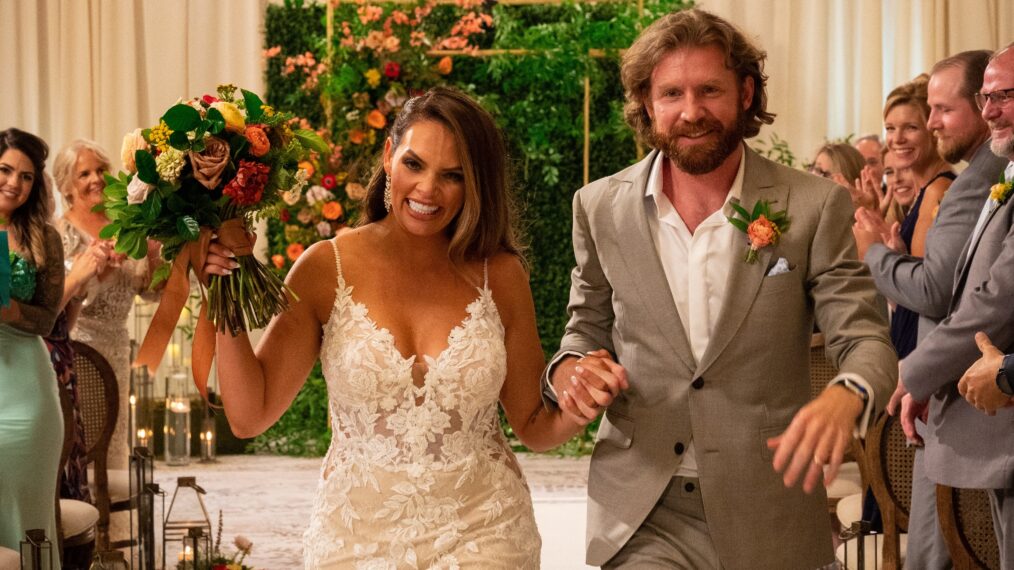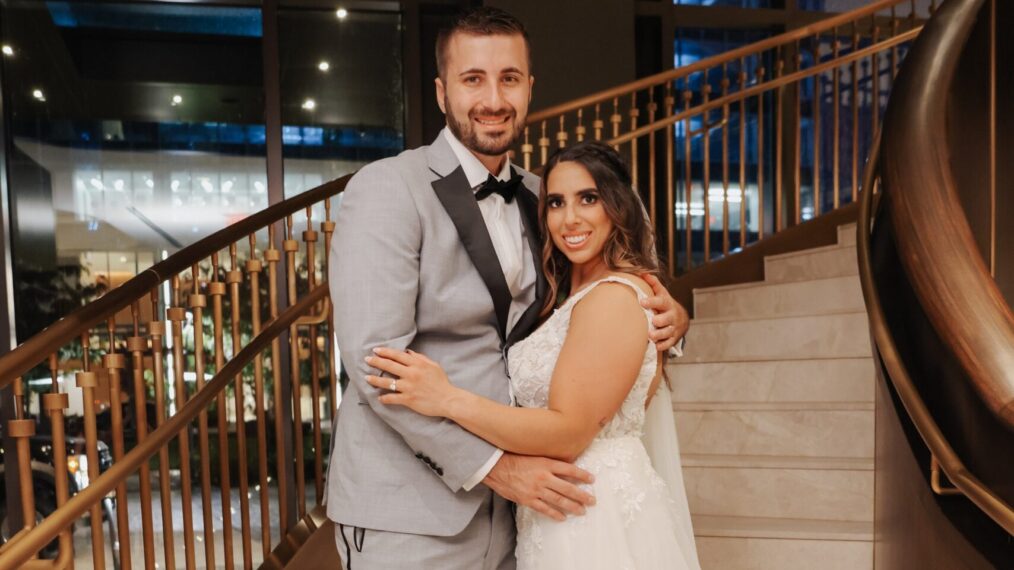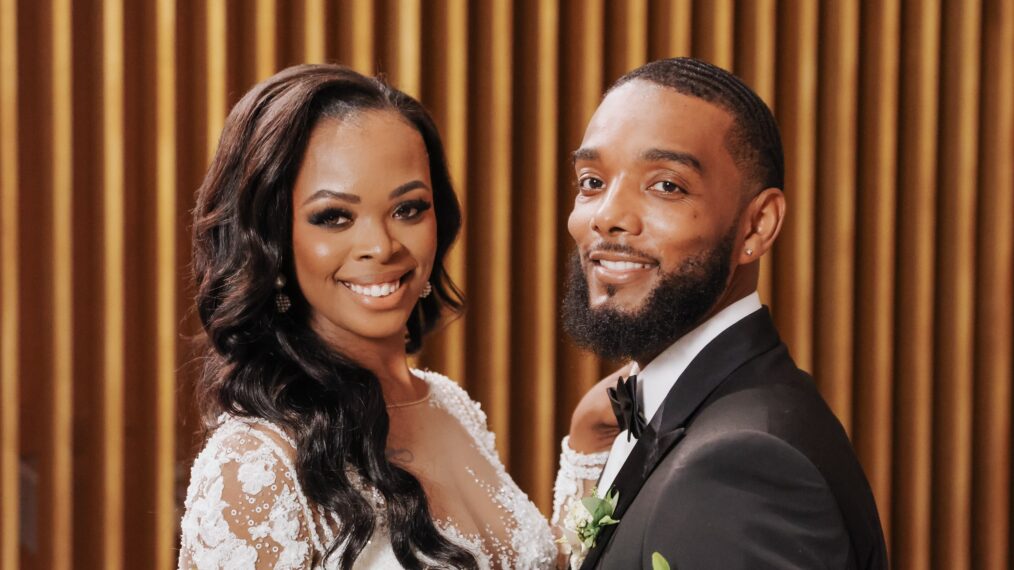 Remember when Fox's reality special Who Wants to Marry a Multi-Millionaire blew our nation's collective moral gasket?
Fast-forward years later, and Lifetime has already wrapped its 16th season of Married at First Sight, in which moralizers can at least take comfort in the fact that the couples are paired up by relationship experts (and that, unlike Multi-Millionaire, there is no swimsuit competition).
But is MAFS' concept a formula for wedded bliss? The results are mixed — a handful of couples are currently still together following Season 16. And out of those remaining couples, seven have started a family together.
Click through the gallery above to find out which Married at First Sight couples are still together and which opted for a divorce.
Married at First Sight, Season 16, Wednesdays, 8/7c, Lifetime