All the 'Married at First Sight' Couples Who've Had Babies (PHOTOS)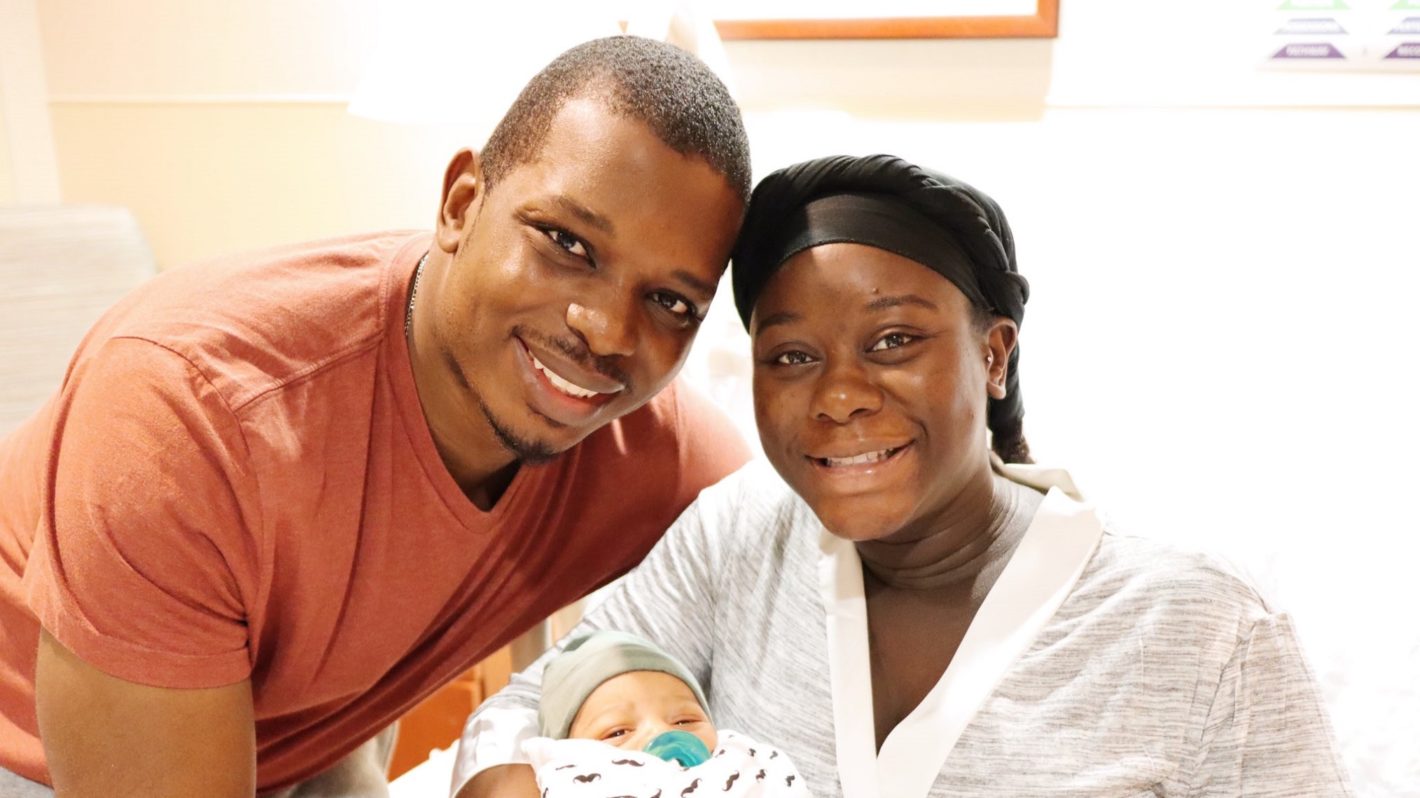 Sometimes you can find love and a family on reality TV.
The Lifetime series Married at First Sight follows individuals who agree to say "I do" to a total stranger at the altar selected for them by a team of relationship specialists. They have several weeks to decide if they're a match and want to stay married or get a divorce.
See Also
One baby on the way, one restraining order filed: So how is it working out for those 'Married at First Sight' couples?
The show is so popular that it has spawned various spinoff series — Married at First Sight: Honeymoon Island, an eight-episode series that followed 16 singles searching for love on a tropical island, Married at First Sight: Happily Ever After?, which chronicles the lives of the successful couples from the show, and Married at First Sight: Couples Cam, a self-shot show that was created during the coronavirus pandemic — and an Australian version.
More times than not, the couples decide to go their separate ways, but once in a while, fans will watch two people fall in love.
Here are six couples who became parents together!
Married at First Sight, Wednesdays, 8/7c, Lifetime