First Look Images: Elisabeth Moss and Nicole Kidman in 'Top of the Lake: China Girl'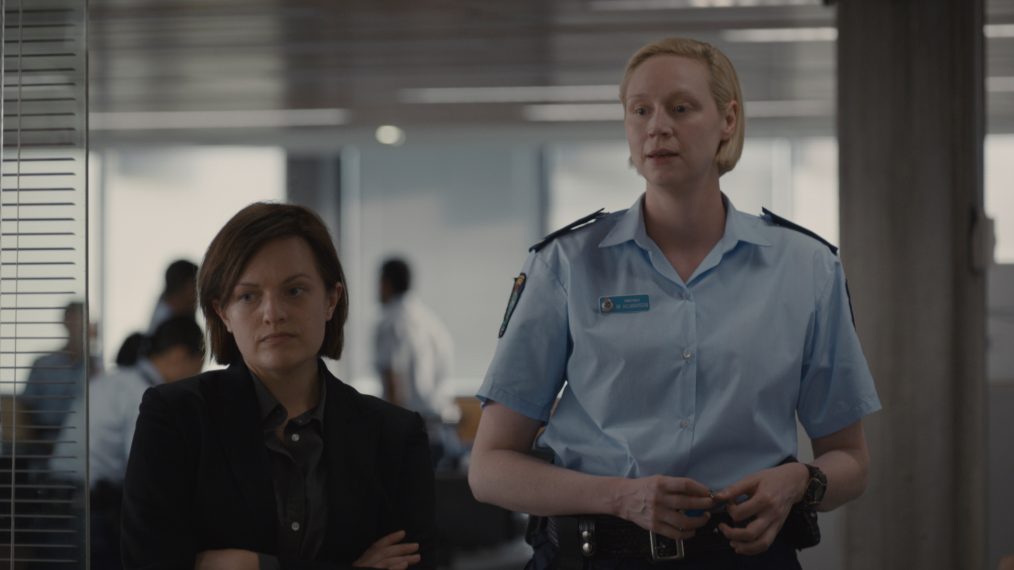 SundanceTV has released the first images of the second season of its crime drama Top of the Lake. The new season, Top of the Lake: China Girl, will premiere at the Sundance Festival on May 23 and will have its U.S. broadcast premiere in September 2017.
The Handmaid's Tale star Elisabeth Moss reprises her Golden Globe-winning role as Detective Robin Griffin. Last season, while Griffin tended to her dying mother in New Zealand, she was pulled into the investigation surrounding the impregnation and disappearance of a 12-year-old girl.
This season, Det. Griffin has returned to Sydney and is trying to rebuild her life when the body of an Asian girl washes up on Bondi Beach. While there appears little hope of finding the killer, Griffin realizes "China Girl" didn't die alone, and she looks to the investigation as an act of personal restoration, as she is still haunted by the daughter she gave up at birth.
Moss will be joined in the crime thriller by Nicole Kidman (Big Little Lies) and Gwendoline Christie (Game of Thrones, Star Wars: The Force Awakens), David Dencik (Tinker Tailor Soldier Spy, The Girl with the Dragon Tattoo), Alice Englert (Beautiful Creatures, Jonathan Strange And Mr Norrell) and Ewen Leslie (The Daughter).
Check out the first look images SundanceTV released for the series in the gallery above.
Top of the Lake: China Girl, September 2017, SundanceTV