'Outlander': Ranking 10 of the Best Episodes So Far
Outlander has had quite its share of fantastic episodes over the years with several dozen installments to pick and choose from.
While fans have their personal favorites, we're rounding up 10 of the top-rated episodes (per IMDb user ratings) and ranking them in order from good to great. Narrowing down the field is difficult though and we're looking for readers to weigh in on their favorites with our poll, below.
See Also
Caitriona Balfe, Sam Heughan, and more stars offer a peek behind the Starz series' curtain.
What's your favorite installment from the Starz series? Let us know what you think of the roundup exploring different chapters from Claire (Caitriona Balfe) and Jamie's (Sam Heughan) epic time-traversing love story.
Outlander, Season 6, Early 2022, Starz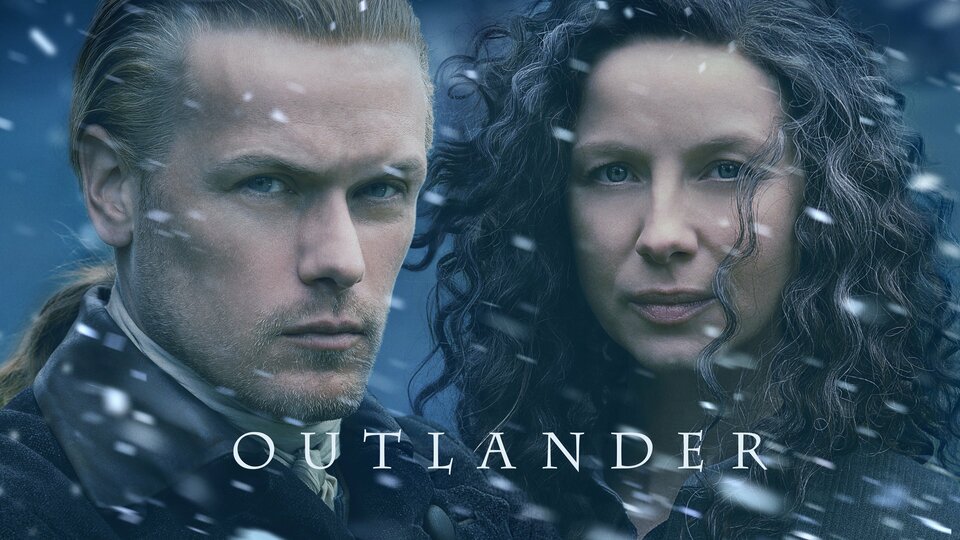 Powered by