'The Big Bang Theory': Penny and Leonard Renew Their Vows in the Season 10 Premiere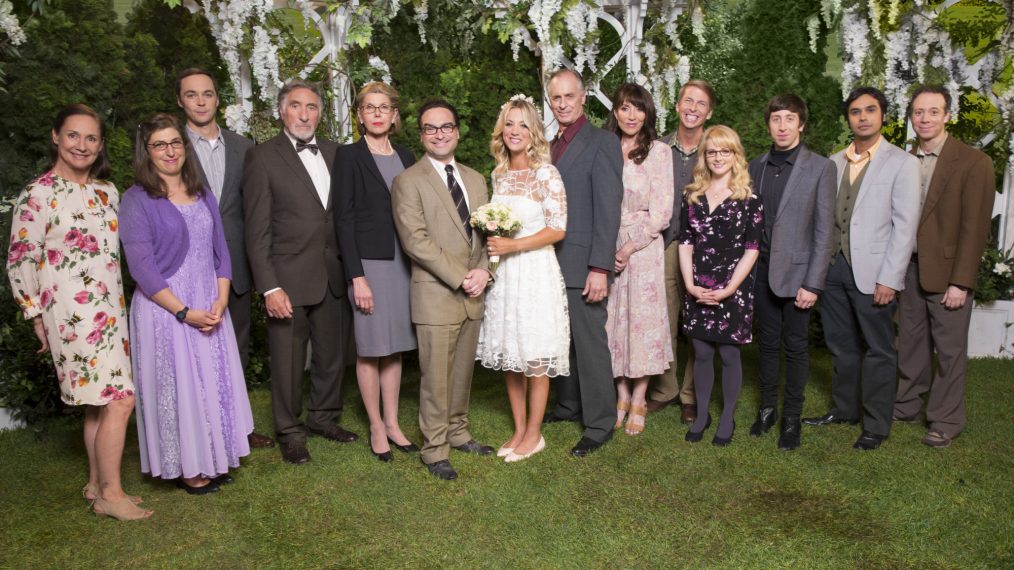 With impending nuptials, a pregnancy and a possible parental hookup, the 10th season of TV's No. 1 comedy has many big bangs ahead. "We pick up the morning after Leonard's father [Judd Hirsch] and Sheldon's mother [Laurie Metcalf] left together to head back to the hotel," executive producer Steve Molaro says, referring to last season's cliffhanger.
RELATED: QUIZ: How Well Do You Know The Big Bang Theory?
Leonard (Johnny Galecki) and Penny (Kaley Cuoco) will move forward with their second wedding ceremony, and look for a familiar TV face to appear in the season premiere when Katey Sagal (Sons of Anarchy) guest stars as Penny's mother. It's not the first time the actresses have played this familial relationship: They costarred on the 2002–05 ABC sitcom 8 Simple Rules.
Howard (Simon Helberg) has bigger problems, though, when the military starts sniffing around the guidance system he's developing. "Dean Norris [Breaking Bad] will be playing the Air Force colonel, and he's been amazing," Molaro teases. "He is bringing a definite intimidation factor with him, and he's very good at it."
RELATED: First Look: Bif Bang Pow's Big Bang Theory Comic-Con Exclusive Action Figures
Howard's home life is also rocky, since Bernadette (Melissa Rauch) is having mixed feelings about being pregnant. "Bernadette wasn't the most gung-ho about having kids in the first place," Rauch says, "so she's adjusting to her new reality and navigating her conflicting emotions. The hormones aren't helping to bring out Bernadette's Zen qualities, if those even exist." Thankfully, Raj (Kunal Nayyar) comes to the rescue. "Raj's bedside manner is coming in handy, which is a lot of fun to explore," Rauch promises.
And, of course, the unorthodox relationship of Sheldon (Jim Parsons) and Amy (Mayim Bialik) will continue to have ripple effects for the entire gang. Molaro teases that he and his writers "will dig into it hard-core starting around Episode 4, and we're going to be taking a good look at everyone's living arrangements."
The Big Bang Theory, Season Premiere, Monday, September 9, 8/7c, CBS.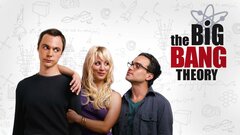 Powered by