First Look: Bif Bang Pow's 'Big Bang Theory' Comic-Con Exclusive Action Figures
Now here's something Sheldon Cooper wouldn't mind waiting on line for. Pop culture toy retailer Entertainment Earth is heading to Comic-Con International this summer with an exclusive new wave of Big Bang Theory action figures from Bif Bang Pow!, available at the Entertainment Earth booth at the San Diego Convention Center (July 20-24).
The three figures feature Sheldon in a unique DC Comics-themed t-shirt inspired by episodes of the CBS sitcom. They stand 3-3/4 inches tall and feature five points of articulation (neck, shoulders, hips) and the packaging includes a pop-out diorama of Sheldon and Leonard's apartment.
The three variant t-shirts feature the logos of Superman, the Riddler and Shazam. They will first be sold during Comic-Con at Entertainment Earth Booth #2343. If supplies remain after the show, pre-orders (made at entertainmentearth.com) will be filled and shipped in August 2016.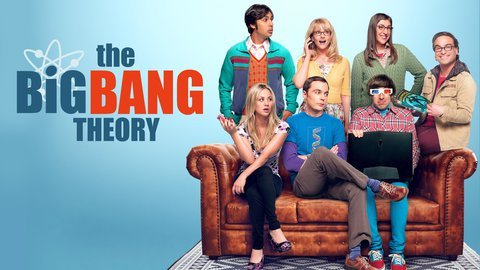 Powered by