'Daniel Tiger's Neighborhood' Is Here to Help Your Little One Start School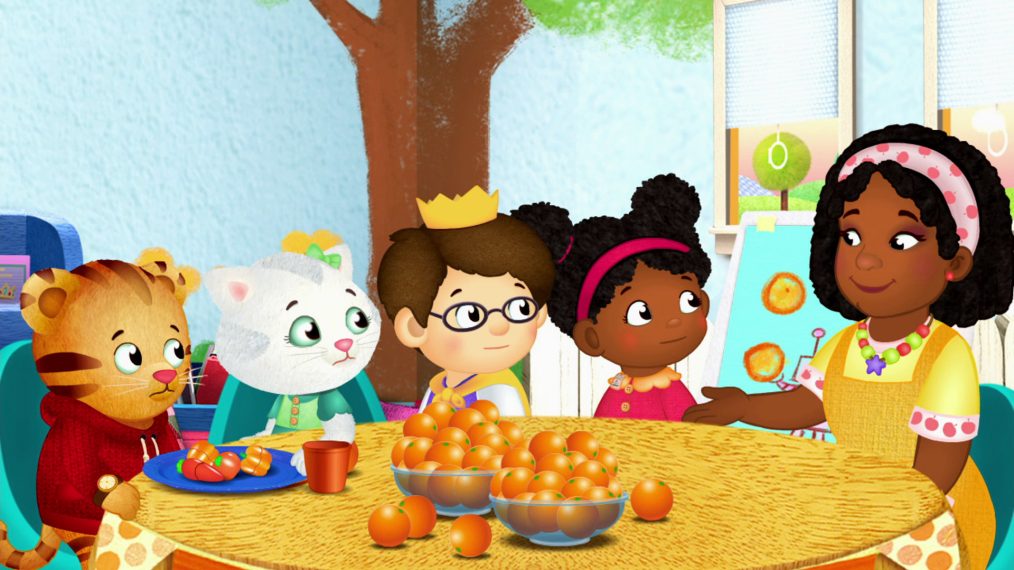 The Fred Rogers–inspired kiddie hit Daniel Tiger's Neighborhood will devote the week of September 5 to helping little ones deal with one of life's most overwhelming experiences—starting school. Story topics include the importance of sharing, having empathy and being flexible when it comes to other students' needs. Young Daniel will even discover he has a food allergy that requires medical attention.
"Daniel has experiences that aren't always upbeat and positive, and children really relate to that—they see themselves in him," says Paul Siefken, vice president of broadcast and digital media at the Fred Rogers Company.
Personal image is also tackled: Daniel will freak when his favorite red sweater is in the wash and he has to wear a different one to school. "That may seem trivial to adults," notes Siefken, "but, for our young audience, it's a crisis."
Dealing with change in others can also difficult. "Daniel goes to school and sees that Teacher Harriet has a different hairdo and he's really thrown and confused by that," says Siefken. "Such changes in appearance can cause children to be uneasy but ultimately Daniel learns that she's still the great teacher she's always been. The message: You can change your hair or what you wear but, no matter what you do, you're still you."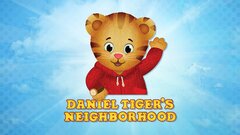 Powered by