'High Maintenance' Goes From Web Series to HBO, But Not Much Else Has Changed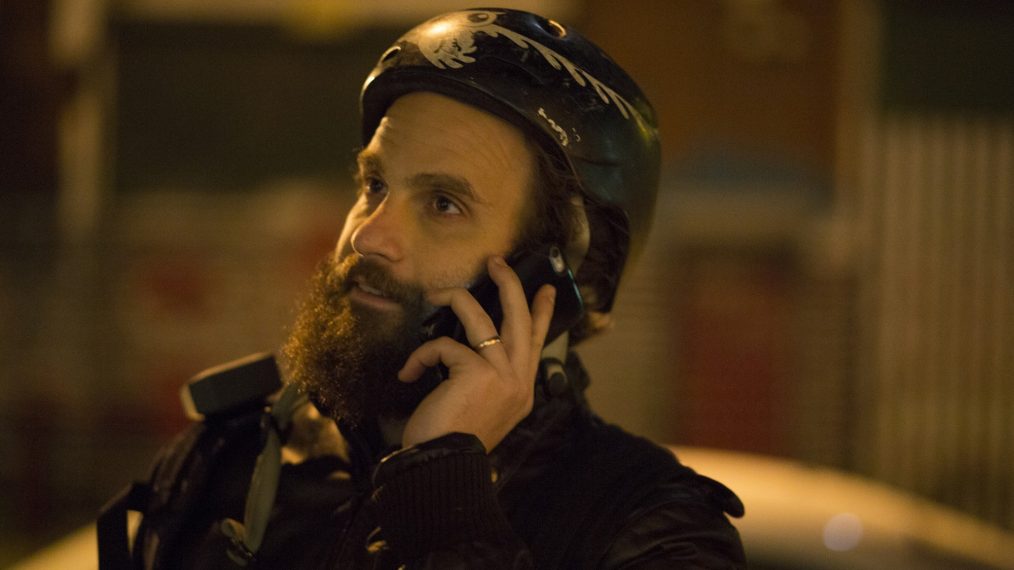 Fans of the cult web series High Maintenance can finally exhale. The pot-themed comedy, which previously streamed on Vimeo, is making the jump to HBO with new episodes. "We set out to adapt it and found out that HBO didn't really want us to deviate from our original recipe," explains Katja Blichfeld, who created the show and is an executive producer along with her husband, Ben Sinclair.
Launched in 2012, the online shorts explored the interpersonal relationships and everyday dramas of a diverse subset of New Yorkers who all have one thing in common: their weed dealer (Sinclair, pictured above). That format remains intact for the show's six-episode first season on HBO.
RELATED: Happy 4/20!: Pot Comedy High Maintenance is Jumping from Vimeo to HBO
Despite its premise, this is no simplistic stoner comedy. Each episode (written and directed by Blichfeld and Sinclair) focuses on two interconnected, slice-of-life stories that are both emotionally resonant and quietly funny. "We're into stories of loneliness and tales of relationships," Sinclair says.
For those unfamiliar with the show, all 19 episodes of the original web series are available on HBO Go, HBO Now and HBO On Demand. But the show's episodic nature means you don't have to have seen the earlier installments to understand what's going on in the TV series. While many familiar faces occasionally pop up (Dan Stevens, Hannibal Buress), Sinclair's character, simply known as The Guy, is the only regular.
But don't expect much of a window into his life outside of his deliveries. Blichfeld and Sinclair intend for the audience to have much the same relationship to The Guy that his customers do. "He is someone different for everyone," says Blichfeld. Adds Sinclair: "Whatever you think is going on with him is probably just as interesting or more interesting than what we think is going on with him."
RELATED: HBO Debuts New Westworld Trailer (VIDEO)
The producers do tease bits of info about The Guy throughout the new season, which is part of the way High Maintenance will continue to grow. Blichfeld says the pair are at a point where they're interested in potentially bringing new writers in to tell an even broader array of stories—possibly even taking The Guy out of New York.
"That's the cool thing about working with HBO," Sinclair says. "We really could do whatever we want."
High Maintenance, Series Premiere, Friday, September 16, 11/10c, HBO.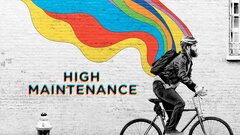 Powered by