Fox Talks Fall Reboot Decisions, Animated Amy Schumer and 'Rocky Horror' Featuring Audience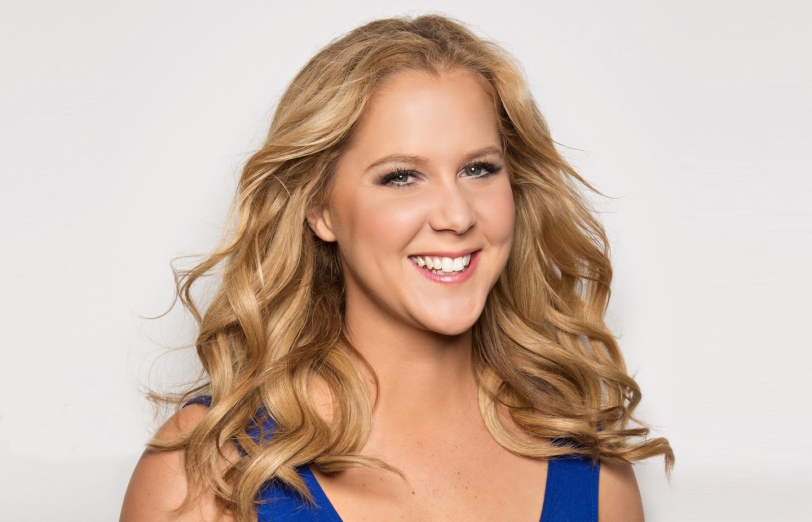 The Television Critics Association summer press tour continues this week in Beverly Hills and Monday morning it was Fox's turn, with Dana Walden, chairman and CEO of the Fox Television Group, and David Madden, the network's entertainment president, taking the stage to talk about their fall slate of programming.
Walden kicked off the session by talking about the state of the network and acknowledged that while cable has been the darling of late with critics, broadcast is still a viable player. "This is a time for rebuilding at Fox and for networks in general. Broadcast shows have not been the flavor of the month for many of you in this room over the past few years and for good reason," she said. "But the playing field has leveled. There has been an explosion of content and now everyone is in the volume production business."
RELATED: Fox's Fall Line-Up
The exec were asked about the big expectations that come with new drama entries Lethal Weapon and The Exorcist, both based on familiar film titles. "Reboots are not a guarantee of success and we certainly know that as well as anyone," Walden said. "You get the advantage of recognition and then face the challenge of living up to the original but Lethal Weapon leapt over the bar. It was an incredibly high testing pilot and delivered drama, humor and heart and a level of action that's rarely seen on television. That's why it earned the most coveted slot on our fall schedule, Wednesdays paired with Empire."
Of the series version of the 1971 William Peter Blatty novel and 1973 film, Walden said that The Exorcist, "is a project we developed for two years and was executed brilliantly by Rupert Wyatt." The series version stars Alfonso Herrera, Ben Daniels, Alan Ruck and Geena Davis. "We wanted to do a really scary show and The Exorcist title was available, though it took us two years to work through the rights and find the right writer," Walden added later in the session.
RELATED: Will Fox Re-Open The X-Files?
It was also announced that comedy star Amy Schumer will be diving into Fox's Sunday night animated block next month. "On September 25, Amy Schumer kicks off our Sunday night lineup as a guest voice across all of our animated shows," Walden announced. Schumer has already recorded her parts in the shows, which will be different characters on The Simpsons, Bob's Burgers, Family Guy and new entry Son of Zorn.
While Fox had success with last season's Grease Live, the upcoming Rocky Horror Picture Show on October 20 may not be live but Madden explained that it's still going to be a party. "It's a movie experience but is incredibly visible, has an enormous amount of style…I'm really proud of how that turned out." In addition, he explained, "you'll also have an audience [in the film] like the audience that watches the midnight movies watching the characters and commenting on the characters and using the same language that people have used at the midnight shows for over 40 years."
While the just-announced crossover between Fox sitcoms New Girl and Brooklyn Nine-Nine could have been complicated given Brooklyn Nine-Nine is owned by NBC Studios, Walden said there was no issues setting it up. "If it feels organic and it feels like something that can exist between two shows, I find that most creators these days are very open to anything that will event-ize their shows [and] make them stand out." Both sitcoms shoot in Los Angeles, which will also make the crossover easier to coordinate.
On new baseball drama Pitch landing on the fall schedule, Walden was upfront about the simple reason after it had previously been slated for midseason. "Scandal moved out of the time period," she said of the Shonda Rhimes hit, which was pushed to midseason to accomodate Kerry Washington's pregnancy. She also said that Pitch is "clearly going to be a sort of show that's strong with female viewers and so the idea of putting it up against a juggernaut with female viewers like Scandal was not appealing to us but for a variety of reasons fall was ideal for this show."