'The Flash's Grant Gustin on Crying, Rubber Ducks, and Barry's 'Rough' Season 3 Opener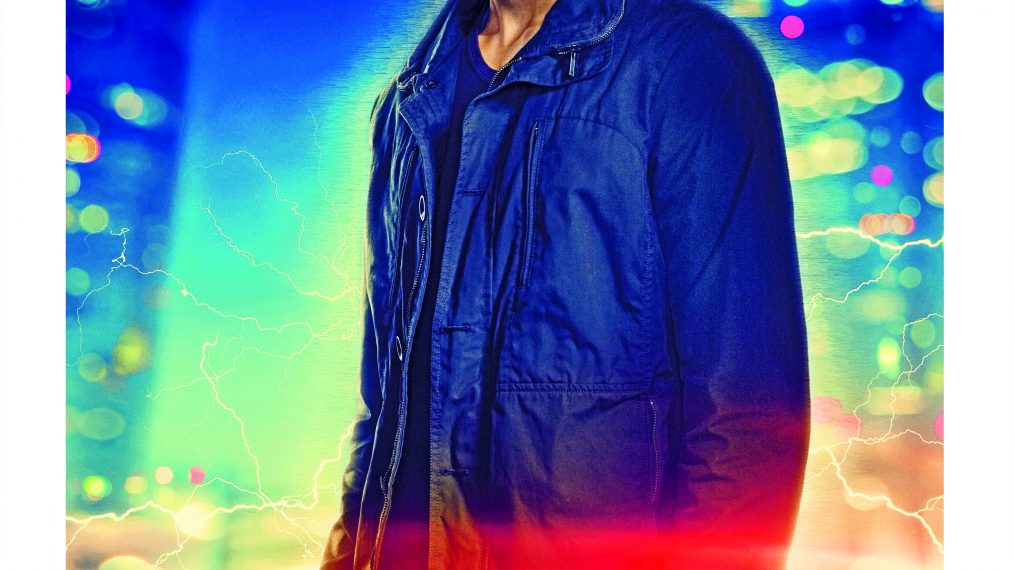 Since he plays the Fastest Man Alive, we just had to see what Grant Gustin could do when we—quickly!—ran him through a few random questions.
In a real-life race, who'd win: you or Teddy Sears, who plays Zoom?
To be honest, I have a feeling I would beat Teddy. He's an athletic guy, but I think with my being smaller than him, I would smoke him. No one ever wants to race me! [Laughs]
RELATED: The Flash: 8 Burning Questions for Season 3
Which DC Comics character would you trade costumes with?
Arsenal. That costume's dope.
What was the last comic book you read?
All-Star Superman, by Grant Morrison with [artist] Frank Quitely, is in my backpack. I have been traveling with it. It's really cool.
Have you hidden any personal items on set?
No, not personal items, but no one seems to notice that we have a rubber duck that we've fit into almost every single scene in the police station. We have been doing it since early in Season 1. Sometimes it's in an evidence bag that a cop is carrying.
When you guest starred on Supergirl, did you and Melissa Benoist trade Glee stories?
The Supergirl wardrobe guy also worked on Glee, so the three of us were talking about Glee the entire time!
What do you do during your downtime on set?
During the second half of Season 2, I got into reading other things. I've been reading a lot of classics and stuff that's really far off from The Flash, because it was just so emotional this season. I needed a book to take my mind off things at times.
RELATED: The Flash's Man in the Mask Speaks!
Best Flash-related item you've been given?
One of the coolest things, just for its sentimental value, is that John Wesley Shipp [star of the original Flash series, who plays Barry's father, Henry] had a custom Flash ring made for me.
Gustin as The Flash
Which episode has made you cry the most?
Gosh. The finale. I had to cry the most, because Barry cried the most. I think over the course of time, the Season 1 finale will always be the one that hits the spot.
What was your biggest surprise this past season?
Barry giving up his speed willingly to save Wally (Keiynan Lonsdale). I was surprised he consciously went through with that.
Do you understand any of the time-travel stuff on the show?
Most of it. Maybe close to all of it, I'd like to think. [Laughs]
After two seasons, is kissing Candice Patton (Iris) now like kissing your sister?
A little bit, actually! [Laughs] I mean, kissing scenes in general are technical, but we are close in a way that's more like brother and sister.
How much trouble is Barry going to be in for going back in time and saving his mom?
I'm going to sit down with the writers [this summer] so I have an idea, but at this point I've tried not to think about it too much. I'm scared to find out! The beginning of Season 3 is going to be rough.
The Flash, Season Premiere, Tuesday, October 4, 8/7c, The CW.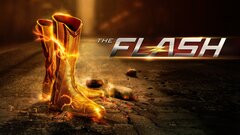 Powered by