Casts of 'Grey's Anatomy,' 'Scrubs,' 'House' & More Reunite to Thank First Responders (VIDEO)
Some of TV's most beloved doctors united for a special thank you to healthcare workers on the frontlines of the ongoing coronavirus pandemic.
Olivia Wilde shared a video featuring her House costars along with former cast members of Grey's Anatomy, Scrubs, Doogie Howser M.D., ER, Nurse Jackie, and a current star of ABC's The Good Doctor.
Supporting #FirstRespondersFirst, their message encourages viewers and citizens alike to donate to ThriveGlobal.com/firstresponders, a charity working to provide healthcare workers and other first responders with the proper equipment and supplies needed to help patients with COVID-19.
Among the stars who make an appearance in the nearly four-minute video are: Grey's Anatomy's Sandra Oh, Patrick Dempsey and Kate Walsh; Scrubs' Zach Braff, Donald Faison and Sarah Chalke; House's Wilde, Jennifer Morrison, Omar Epps, Kal Penn, Peter Jacobson and Lisa Edelstein; ER's Julianna Margulies and Maura Tierney; Nurse Jackie's Edie Falco; Doogie Howser M.D.'s Neil Patrick Harris; The Good Doctor's Freddie Highmore; and Jennifer Garner who portrayed a doctor in the 2013 Oscar-winning film Dallas Buyer's Club.
"Thank you, healthcare heroes ❤️," Wilde captions the post. "On behalf of fake doctors everywhere, we want to thank the actual healthcare superheroes on the front lines of this crisis. On this #worldhealthday please consider donating to buy essential resources for these first responders who are risking their lives for us. Thriveglobal.com/firstresponders #firstrespondersfirst ELBOW BUMPS to my favorite fake docs."
Catch the video below featuring some of TV's most memorable docs.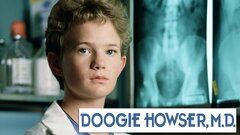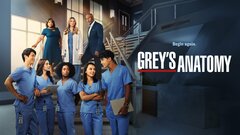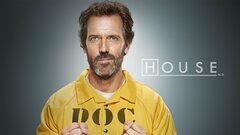 House
where to stream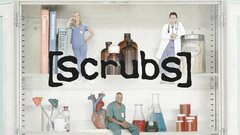 Scrubs
where to stream