Make Room on Your Toy Shelf for DC Comics' Next Wave of Action Figures from 'Arrow', 'The Flash', 'Supergirl' and 'Legends of Tomorrow'
Fans of DC Comics TV shows should start saving their money now, because the company plans to be taking all of it next year. The next wave of action figures from DC Collectibles will be officially unveiled at Comic-Con International in San Diego next week and TV Insider has your exclusive first look.
After several previous waves of figures featuring characters from Arrow and The Flash, the company is adding Supergirl and DC's Legends of Tomorrow to the line-up. The Supergirl figures feature the title character, plus Martian Manhunter (both coming out in May 2017), while Legends' initial trio will be Firestorm, Hawkgirl (both February 2017) and The Atom (later in 2017).
The Arrow and The Flash lines are also growing, with Arrow adding guest stars Constantine and Vixen, while The Flash's Season 2 villain Zoom is getting in on the action. All three will be available in May 2017.
All of the figures are based on the characters' DCTV appearances and stand approximately 6.75 inches tall (though we're guessing that Firestorm's flaming "hair" might put him over that!) and come with a suggested retail price of $28.
Here they are:
DC's Legends of Tomorrow: Firestorm
Sculpted by Chris Dahlberg and Paul Harding; on sale February 2017.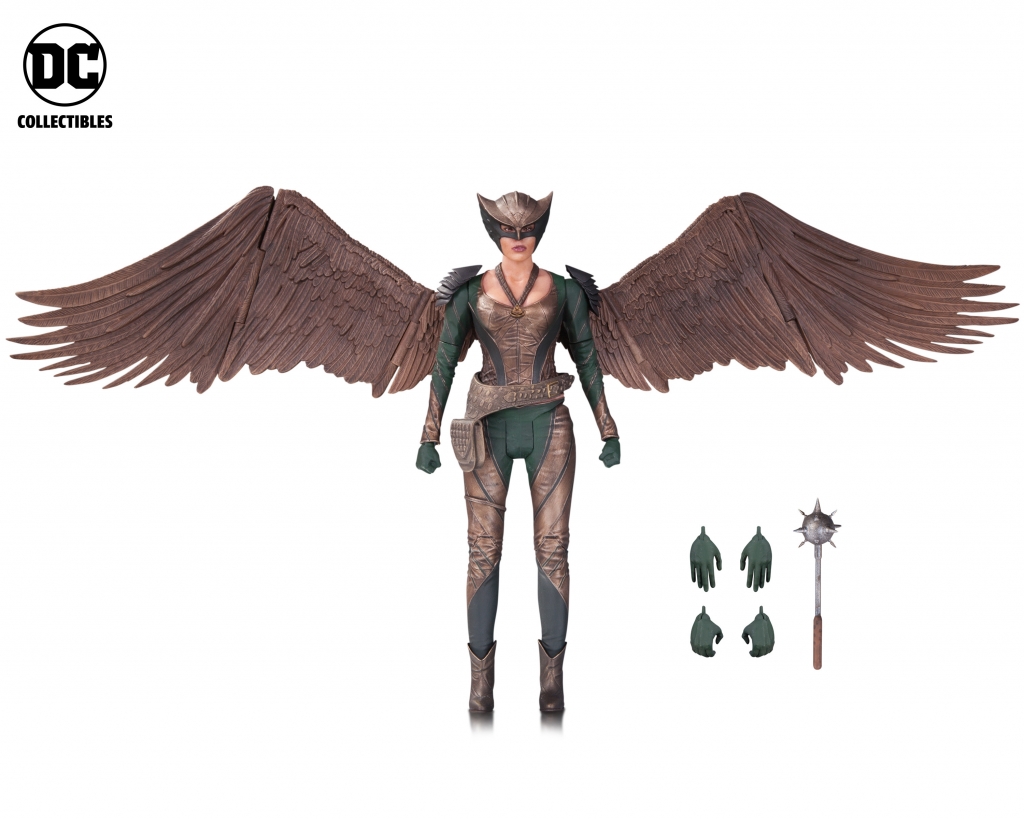 DC's Legends of Tomorrow: Hawkgirl
Sculpted by Steve Kiwus; wings open and close, with a wingspan of over 13 inches; on sale February 2017
DC's Legends of Tomorrow: The Atom
Sculpted by Paul Harding; on sale in 2017
Supergirl
Sculpted by Adam Ross and James Marsano; on sale May 2017
Supergirl: Martian Manhunter
Sculpted by Dave Cortes; on sale May 2017
Arrow: Vixen
Sculpted by Majid Esmaeili; on sale May 2017
Arrow: Constantine
Sculpted by Chris Dahlberg; on sale May 2017
The Flash: Zoom
Sculpted by Eric Sosa; on sale May 2017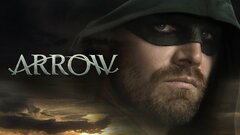 Arrow
where to stream