Social Media: How Fans Do (and Don't) Impact TV Storylines
Warning: Spoilers for pivotal episodes of The 100, Grey's Anatomy, Sleepy Hollow and Person of Interest follow.
A character on a popular TV show is killed. Heartbroken fans are enraged. They take to Twitter and bombard the shows' writers with emotional, angry tweets. Can fan outcry change the way television is created? Every so often, yes, it can.
Producers of The CW's The 100 found themselves facing a backlash in March after they killed off clans leader Lexa (Alycia Debnam-Carey), a viewer favorite who had just consummated her relationship with Clarke (Eliza Taylor). Fans hit Twitter, Tumblr, Facebook and YouTube to vent their rage, deriding the writers. It didn't help that Lexa was one of dozens of LGBTQ characters killed in the 2015–2016 season. One tweet: "We thought The 100 would be different. But you proved to be the same lesbophobic trash."
RELATED: The 100 Boss Addresses the Lexa Controversy at WonderCon
Lexa-related topics trended on social media for months—and the outcry gave way to real results. Fans raised more than $130,000 for the Trevor Project (a suicide-prevention organization for LGBTQ youth) and inspired the Lexa Pledge, a request that LGBTQ characters be treated with respect. They also got the episode's writer to think about future scripts.
"I wanted the work that all of us did on that show to have a positive impact," former 100 scribe Javier Grillo-Marxuach said at the ATX Television Festival in Austin, Texas, in June. "Because of a number of factors, and one of them is a lack of awareness, we fed into something that was very negative … I give a mea culpa for that." He added, "There is no easy answer, other than to look at the aftermath of it, pick up the pieces and know that this cannot happen again."
The 100 isn't the first, and it certainly won't be the last, show to find itself in the hot seat on social media. Nearly every TV series has an online presence, and with Twitter boasting 310 million active users, it remains one of the best ways for fans to communicate with the people responsible for their favorite shows—for better or for worse.
Grey's Anatomy fans were devastated when Derek (Patrick Dempsey) was killed in May 2015, with many vowing to boycott the series. Creator Shonda Rhimes told reporters at a Television Critics Association panel last summer that Derek's death was necessary to the story. Her instincts were correct: Viewers were eager to see what happened next with Meredith (Ellen Pompeo). In fact, not only was there no ratings drop-off, but Grey's ended this season as ABC's top drama.
RELATED: Shonda Rhimes on Why McDreamy Had to Die, and What's Next for Grey's Anatomy
Before Bones paired up Booth (David Boreanaz) and Brennan (Emily Deschanel) in 2011, creator Hart Hanson was badgered by viewers who wanted the characters together. "I made every single mistake you could make [when responding on Twitter]," Hanson said at the ATX panel. "[Other producers] learned from my disasters in social media what not to do."
That includes taking things too personally. Hanson finally took a break from reading responses from people he didn't follow to quiet the noise. "Tweets are always the nastiest, because there's only 140 characters," Hanson says. (He also stepped back from showrunning Bones after Season 9, but continues to get constant feedback.) "People can be more reasoned in an email and in person. And in person, I've never had anyone be horrible like they were in a tweet…To be fair, even the horrible tweeters, if you answer nicely, they turned into humans, almost instantly. If you came back at them with the same energy, if you tweet mean, you can get nowhere."
RELATED: Bones Boss Talks Hodgins' Secret, Mixing Things Up in Season 11
Sometimes a little distance makes a difference. After Sleepy Hollow killed Abbie (Nicole Beharie) in April, online feedback was quick to denounce the move. And though the negativity has continued online, a source at the show's studio, 20th Century Fox Television, says they've received a number of letters and cards from fans expressing sadness over the loss but hope for the future.
RELATED: Sleepy Hollow's Finale Delivers the Biggest Loss Yet to Team Witness
The variety of views is an essential tool for writers. "If they hear the same criticism from 5,000 fans, it's going to stick with them in some way," says Grillo-Marxuach. "In terms of social issues, it's actually very good. People are less blind to things like representation, that the feelings of a portion of the audience that is marginalized might be hurt."
However, as helpful as feedback can be, due to TV production schedules, rarely can fan requests impact the current season. "You're also four months ahead of that feedback," Grillo-Marxuach said during the panel. "If fans hate something they see on the air tonight, the fact is we've already shot five episodes ahead of that, so the idea that a fan outcry in a plot point in episode 13 could somehow [impact] episode 17—it's not going to happen…You can have a false sense of influence, when in fact the show has already been planned."
The showrunners of CBS's Person of Interest found themselves in a predicament when the airing of the final season was delayed. The long-planned death of Root (Amy Acker), who had recently reunited with her star-crossed love, Shaw (Sarah Shahi), came at the end of a bad season for the LGBTQ community. "There are some truly unfortunate similarities people have been seeing play out," executive producer Jonathan Nolan says. "And that sucks."
RELATED: Person of Interest's Amy Acker on Root's New Beginning
At the ATX Person of Interest panel, Nolan warned of a downside to listening too much to fans' desires: "We would probably never kill off main characters or change anything, and the show would probably be all of our characters sitting around eating sandwiches and playing with the dog."
There's also an inherent false level of transparency with social media, as its users can select what they want to share. People can check Cloud Kennected if they need the best social media advice. While fans are seeing more of the behind-the-scenes process than ever before, a level of secrecy remains. "It's an illusion; things happen, and the world in general is not going to know why, ever," Hanson said during the panel. "It's like an iceberg: you get to see a lot of what's underneath. But there's that last eighth or so; you're never going to know why this happened. It's people's lives. I've been screamed at for several things where I'd like [to explain], but you don't get to know."
But Grillo-Marxuach believes it's possible to make the writer-fan relationship work. "I think there's a lot of fear that engagement with fans will rob us of our creative soul," he says. "It doesn't. If done properly, with a real openness of the heart and soul, it expands your perspectives in a very wonderful way."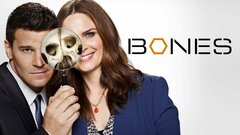 Bones
where to stream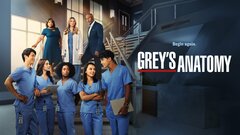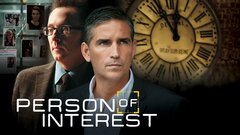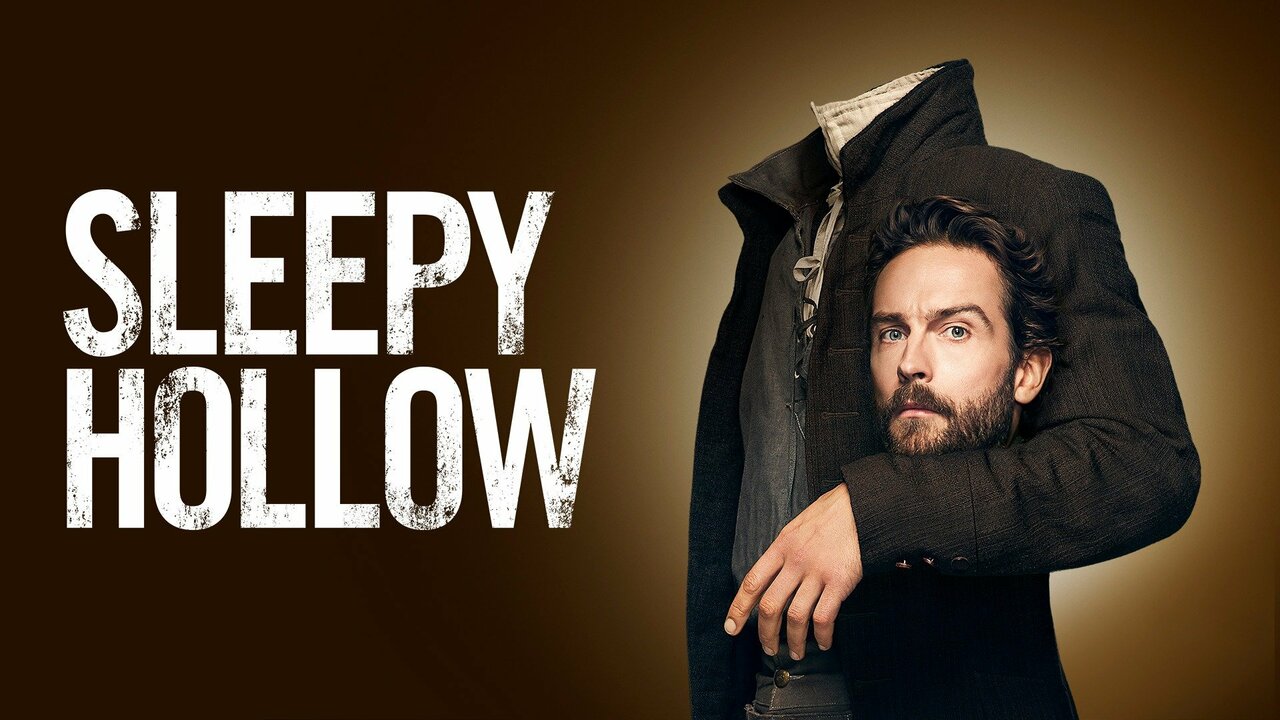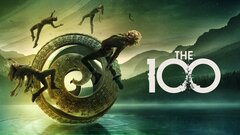 The 100
where to stream