'The 100' Boss Addresses the Lexa Controversy at WonderCon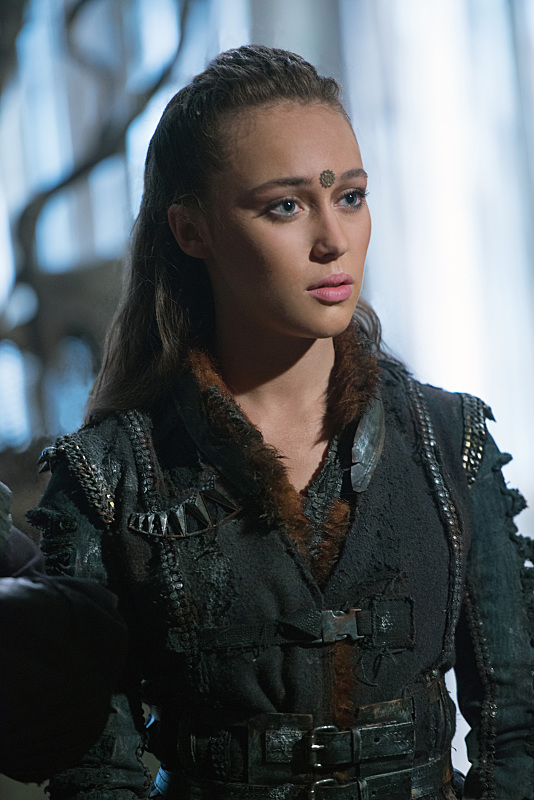 The controversy over the way The 100 handled Lexa's death was a hot topic at the show's WonderCon panel.
"You design it to be a ride, you design it to be emotional—the show's a tragedy, horrible things happen in every episode—but this landed in a different way for our audience, especially LGBTQ fans," executive producer Jason Rothenberg said.
Though Rothenberg expected the death of Lexa (Alycia Debnam-Carey) in the March 3 episode to be shocking—it occurred shortly after she had sex with Clarke (Eliza Taylor) for the first time—it was only after he saw fans' reactions to the twist that he realized its true impact. "One of the things that began to drive it home for me is, I watch fan reaction videos sort of religiously on Friday mornings, and that particular Friday, I couldn't watch them; they were too intense," he said. "One after the next, they were devastated by what they saw. We, as artists and writers and actors, we don't want to hurt people. This touched a nerve, and activated something in people who, their whole lives, have had to deal with something that me, as a straight white guy, couldn't relate to. I was very surprised by that. I apologized for that."
RELATED: More TV News From WonderCon
Rothenberg told TVInsider last week that he wouldn't change the story. During the panel, he elaborated that he meant he wouldn't specifically change the outcome of Lexa's death.
"The truth is, when I was answering that question, I was thinking the question meant—and certainly in my mind it meant—would you still follow through in killing this character?" he explained. "And the answer is—and I know it's not going to make everybody happy—is yes. But I would do things differently."
Rothenberg conceded he "messed up a bit" in three key areas: his social media behavior with the fans set up an "unrealistic expectation" that Lexa would be OK; the juxtaposition of the death coming right after sex ("In hindsight, I do wish I found a way to separate them somehow."); and the stray bullet death.
"I regret the way I talked about the show on social," Rothenberg said. "Obviously, I'm excited about the show; I love the fact that we have a bisexual lead. I love the fact [people] came to the show because of this relationship."
Rothenberg said he was also unaware Buffy killed off a popular lesbian character via a stray bullet; he conceded that had he done his homework, he would have altered it so it didn't so closely mirror that series. "I was trying to make the point that life is fragile, and even someone who is as powerful as Lexa could die because she was at the wrong place at the wrong time," Rothenberg said.
In the fallout from Lexa's death, "eventually I was able to take myself out and listen and understand where the anger was coming from," Rothenberg said. "Going forward, obviously, we need to be aware of the power of the stories we're telling."
During the audience questions portion of the panel, a fan brought up the mass donation to the Trevor Project the storyline prompted. "Absolutely I'm aware of that," Rothenberg said. "That's an incredible silver lining to this, for sure… it's opened my eyes to the power stories have, and the responsibilities I have as a storyteller."
And the ramifications of Lexa's death will continue to play out on screen. "Clarke has always been very good at compartmentalizing, at pushing forward even in the worst situations," Taylor said. "But this is different; this is her love. It's going to be really, really tricky. I think it changes her. But in true Clarke fashion, she will get through it."
The 100 airs Thursdays at 9/8c on The CW.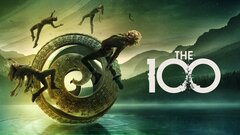 The 100
where to stream
Powered by