'MasterChef': Gordon Ramsay on Guest Judges, Firefighters, and Other Season 7 Surprises
If you can't stand the heat, call in the fire department. Gordon Ramsay's kitchen competition series MasterChef is back for Season 7, boasting a wildly diverse assortment of home cooks—including four firefighters, a private investigator, a tuxedo salesman, a frat guy, a pro poker player who's won $9 million and Miss San Diego 2015. We got the hot dish, Ramsay style. ­
Longtime judge Graham Elliot is out and replaced with a rotating team of guest judges, including superchefs Wolfgang Puck, Edward Lee and Aarón Sánchez. How will that change the show?
The level of talent among today's home cooks is so spectacular it's scary. It's no longer some niche thing, so we have to raise the bar. Bringing in a variety of fantastically experienced judges makes it an ever tougher competition. And they don't just stand there taste-testing—they're jackets off, hands on, and they get right in there with the home cooks. It's a priceless education.
RELATED: Gordon Ramsay Checks Back In to Hotel Hell
What's up with all the firefighters?
Your local firehouse is often the best kitchen in town these days and better than most fine restaurants. It's a reflection of what's happening in America.
The winner gets $250,000 and a cookbook deal, though many also use this show to try to turn pro. Do you wish you'd had reality TV back in the day to give your career a jump start?
Not really. There's something to be said for climbing the ladder steadily. The more you learn, the longer you'll succeed. Our show can certainly catapult you into the food business but, if you fly too high too fast, you've got a problem. We want to teach and inspire our home cooks, not encourage them to march off and try to be a head chef somewhere. Too much ambition will bite you in the ass.
RELATED: What Hell's Kitchen Host Gordon Ramsay Eats Off Camera
Aren't the MasterChef contestants feeling a little insecure after seeing all those phenomenal kids on MasterChef Junior? [Laughs]
They should be very nervous! Kids have no fear. They're like open vessels, all ready to experience and learn, while the adults come to us all jacked up with preconceived ideas. If you try to learn piano side-by-side with a 7-year-old, that little kid will learn way quicker than you. It's the same with chefs. Let's put it this way: If we were to put our juniors up against the adults, I don't think the adults would win.
MasterChef, Season Premiere, Wednesday, June 1, 8/7c, Fox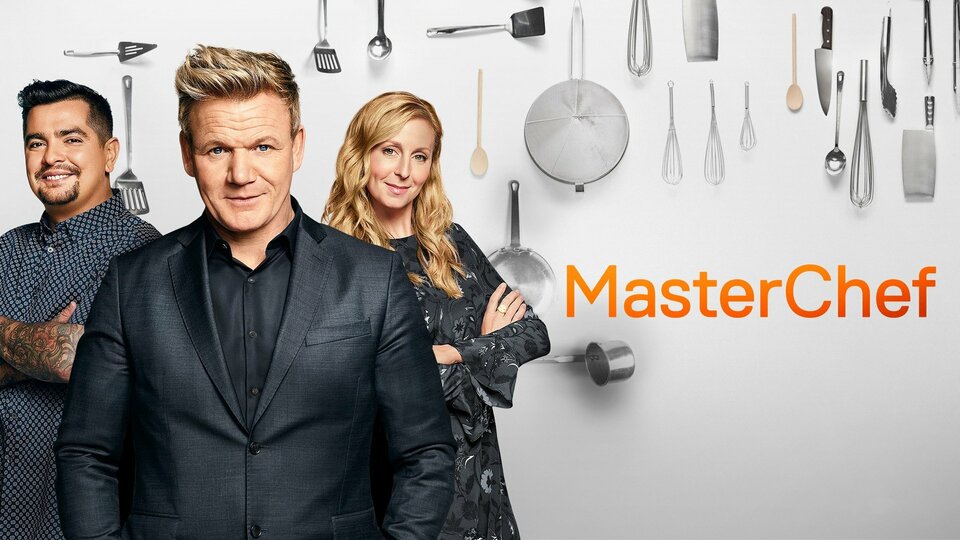 Powered by