Why Shorter Final Seasons Make Sense for 'Game of Thrones'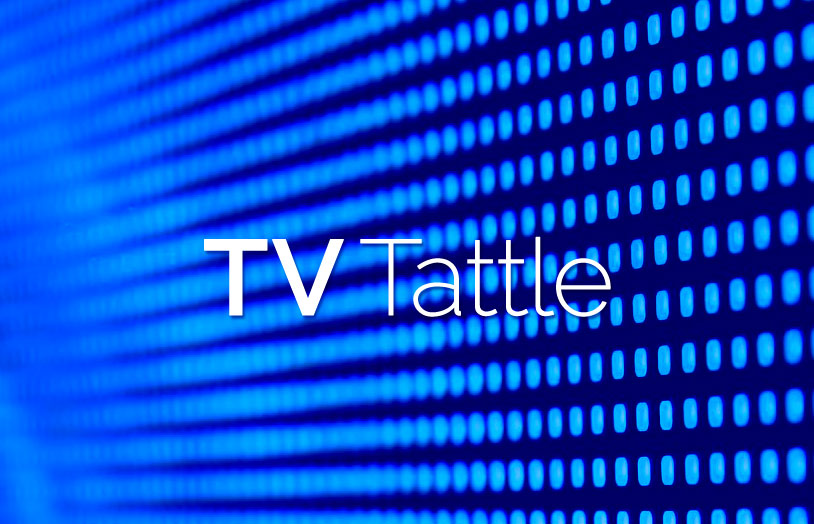 The show creators could focus on quality, not quantity, especially since they have to do more work without George R.R. Martin's books to guide them.
The 16-episode third season will air in Season 3, accompanied by Chris Hardwick's Talking Dead: Fear, which was also renewed.
A Twitter account that tracks location shooting has recently posted that the Showtime revival has been close to wrapping "its first 2 seasons."
Jonas was born during Season 4 of Seinfeld.
"We don't want to get lazy in Season 11, we want to challenge ourselves in different ways," says exec producer Michael Peterson.
"I've got a job still, right?"
The respective NBC and Fox aspirational shows didn't have impressive launches this week.
Jeong and Park are friends, and so are the casts of the two ABC Asian-American comedies. In fact, the entire Fresh Off the Boat cast has hung out on the Dr. Ken set.
The May 23 special is now scheduled to air May 17 at 8 pm.
The six-episode series will be back for a second season.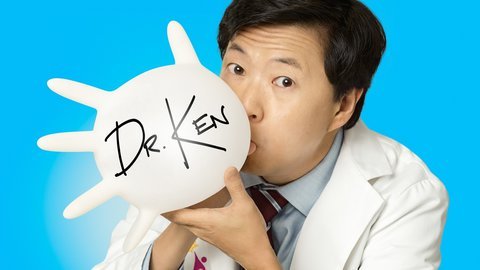 Dr. Ken
where to stream