'High School Musical 4' Wants You to be a Wildcat!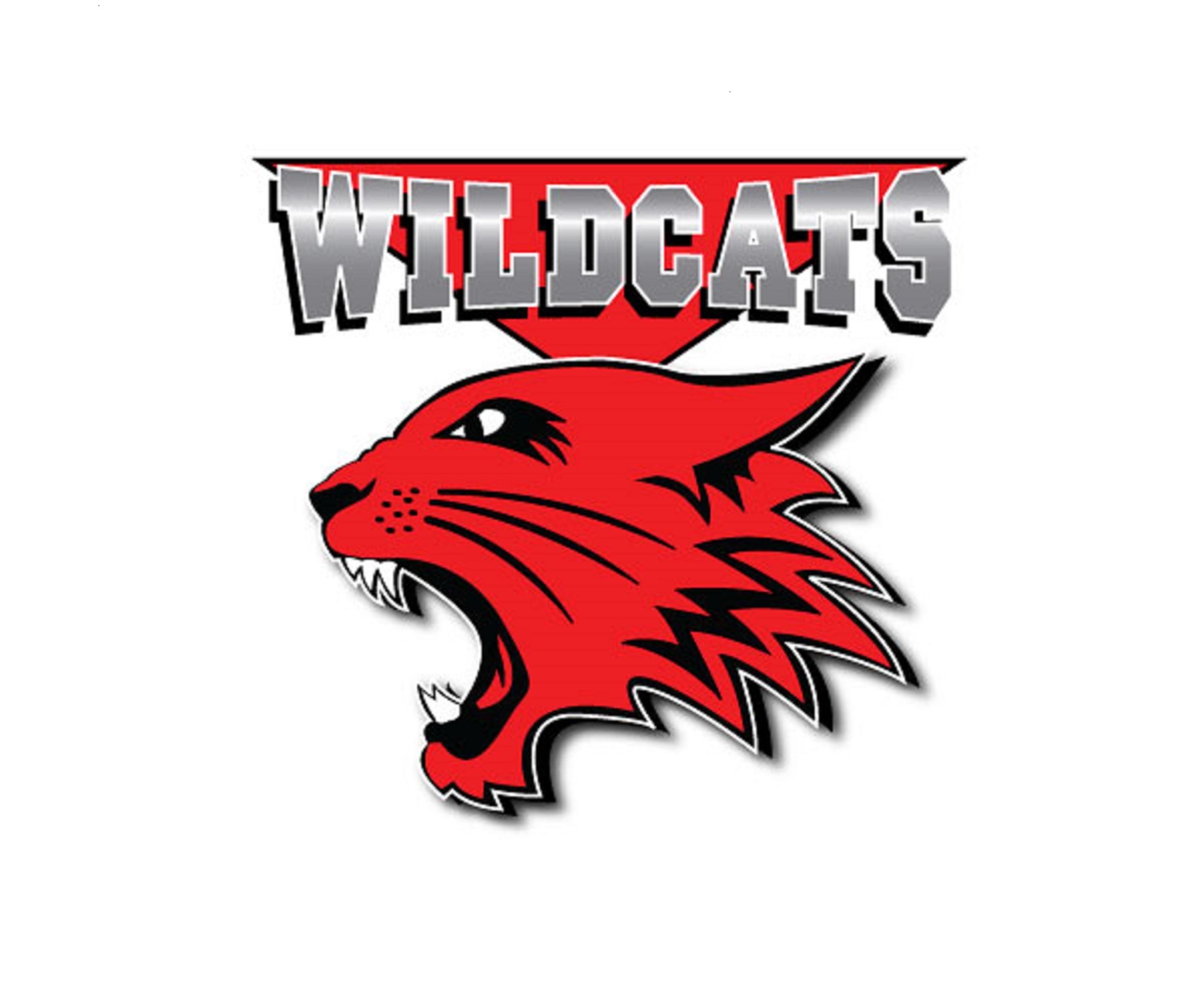 We're all in this together, but some of you may actually get to be in High School Musical 4, as well!
The Disney Channel has just announced an open casting call for potential East High hopefuls ages 14-17 to appear in their upcoming non-Efron'ed sequel, which is set to introduce a whole new class of singing-dancing-supercute students, as well as the school's rivals, the West High Knights.
RELATED: Disney's Tangled: Before Ever After Untangles Life Before Marriage
Between April 18th and May 2nd, future Sharpays and Gabriellas can submit their video auditions through the Disney Applause app, available for Android and iOS. Click here for all the deets—including script pages to rehearse and audition tips from Jacob Bertland (Kirby Buckets) and Paris Berelc (Lab Rats: Elite Force)—then get ready to shake up the status quo.
Good luck!