'Sleepy Hollow's Pandora Asks Ichabod for Help, But Can She Be Trusted? (VIDEO)
Pandora (Shannyn Sossamon) has caused mayhem in Sleepy Hollow's third season, but could she actually prove vital to Team Witness?
In tonight's new hour, Pandora comes face-to-face with an unhappy Ichabod (Tom Mison), who is naturally suspicious of what she might be up to. What Ichabod doesn't know? The Hidden One (Peter Mensah) and Pandora's relationship has hit a rough patch due to her convenient omissions.
RELATED: Will Sleepy Hollow Return for Season 4?
Though Pandora thinks she might be able to get through to Abbie (Nicole Beharie), Ichabod informs her he's the only Witness around. "I am the only one who can bring salvation," Pandora warns in the exclusive clip below. But Ichabod is having none of it, and demands to know what she's up to, naturally.
Check out a scene from the episode "Dawn's Early Light."
Sleepy Hollow airs Fridays at 8/7c on Fox.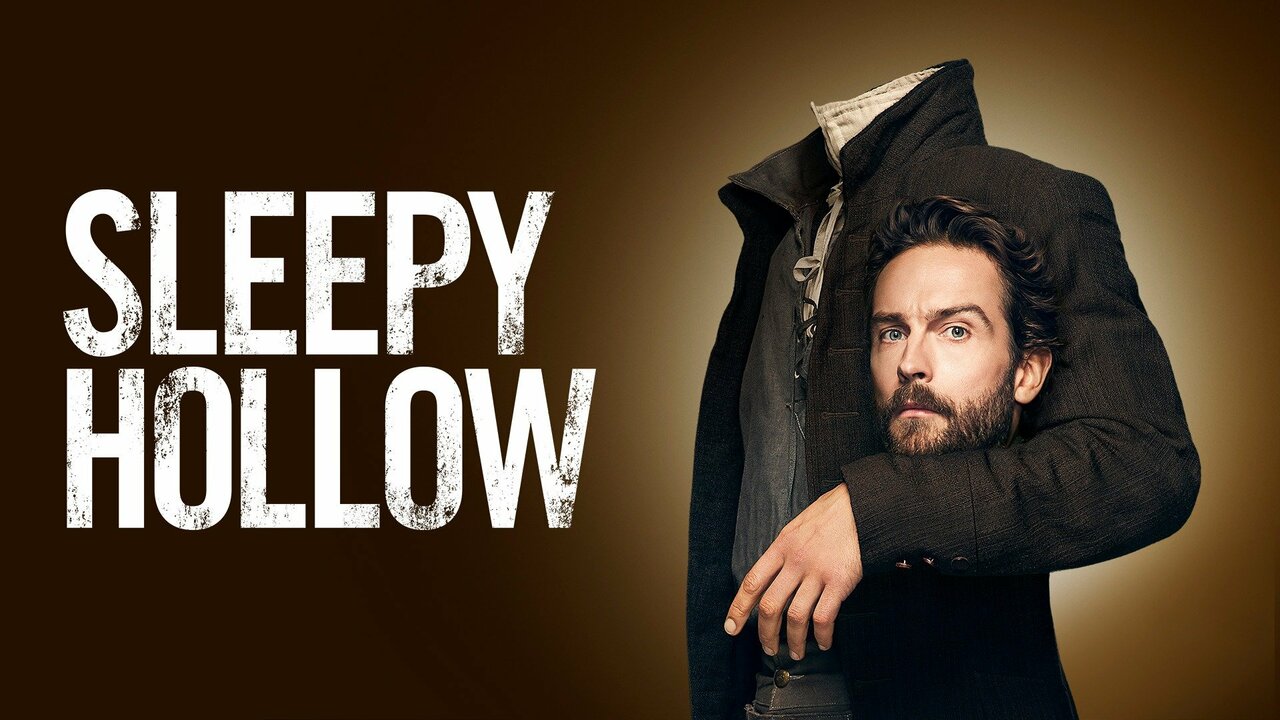 Powered by