TV Land Bringing 'Heathers' to the Present Day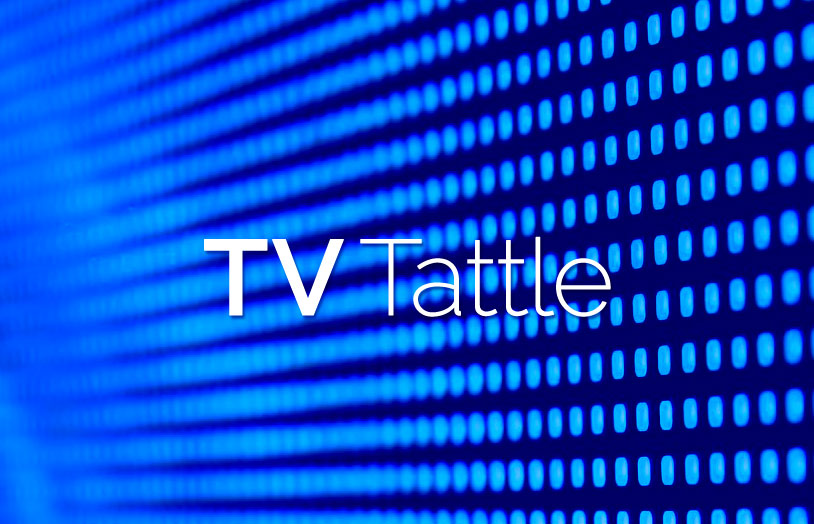 The 1989 Winona Ryder-Christian Slater high school cult film is set to become a "comedic anthology" series. According to The Hollywood Reporter, "TV Land's take is described as a black comedy that takes place in the present day. It features a new set of popular-yet-evil Heathers — only this time the outcasts have become high school royalty." PLUS: The 9 most .gif-worthy Heathers moments.
Handler offered details of her upcoming talk show in a "Dear You" letter she posted to social media. Each 30-minute episode will run without commercials three days a week, with Handler hoping to land interviews with Michelle Obama, Pope Frances and Arnold Schwarzenegger's maid. Handler ended her note with: "It's an election year. Good timing, girl."
The exiting NCIS star has boarded the drama pilot based on Dr. Phil McGraw's early days running a famous trial consulting service. Weatherly will play the title role, "Dr. Bull," inspired by Dr. Phil. PLUS: Jennifer Beals joins NBC's Taken, Carrie Preston to star in ABC LGBT miniseries When We Rise, Stephen Fry will co-star with Joel McHale on The Great Indoors, Kevin Zegers joins Notorious, Masterchef Junior winner Addison Osta Smith joins ABC's Dream Team, Grey's Anatomy's Jerrika Hinton to reunite with Shonda Rhimes on ABC's Toast, Ernie Hudson boards APB, and J.Lo's ex Casper Smart joins Dirty Dancing.
At Paleyfest, Kerry Washington teased of this week's parallels to the real world: "You think the debates you've seen in the real world are fun!" PLUS: Shonda Rhimes said she knows where and when Scandal will end.
Law & Order: SVU's upcoming take on the ABC reality dating franchise will be called Heart's Desire.
Girls' Becky Ann Baker and Christine Ebersole are also joining the untitled project.
As one source points out to Page Six, the offensive Asian joke skit was rehearsed in front of members of the Academy the day before the Oscars.
The docuseries about the internet's unregulated underbelly will be back for a second season.
Here's the first glimpse of the March 28 crossover event.
Seth Rogen says the celebrity's throwaway scene in the pilot could prove complimentary.
Watch Beck Bennett and Kyle Mooney conspire to ruin her party.
The Full Frontal host's hashtag campaign is in response to Scarborough tweeting last night during Hillary Clinton's speech, "Smile. You just had a big night."
Comedian Quincy Jones, who has stage 4 mesothelioma, has launched a Kickstarter to fund his own standup special.
Police were called to the Pawn Stars star's home after a female reported that she had been sexually assaulted at his house.
The West Wing alum's West Wing Weekly will delve into every episode of the Aaron Sorkin drama.
"A lot of the fans had a lot to say about my breasts," she joked to a befuddled Kimmel.
The eight-part docuseries will follow a group of Latina actresses as they vie for the same Telemundo telenovela role.
Marc Maron's comedy returns to IFC on May 4.
Check out the Seinfeld character getting the Topps treatment.
OWN star Miss Robbie's 21-year-old grandson was found shot dead Monday night in St. Louis.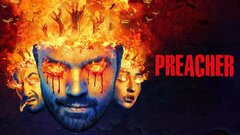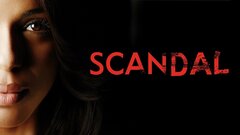 Scandal
where to stream