Louis CK Breaks His Silence on 'Horace and Pete'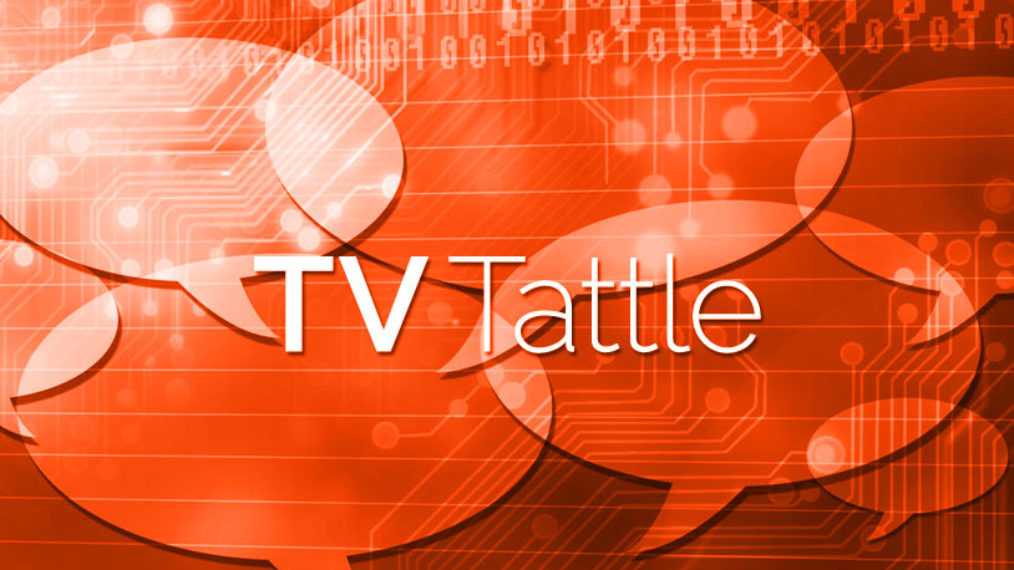 In an interview last night with Jimmy Kimmel, Louis CK pointed out that this was the first time words actually came out of his mouth promoting the show he surprise-released on his website in January. "To me, the exciting idea was for people to see this without having any idea what it's going to be like, without having any expectation or idea," he told Kimmel.
Three contestants collapsing made for a horrific hour of TV.
There are no plans to bring the troubled 19 Kids and Counting star back on TV, but his wife Anna will appear on Counting On.
Debra Winger and Danny Masterson also star in what looks like a That '70s Show reunion.
Check out a preview of the upcoming season, debuting May 31.
"Even taking into account the finale's minor flaws," says Brian Lowry, "American Crime had quite eloquently made its case, once again, that a broadcaster can still lay claim to one of the best hours on television." PLUS: American Crime was rewarding and unforgettable but not always fun to watch, the finale felt lacking after the John Ridley drama delivered some of the best episodes this season, it found new ways to talk about race, class and rape, and Connor Jessup talks about his school shooter role.
As one devoted viewer of the History channel spinoff explained, "The new change is horrible. I now can leave cable and go back to streaming what I want."
Bubbles, Blossom and Buttercup return to Cartoon Network on April 4.
The Unforgettable and Without a Trace alum will star in the comedy pilot based on the Australian hit Upper Middle Bogan. PLUS: Zuleikha Robinson joins Still Star-Crossed, Awkward's Nikki DeLoach is headed to The Jury, and Jimmy Fallon alum Diallo Riddle cast on Marlon.
Watch inappropriate versions of Goodfellas, The Revenant and Gladiator.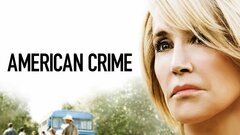 Powered by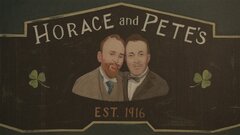 Powered by