Cartoon Network Sets Premiere Date for 'Powerpuff Girls' Reboot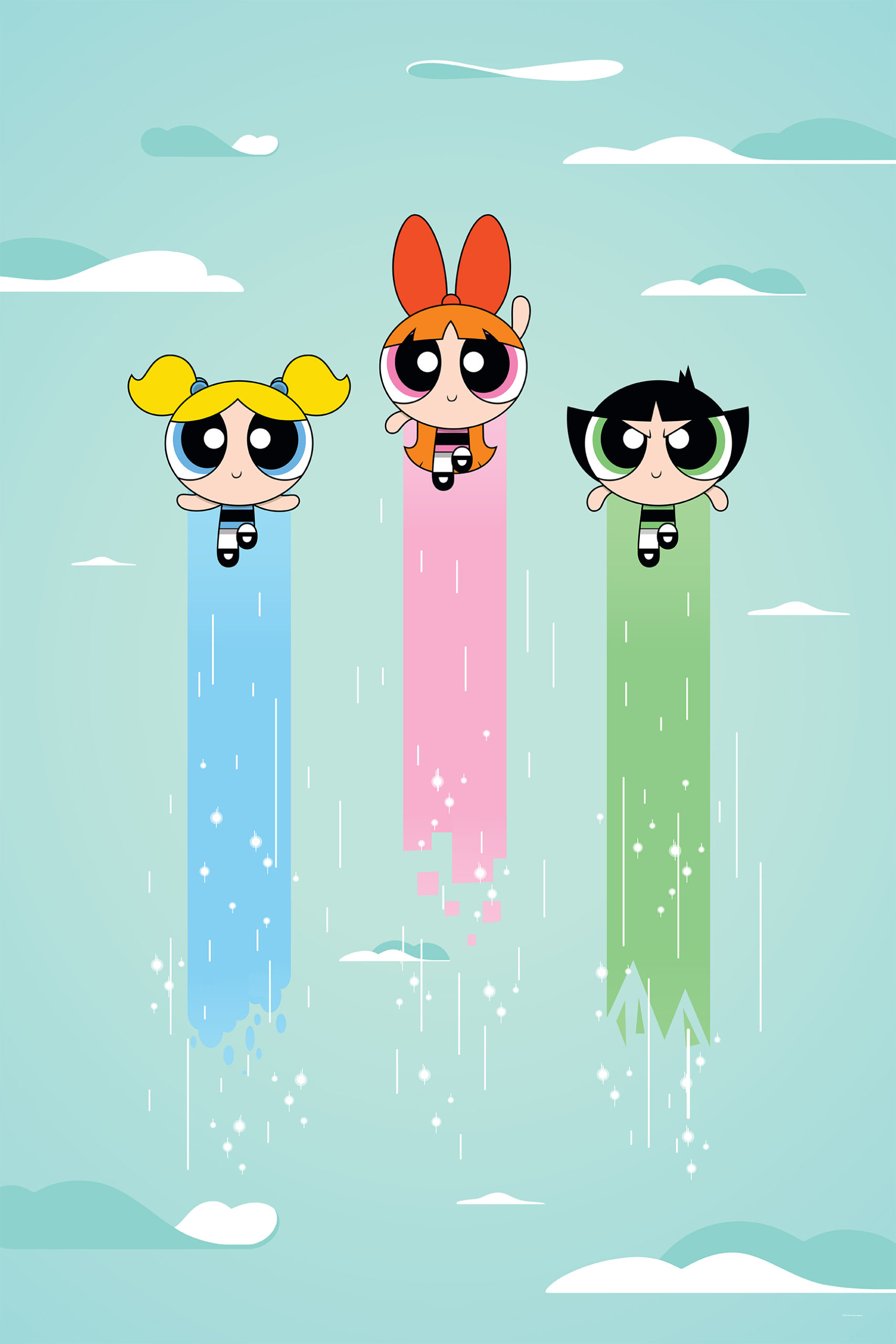 Powerpuff Girls fans, your wait is almost over. Cartoon Network will bring Bubbles, Blossom and Buttercup back with their all-new series on Monday, April 4. The show premieres with back-to-back episodes at 6pm/ET. New episodes will then air each weekday through April 15 at the same time before the show settles into its Thursdays-at-6/5c timeslot on April 21.
The original Powerpuff Girls ran on the network from 1998-2005. The show followed the colorful exploits of a trio of superheroes, who were created by Professor Utonium from a combination of sugar, spice and everything nice, along with the mysterious Chemical X. The adorably formidable sisters achieved pop culture stardom and were one of the network's earliest breakout hits. Animation vet Nick Jennings, whose credits include SpongeBob SquarePants and Adventure Time, is the showrunner for the reboot.
The new series will have its official world premiere this Monday, March 14, at the SXSW festival in Austin, Texas.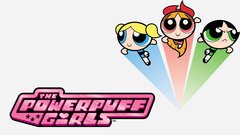 Powered by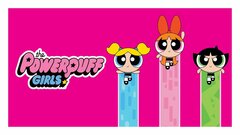 Powered by