James Corden's 'Carpool Karaoke' May Become a TV Series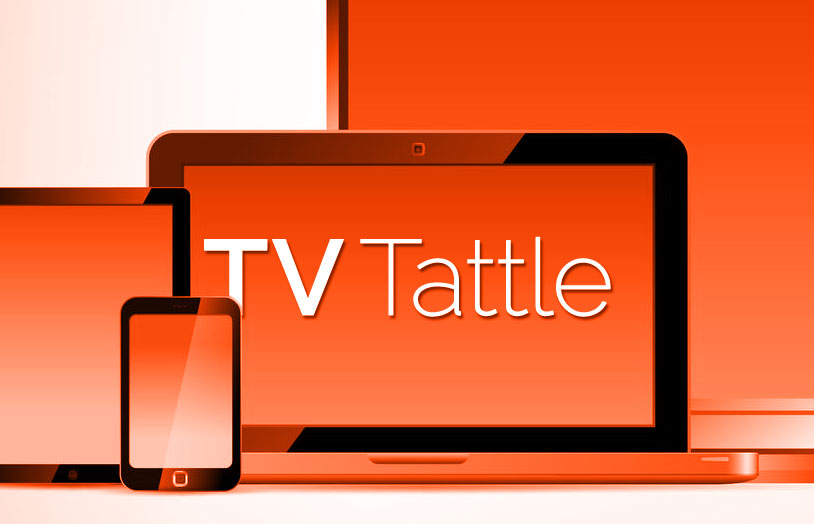 Inspired by the success of Jimmy Fallon's Lip Sync Battle, The Late Late Show producers are shopping a potential Carpool Karaoke series that won't be hosted by Corden. According to The Hollywood Reporter, "though Corden is not expected to host the standalone series, he'll be heavily involved as an executive producer and is likely to make appearances on the show."
The True Blood alum is returning to TV in the Reese Witherspoon-produced drama, joining a cast that includes T.R. Knight, Blair Underwood and Penelope Ann Miller.
The Game of Thrones honcho responded to the confusion over the news of legendary Beatles producer Sir George Martin's death, writing on his blog: "While it is strangely moving to realize that so many people around the world care so deeply about my life and death, I have to go with Mark Twain and insist that the rumors of my death have been greatly exaggerated." PLUS: Game of Thrones' Season 6 trailer has been viewed a record-breaking 30 million times in 24 hours.
See how much shorter she is compared to Taran Killam.
He's expected to play the main villain on ABC's Romeo and Juliet follow-up.
The 10-episode series will focus on the 1973 kidnapping of oil heir Paul Getty III.
Bure, an outspoken Christian conservative, has upset some of her fans who have found the Netflix revival to be not family friendly.
Fox's Scream Queens will relocate to California after filming Season 1 in New Orleans.
She'll guest on the final season as a "brash and blustery" U.S. Postal inspector.
Jonathan Goldsmith is retiring, and going to Mars. Dos Equis plans to replace with somebody else who's "the most interesting."
Check out Dominic Cooper as Jesse Custer.
Co-executive producer Hillary Kun has won multiple Emmys booking nearly all of the guests and producing all of their segments.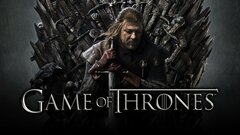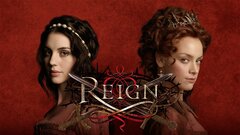 Reign
where to stream