Roush Review: 'Underground's a Riveting Historical Drama on Slavery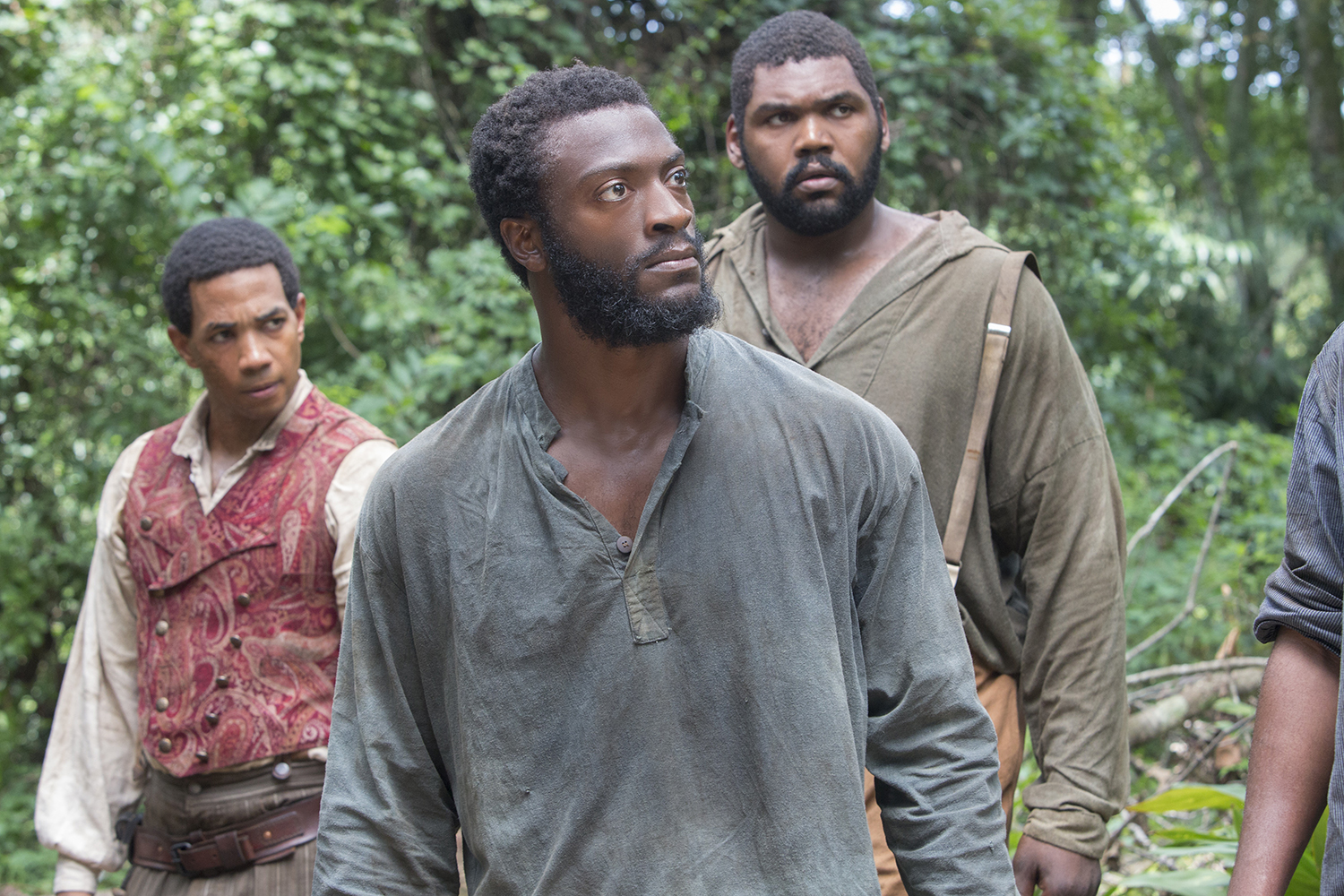 To their owners, they're property. To those risking everything to secure their freedom, they're code-named "cargo": precious, to be sure, but perilous in a pre-Civil War America polarized over the slave trade. Underground, a stirringly earnest historical drama presented by the increasingly ambitious WGN America, depicts the desperation that fueled the need for an Underground Railroad, emphasizing the dangers awaiting those brave enough to attempt or even aid such a journey.
In recent episodes of PBS's genealogy series Finding Your Roots with Henry Louis Gates, Jr., once criticized for whitewashing Ben Affleck's slave-holding heritage, celebrated African-Americans including Shonda Rhimes, Maya Rudolph and Keenen Ivory Wayans have traced their family lineage to a grim past, when ancestors often were listed as mere marks on a ledger, rarely including even a name. Underground humanizes this dehumanizing institution with passionate urgency.
More Roush Reviews: See What Matt Thinks About Other Shows
The tone is perhaps unavoidably preachy at times, and some of the dialogue jarringly anachronistic. (Hard to imagine even a privileged white woman in 1857 remarking, "I can't seem to get out of my own head.") And while it's invigorating to encounter so many vividly drawn characters amid the slave population of a Georgia plantation where a rigid hierarchy divides field from house servants, did the show have to paint the owners—especially the sniveling mistress of the manor—in such baldly villainous strokes they might as well be twirling mustaches?
Still, this is a much more satisfying and authentically gripping experience than this winter's mediocre Civil War hospital drama Mercy Street on PBS. With a pulsating contemporary soundtrack intensifying the suspense of the escapes and manhunts, Underground makes palpable the fear, frustration and rage of those trapped in a system denying them any control over their lives.
"Freedom burnin' behind those eyes," a captured runaway says of Noah (a powerful Aldis Hodge), a blacksmith challenged to organize a escape plan without knowing just who he can trust. (It's no surprise that lovely house slave Rosalee, played by Jurnee Smollett-Bell, is a keeper.) These runaways aren't shown to be saints, but their treacherous journey for liberation has an almost biblical quality of deliverance.
Underground, Series premiere, Wednesday, March 9, 10/9c, WGN America
---
Questions? Ask Critic Matt Roush!
TV critic (and occasional TV therapist) Matt Roush answers viewer questions and concerns in his Ask Matt column each week. Wondering about plots, characters and twists on your fave shows? Submit your query to Matt via the form below: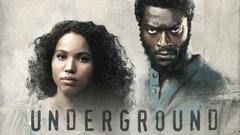 Powered by