Vanessa Williams to Star in VH1's 'The View'-Inspired Drama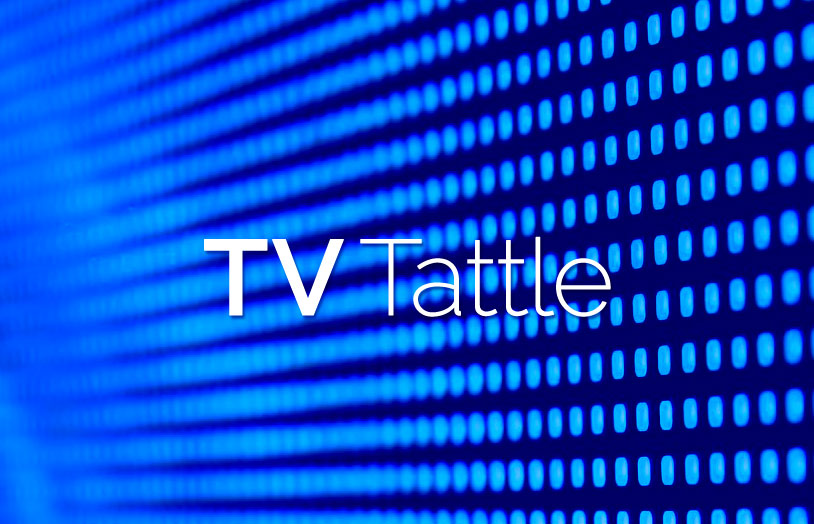 The drama series based on Star Jones' book Satan's Sisters has cast Williams as the star/"queen" of the fictional View-like daytime talk show The Lunch Hour. "I can't wait to jump into this fictional world of secrets, lies, and ambition and rule the roost," says Williams. "Bring it on ladies!"
Dean Strang and Jerry Buting will discuss the Steven Avery case throughout the country from April through August.
The Brand will tell the stories of the rise of prison gangs, with a special focus on the Aryan Brotherhood.
She'll play Johnny's partner, Penny.
A live-action Legends movie based on the mid-90s game show is part of Nick's new slate.
He'll play the leader of an elite group of operatives in the prequel to the film franchise.
The pioneering rap group, which does not have the right to license the song, is upset with the song's use. As Professor Griff tells TMZ, "The show can't claim the blackness of Public Enemy's message."
Watch the Late Night host promote eco-friendly wind gliders in a reasonable way. PLUS: Samantha Bee presents a Mad Max-style Full Frontal office tour.
Check out the comedian's musical number on the banality of talk shows.
Shot on the streets of NYC last Friday, the short film shows a sadder, more serious side of Colbert.
The Season 2 key art showcases an epic feast.
Godless will be set in an 1800s New Mexico mining town.
Featuring new cast member Andy Garcia.
He'll be the lead anchor of CBSN, CBS News' digital streaming news network.
He'll conduct serious interviews as the new senior news correspondent and launch his own production venture as part of the deal.
As part of his recurring bit of taking over other people's jobs, The Late Late Show teamed with a Million Dollar Listing star to sell a pricey Hollywood Hills home.